Who is Ryland Storm? Some Interesting Facts About the TikTok Star
Published Sun May 03 2020 By Chester
Learn the facts of rising TikTok star Ryland Storm.
Many of you might recognize Ryland Storm from the now trendy video-sharing app TikTok. It's not a doubt that Storm surely entertains us with funny and intriguing content.
But is what we saw on TikTok is the reality of all the things we see on the Internet. So, in order to know of the rising personality better here, we present you with the never before facts of the star.
Member of TikTok Hype House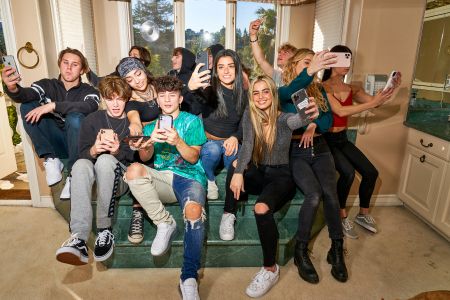 The Hype House Gang.
Image Source: NyTimes
Yes, he is part of the Hype House featuring some of the popular TikTok stars like Alex Warren, Chase Hudson, Charlie D'Amelio, Nick Austin. Well if we overlook at his Tik Tok he has 2.1 million followers with staggering 57.5 million likes.
Check Out: CoryxKenshin - Some Facts to Know About the YouTuber
So yeah Ryland is a trend or every step they do is a trend. So yeah Ryland is a trendsetter and hype house gang.
Best Friends of Lil Huddy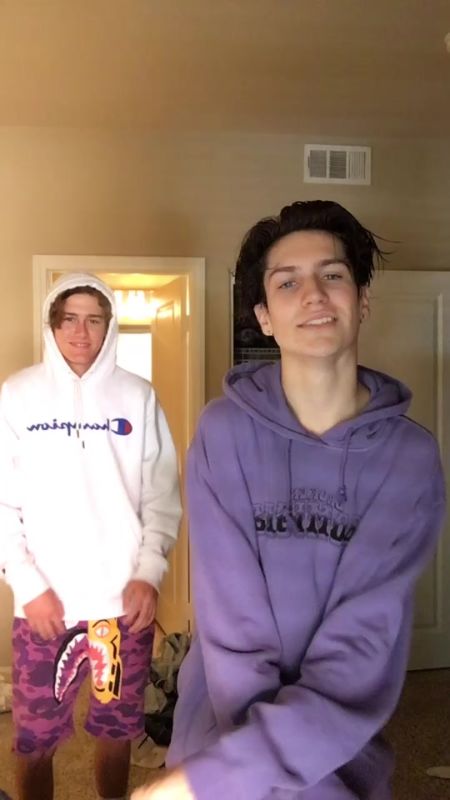 Friends Forever
Image Source: TikTok (@rylandstormss)
Yes, those who've been following Ryland might've often seen them together on TikTok posts. They are best friends who often shuffle in their Instagram posts.
Find Out: Who is TikTok Star Emmuhlu and What's Up With Her Controversial N-Word Video? Get All the Details Here
One of the trending TikTok star Lil Huddy is the best friend of Ryland, which is obvious as they are also the members of the Hype House.
Is Ryland Storm Gay?
Straight as a Sword.
Image Source: Instagram (@rylandstorms)
No, but there were also speculations by the fans of Storm being precisely after some of his gayish themed TikTok clips and overly close relation with Lil Huddy.
Find Out: Prettyluhhazel - Get Some Interesting Facts About Instagram Star
Fans started to pick a point at Ryland's gender and eve coming up with different rumors of being physically close with Rylan. However, this is the internet and if you are famous then you also have to hear lots of gossips and rumors about yourself and the same happened with Storm.
Well, Storm is a 100% man and there is no evidence of Storm having any romantic affair with a guy. We hope you enjoyed the article, stay tuned for more Celebrity Facts only on Glamour Fame.
-->