Will Mario Lopez Be Fired For Transphobic Comments?
Published Sun Aug 04 2019 By Chester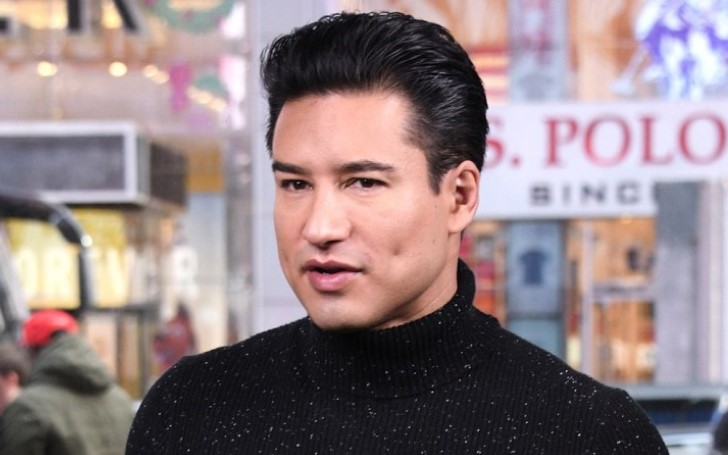 TV show host Mario Lopez disgraced for his transphobic comments now costing him his job.
According to the sources of RadarOnline.com, the former 'Saved by The Bell' star Mario Lopez will possibly be terminated from his prominent show 'Extra' where he used to serve as the host.
A source said, "The execs at NBC held an emergency meeting yesterday to discuss Mario's future with the show because they do not see how they can just let this fly."
So what made Mario lose his job and be one of the controversial topics on the Internet today?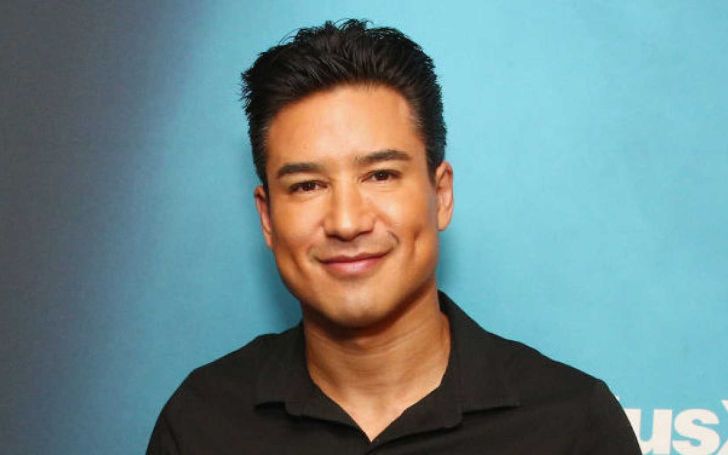 Lopez was outspoken during an interview on the 'Candace Owens Show' after he allegedly said it was "dangerous" for parents to label their child as transgender. Mario stated,
If you come from a place of love, you know, you really can't go wrong. But at the same time, my God, if you're three years old, and you're saying you're feeling a certain way, or you think you're a boy or girl whatever the case maybe I just think it's dangerous as a parent to make this determination then.
Soon as the disgracing news circulated all over the Internet, LGBTQ community people felt it offensive, resulting tons of backlash and hateful comments.
Kylie Jenner Faces Intense Twitter Backlash After Forbes Names Her The Youngest Self-made Billionaire Ever >>>
Apologizing for his inadequate words, the 'Holiday in Handcuffs' star shared few words on US Weekly as an apology to all marginalized groups.
The comments I made were ignorant and insensitive, and I now have a deeper understanding of how hurtful they were. I have been and always will be an ardent supporter of the LGBTQ community, and I am going to use this opportunity to educate myself better. Moving forward, I will be more informed and thoughtful.
But his apology came a little late as insiders told Radar,
"His apology meant nothing at all. All it does is solidify that he was aware that his comments were transphobic and hurtful."
London Set To Host Its First Transgender Pride Festival This Year >>>
Not appearing on his show 'Extra' on Wednesday, Sep 31, the production team released an announcement which reads,
While we have enjoyed a long relationship with Mario Lopez, who we know to be a caring person, the opinions he expressed in this interview do not reflect those of Extra. We wholeheartedly embrace our friends from the LGBTQ community and believe they need support and love. For more support on these issues, you can go to GLAAD.org.
The 45-year-old Mario Lopez could be officially fired from the show, but on the positive side it's a groundbreaking lesson for him, being such a huge media influencer is definitely a position where words matter. We hope for the best of Mario and expect to see him come back better.
Taylor Swift Is Accused Of 'Using LGBTQ People As Props' In New Music Video >>>
Stay tuned and connected to find updates on the news.
-->