Woman Gets Hospitalized After Crying Uncontrollably During 'Avengers: Endgame'
Published Sun Apr 28 2019 By Eden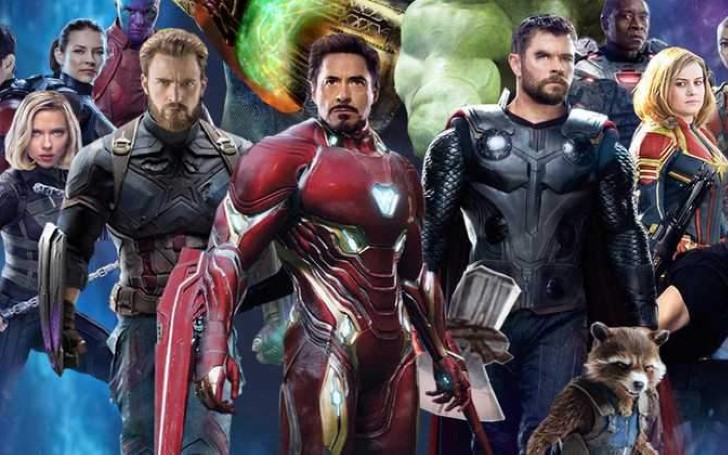 A woman was reportedly hospitalized during 'Avengers: Endgame' for uncontrollable crying.
Avengers: Endgame is currently smashing every box office record conceivable while inspiring strong emotional reactions from fans across the globe. With a decade's worth of storytelling through a culmination of 21 films, the response the movie's been receiving is hardly surprising.
One surprise, though, is a physical impact on one fan who got so overwhelmed by the film, she needed to be hospitalized.
Watch: Marvel Studios' Avengers: Endgame - Official Trailer
According to reports by WFMY News 2 in Greensboro, North Carolina, a 21-year-old Chinese fan was so emotional during Endgame, she began sobbing uncontrollably during the film. Subsequently, the woman found herself short of breath and with numb hands and feet after.
You Might Like: RDJ Says Last 8 Minutes Of Avengers: Endgame Are The Best In Entire MCU
The woman was taken to an emergency room in a Chinese hospital. The doctors believe she suffered from hyperventilation by crying so hard. Thankfully, she has since recovered after getting treated with oxygen.
The dramatic level of crying might sound exaggerated, but she is definitely not alone in shedding tears. Most social media reactions suggest this 3-hour masterpiece takes fans in a wild ride of emotions. Chicago Sun-Times critic Richard Roeper noted the emotional impact of Endgame in his review.
Roeper wrote: "If you don't feel the tears welling up multiple times during this screen-filling, eye-popping, time-hopping, pulse-pounding, beautifully filmed superhero adventure for the ages, check for a pulse -- because you might be dead."
Also See: Scarlett Johansson And Brie Larson Wow At Avengers: Endgame World Premiere in LA
Avengers: Endgame is certainly one of the greatest superhero movies ever made and a fitting finale to the Infinity saga.
-->