YouTuber James Charles Shares his own Nude Photo After Twitter Hack
Published Mon Aug 26 2019 By Chester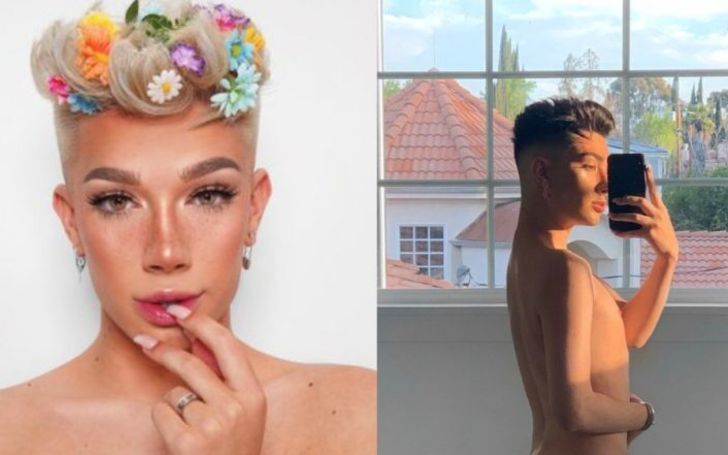 YouTuber James Charles posts nude snap citing the reason after Twitter was hacked.
YouTube glamour sensation who often posts beauty reviews of makeup products recently stated that his account was hacked!
So in order to take the matter into his own hands, the 20-year-old sensation posted nude image of him and shared among his 4 million followers, to make sure no one uses it against him.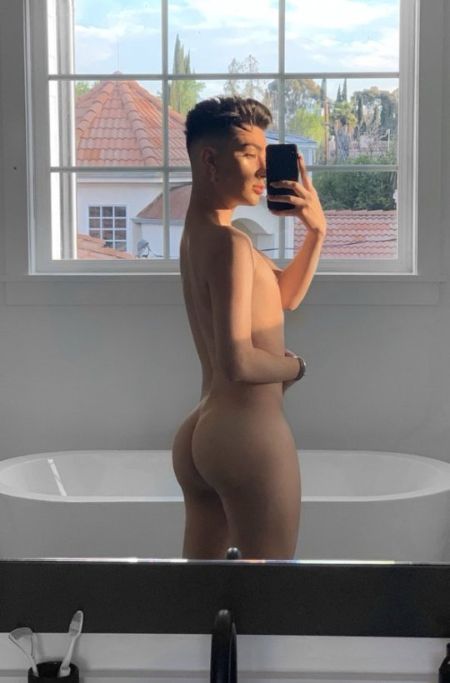 SOURCE: Metro
A daring move, isn't it? The most sarcastic part was he uploaded the snap alongside a caption which reads, 'Hi I got my account back. Just case I get hacked again, her's the ONLY nude I've ever taken!' - The $12 million fortune holder shared.
That's something unusual and daring in a way since most of the celebrities worry about their private image getting leaked.
But soon as the beauty product expert shared those naught snaps, fans came with backlash criticizing him since it was was more than needed and some commenting 'literally no one asked for this!'
Yeah well I didn't ask to have my security and privacy threatened either slutdelrey, so this is me taking back ownership of the situation, move on with your day.
James is certainly not having a favorable time for the past months, following his feud with sister Tati Westbrook and her accusations of spreading lies and betraying her.
After a long heated argument that even affected Charles mental health, James and Tati, 37, finally ended their drama, settling it beyond the media taking it more private and in person.
Nevertheless, James is one of the famous media stars who got listed as the 'Time 25 most influential people on the internet'. So these might also be the reason of his account being hacked.
As for now, the first male ambassador for CoverGirl, Charles has control over his social media accounts and made it more secure using multiple authentications.
Matter of fact, James is not the only victim of the social media hacking scandals. Another popular YouTube vlogger and content creator Shane Dawson was also reported as being targeted by hackers as sources of Metro shares.
Other popular LGBTQ celebrity Jeffree Star is in the safe zone from all these threatening issues. Stay tuned and connected to find updates on your beloved media stars.
-->