Zayn Malik Posted A Cryptic Message On Social Media About Love And Commitment
Published Mon May 06 2019 By Andrew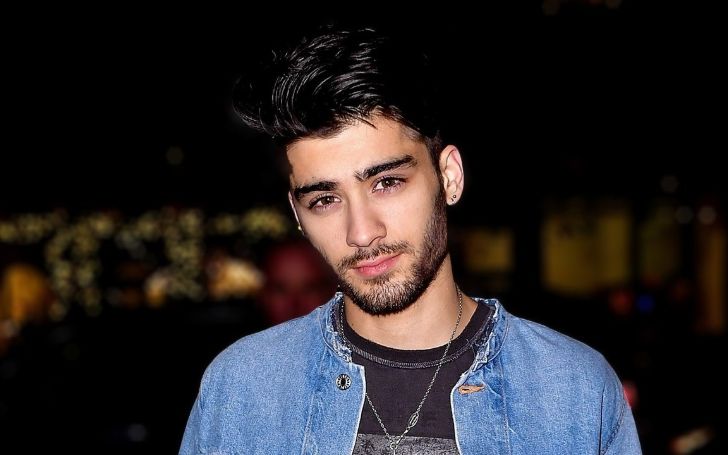 A cryptic message on love and commitment posted by Zayn Malik on social media.
The 26-year-old One Direction star, Zayn Malik took to Instagram to share a photo that showed a nude male and female intertwined with one another accompanied by an elaborate statement regarding the topic of loving from a distance.
The singer broke up with his on and off girlfriend Gigi Hadid following a two year again relationship in January.
Zayn's post read,
"You were born together and together you shall be forevermore."
The post held a deeper comprehension of love and togetherness as the photo stated, 'let love rather be a moving sea between the shores of your souls. Sing and dance together and be joyous but let each one of you be alone.'
Accompanying the cryptic photo was the two selfies of the star where he looked disheveled due to his messy hair cascading over his eyes.
The duo previously made their breakup public through Twitter within minutes of each other in March of 2018.
Only a short while after Gigi and Zayn came out about their split, Zayn, 26, in the span of a week, got a number of inks including the number 25 - his age then - on his neck.
Also Read: Gigi Hadid Spends Her first Valentine's Day After Heartbreaking Zayn Malik Split In All Black Outfit
The pair however patched up their relationship in April last year. To add up, photos that saw Gigi and Zayn sharing a kiss on a New York City sidewalk confirmed they got together, but shortly it was followed by rumors they had split again in January of this year.
Gigi and Zayn called it quits late last year.
SOURCE: Daily Mail
In March, Zayn sent out a tweet to Gigi that read: 'I Love you' raising major questions over the thought that they had broken up. Yet, October 21, 2018, marked the last time Hadid acknowledged her beau on social media.
She wrote on the Tweet, 'Flyin' home to my happy place,' while cozying up to the shirtless singer.
While there is a high chance that Zayn Malik is dedicating the message to his ex, the possibility of a new romance in the kindling sure cannot be ignored.
-->