'19 Kids and Counting' Fans Slam The Duggars For Inappropriately Dressing Their Kids On A Hike
Published Wed Sep 04 2019 By Chester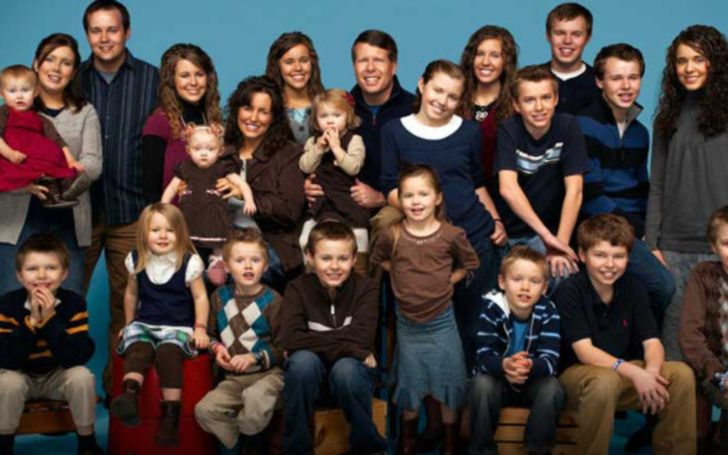 Duggar family known for their larger than life family and strict and bizarre family rules and traditions, recently had to deal with criticisms for inappropriately dressing kids.
Jim Bob and Michelle Duggar are the proud parents of 19 children, and they follow a strict policy within. From grooming up to dating, Duggars need to develop a variety of rules. In-fact, Josh Duggar, 31, publicly confessed, in 2015, to cheating on his wife, Anna Duggar (née. Keller) which brought him some serious problems.
The recent controversy gathered many backlashes citing the way the youngest members dressed. Recently Michelle and Jim shared a snap of the kids going for a hike, and fans noticed the children didn't seem to dress appropriately for the activity.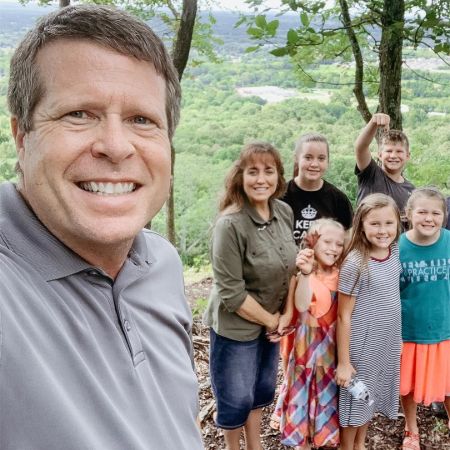 SOURCE: Extra
If you have been following the show then you probably might know the family are ultra religious. Besides the ladies who are bounded with strict rules and regulations, fans were not happy to see the children being chained on it too.
After series of photos circulated over the media, fans came up with criticisms regarding how they dressed up.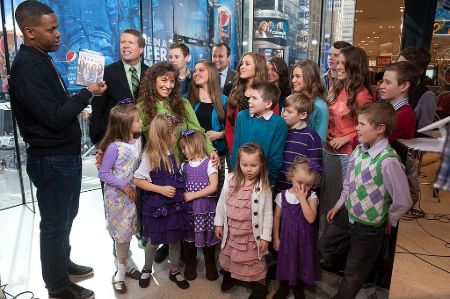 SOURCE: Jim Bob Instagram
Soon as the post was uploaded on August 25, it came with tons of backlash where most of the critics were offended by the way the kids dressed. But the Duggars have an explanation to the case as they are fundamentalist Christians, and they abide by strict rules to be as holy and pure to in the eyes of God.
So this is also the reason why they are always adequately dressed up on occasion.
But the post was not admired by all the audiences leaving with tons of disgraced comments which reads,
@ itsyourgirlkdtrilogy wrote,
The girls need 2 bee wearing pants and shorts 4 hiking not dresses and skirts.
@mommthebomb_4 commented,
How do you feel about your older girls now wearing pants and tight top?
@pink_lasagna_diamond backlashed,
If you're not gonna wear pants, at least put something covering the legs. They'll get ticks or jaggers. Also sandals?
@cats_science criticized,
How could you hike in skirts and dresses? Just wear pants. There is nothing evil or wrong with pants. Pants are not the devil. They are functional and practical.
What do you think about the criticisms? Well, in the 21st century where people dress almost naked, the family don't even let them wear jeans. By far as we know, some rules are better for the change of all members and liberty.
But some members are trying to set them free from unnecessary bounds as Jill Dugar having her first hairdo in the saloon following their rules and tradition. We sure hope the seniors in the family slightly change some unnecessary adjustments according to the changing need in the society. Stay tuned and connected to find update on the news.
-->