Allen Weisselberg's Kids and Daughter-in-Law: Learn About His Family Life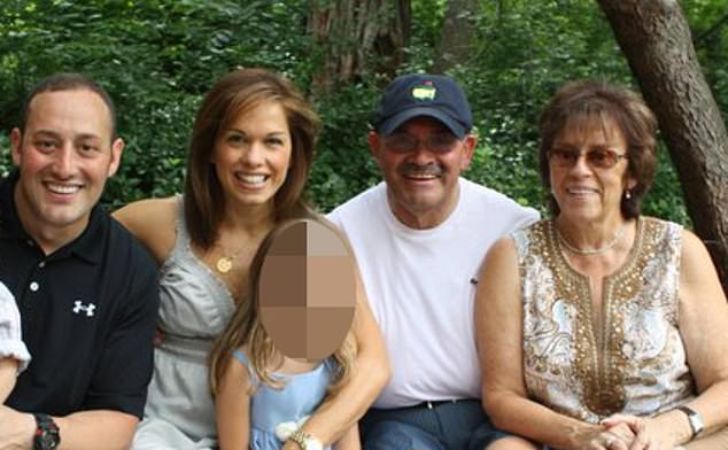 Who is Allen Weisselberg's Daughter-in-Law? All the Details of His Kids and Family Here!
Indicted Trump Organization's former chief financial officer, he is currently charged with 15 felonies. Allen Weisselberg's name is making rounds as Donald Trump's uncovered right hand. His alliance with the Trump family dates back to 1973. Allen served Fred Trump, the real-estate magnate, in 1973.
Weisselberg acquired meteoric success in the Trump empire over the decades. He was an accountant for Fred, and he gradually rose to the position of chief financial officer. The 73-year-old mogul has disgraced his whole family. But are his kids and wife culpable for the crime? Find it here.
Learn About Allen Weisselberg's Sons
Weisselberg and his wife, Hilary Weisselberg, are parents to two sons, Jack and Barry. Like a loyal henchman to the former President, Allen got his two competitive sons employed at Trumps' Organization. Jack worked as a loan orientation executive, and Barry served the organization's Central Park ice rinks.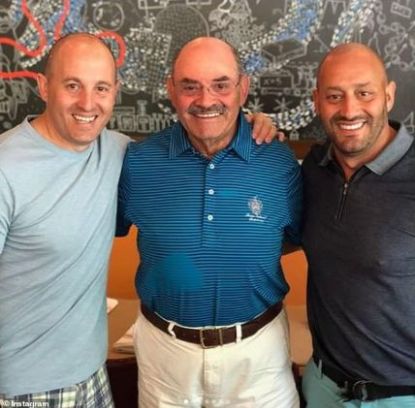 Allen's sons are employed at Trumps' Organization.
Photo Source: Naya Nazariya
The family of four lived in a modest house during their initial years. But close ties with the Trump family eventually brought them staggering wealth. In 2013, they sold their humble abode in Wantagh for $468,000 and moved to a posh apartment in Manhattan.
Recommended: Gervonta Davis's Kids: All the Details Here
An investigation originally targeted at Trump's business practices has unearthed several stories of Weisselberg's life. Reports have revealed Allen's family was perhaps at the mercy of Trump. Allen, his wife, reportedly accepted millions worth of fringe benefits from Trump, including their apartment, car, their sons' tuition fees.
Investigation revealed Trump had gifted the Weisselberg family with cars, apartments, their sons' tuition fees.
Photo Source: Indian Express
Jack, 41, is married to Erica Devon Weisselberg; the duo is parents to two. Barry, on the other hand, is facing the repercussions of a fraught divorce. He was married to Jennifer Weisselberg, a former ballet dancer. The duo shared two and was married for over 14 years. Their divorce was finalized in 2018.
Jennifer Weisselberg is Ready to Testify Before Grand Jury!
Jennifer, the billionaire businessman's former daughter-in-law, has been at the front of this legal investigation. She is determined to assist the ongoing case in any way she can. Reports quotes, she could perhaps help take down Trump and her former father-in-law. "We are prepared, we're getting prepared," Jennifer told Erin Burnett of CNN's OutFront.
"We are prepared, we're getting prepared," said Barry's ex-wife.
Photo Source: Detroit News
As per sources, she has presented prosecutors with a pile of financial documents regarding her ex-husband. "My knowledge of the documents and my voice connect the flow of money from various banks and from personal finances that bleed directly into the Trump Organization," Jennifer told the reporters.
Don't Miss: Who are Awkwafina's Parents? Learn About Her Family Life Here
Barry's ex-wife is perhaps getting back at him for the past. Jennifer also revealed her in-laws' wickedness towards her. "They offered me nothing," she said in an interview. Allen has pleaded not guilty to participating in the alleged tax fraud scheme. In her most recent statement, Jennifer's assertion has directly implicated Trump in the tax fraud case.
For more information and news on your favorite stars, stay connected to Glamour Fame.
-->