Amanda Bynes Reunite With Her Ex-Fiance Paul Michael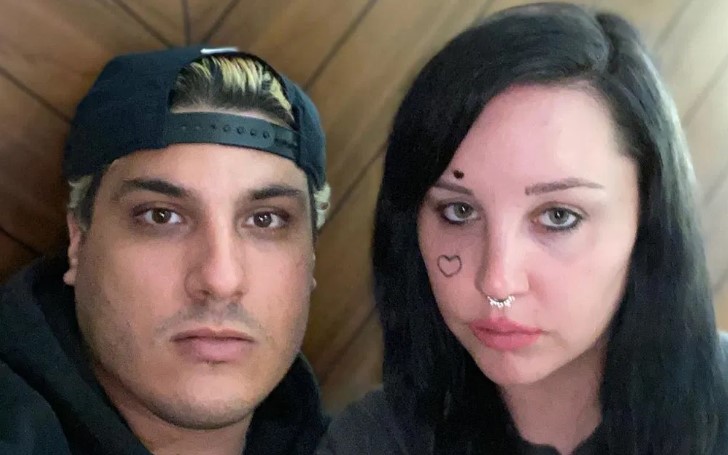 Amanda Bynes and Paul Michael reunited.
Could you ask for more drama? Well, apparently, Amanda Bynes' engagement drama is going off the roof right now. Just a couple of hours earlier, we covered a story about Amanda calling off her engagement with her ex-fiance, Paul Michael.
And now, in the latest turn of events, Amanda is back with her beau again after a couple of hours of their separation. Bynes uploaded a picture of herself reuniting with her fiance Paul, shocking the whole world again, just like she did when she announced her engagement.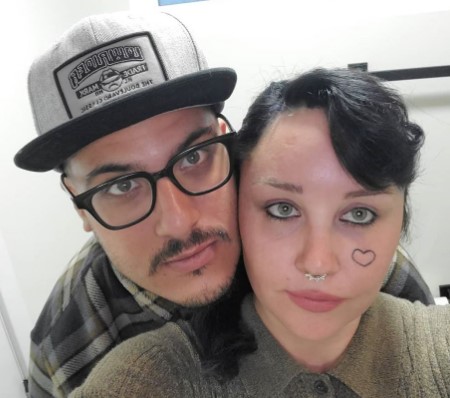 Amanda Bynes and Paul Michael seen together after they called off their engagement.
Photo Source: Amanda Bynes Instagram
Their ongoing life event is nothing but a pure drama to keep us all entertained, and not to forget; the drama has got everything you could ask for, a full load of suspense and mystery.
Also See: Renee Portnoy - David Portnoy's Ex-Wife, is an American Equine Buyer and Social Media Personality
While it was apparent, Amanda's parents won't allow her daughter to get hitched with Paul, despite her surprise engagement, as she still is in the conservatorship of her parents.
Amanda, who struggled with drugs in the past following which she still remains on conservatorship of her parents, was criticized by fans and parents following her engagement rings exchange.
Amanda later broke her engagement and revealed she was upset for breaking her engagement, while Paul admitted he still loves her and will remain a good friend with Amanda.
But recently, what we saw in the social media, the two seems inseparable, as their reunite suggests the couple is not going to stop for anything.
Watch: Amanda Bynes' Engagement Called Off? | Naughty But Nice
In a way, it's good for the couple, the feeling is mutual for both of them, and two still are in love, deeply. But what's bothering for them and us, fans, is will Amanda's parents going to approve their wedding.
Amanda posted a picture of her and Paul together, where she captioned the photo, "My Love," followed by a heart emoji that proves their love is beyond any words. But what still remains the question is, are they still engaged?
You May Also Like: Jung Jiwoo AKA Jung Da-Won is the Owner of Mejiwoo.com - Find Some Interesting Facts About the Fashion Designer and Her Brand
All those things still remain the thing to speculate. But what matters is, the two are perfectly happy in their own world, which is enough to relationship to last longer. Let's see where the story leads from here.
For more information on your favorite celebrities' lifestyle, stay tuned to Glamour Fame, and don't forget to sign up for the newsletter.
-->