Ariana Grande Makes Her Keeping Up With The Kardashians Debut!
Published Fri May 10 2019 By Chester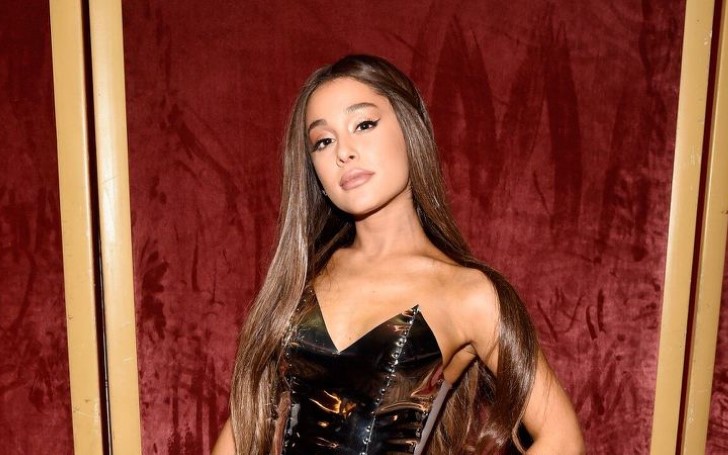 Pop beauty queen Ariana Grande makes her debut in of the glamorous reality show Keeping Up with The Kardashians.'
The trending sensation on the internet Ariana Grande recently marks her first debut in the recent episode of the reality show Keeping Up With The Kardashians.
The charming queen Ariana shows up in alluring and stunning looks in a catchy pink outfit resembling those Barbie vibes as she is about to feature in an episode of KUWTK.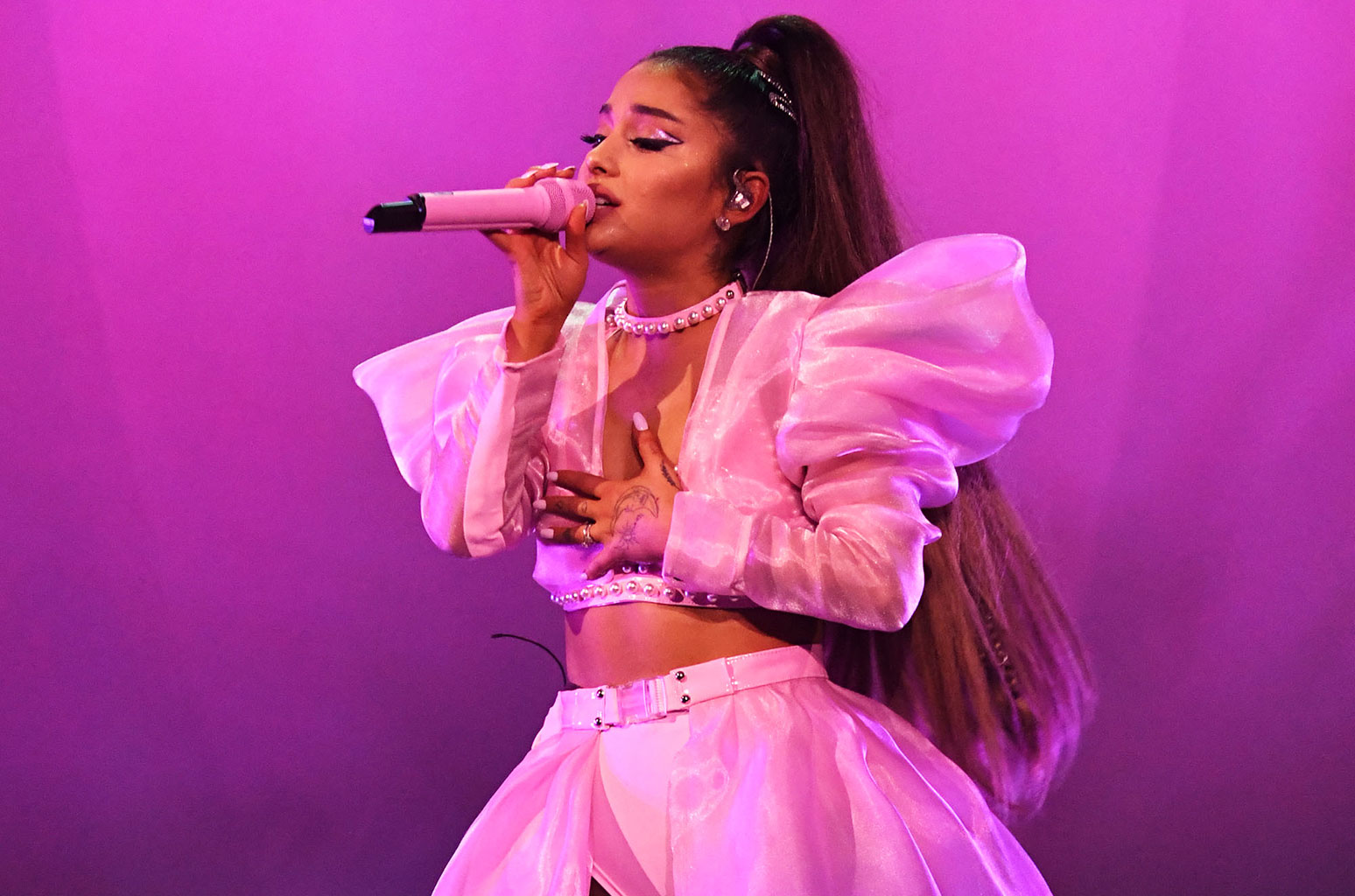 Did you know Ariana is Italian descent and is half Sicilian and half Abruzzese?

SOURCE: Billboard
Soon as the news was published millions of Kardashians and Ariana fans were amused and astonished from the news of her special appearance in the show.
Kylie Jenner Rumoured To Be Strongly Considering Quitting 'Keeping Up with the Kardashians' >>>
The internet filled with hype for the episode to be aired, leaving fans and followers filled with excitement and gossips.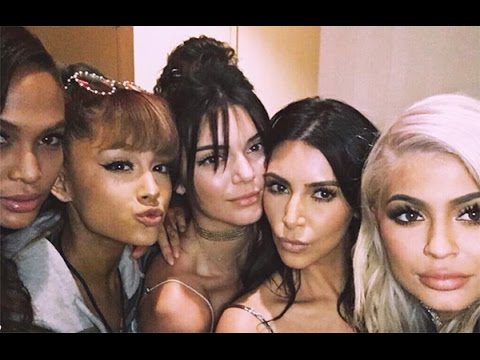 Bang Bang hitmaker Ariana Grande along with Kardashian sisters.
SOURCE: Pinterest
Check out the teaser of the special episode of 'Keeping Up With The Kardashians' featuring Kris Jenner and '7 rings' hitmaker Ariana.
In the episode, Ariana is seen greeting Kris with an enormous hug and later chatting about the beauty products they used for grooming.
Ariana Grande Responds to Backlash Headlining Manchester Pride >>>
Grande appears in a captivating barbie themed pink outfit showing off her hot pink lipstick, eyeliners that she groomed from Kylie Cosmetics.
"I'm so excited to have you. I'm so excited," Ariana tells Kris, as Kris' boyfriend, Corey Gamble, smiles with blushes in the background. "It's going to be so funny."
Moments later Ariana shares her delight for being featured in the show as she expresses,
"Guys, I'm so excited to make my Keeping Up With the Kardashians debut," Ariana shares her gratitude with enthusiasm for debut episode leaving with sequel plans in the show.
Ariana Grande and Kris Jenner talking about the sequel for the special episode.SOURCE: People
Furthermore, Ariana's Manager Scott Marcus features too in the reality show where he is witnessed chatting with Momma Kirs.
Kylie Jenner Rumoured To Be Strongly Considering Quitting 'Keeping Up with the Kardashians' >>>
This is not it, as Ariana is spotted having fun with Kris Jenner where both shares common clothes. In the behind the scene clips, Kris shares she feels delighted to be part of the iconic star that she Kris admires the most.
Well, the news is definitely exciting and so is the episode! Ariana shows up with some interesting contents and plot and yes without forgetting her captivating charm and beauty.
-->