Avengers: Endgame Becomes Second-Highest Grossing Movie Of All Time Surpassing $2 billion At The Box Office In Just Two Weeks
Published Mon May 06 2019 By David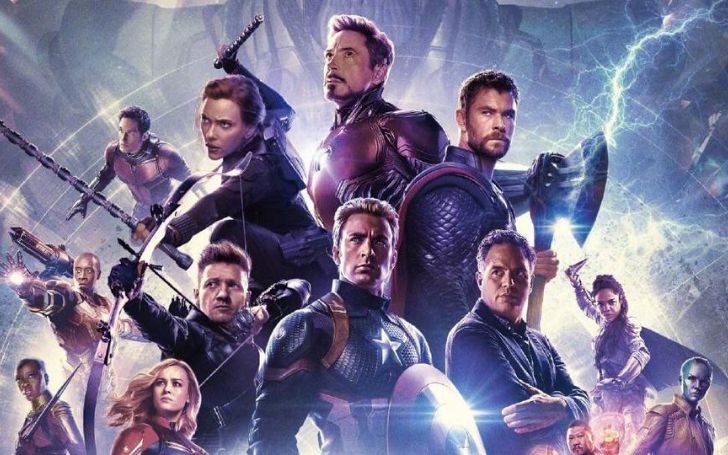 Avengers: Endgame surpasses Titanic and Force Awakens to become the second highest grossing movie of all time.
As expected, the Marvel Cinematic Universe just became even more powerful with Endgame earning the title of second-highest grossing film of all time; doing so by grossing a staggering $2 billion at the box office, according to Variety.
The Disney/MCU collaboration has now grossed $2.188 billion globally in its 11-day run, with another $145 million at the domestic box office during its second weekend in theaters.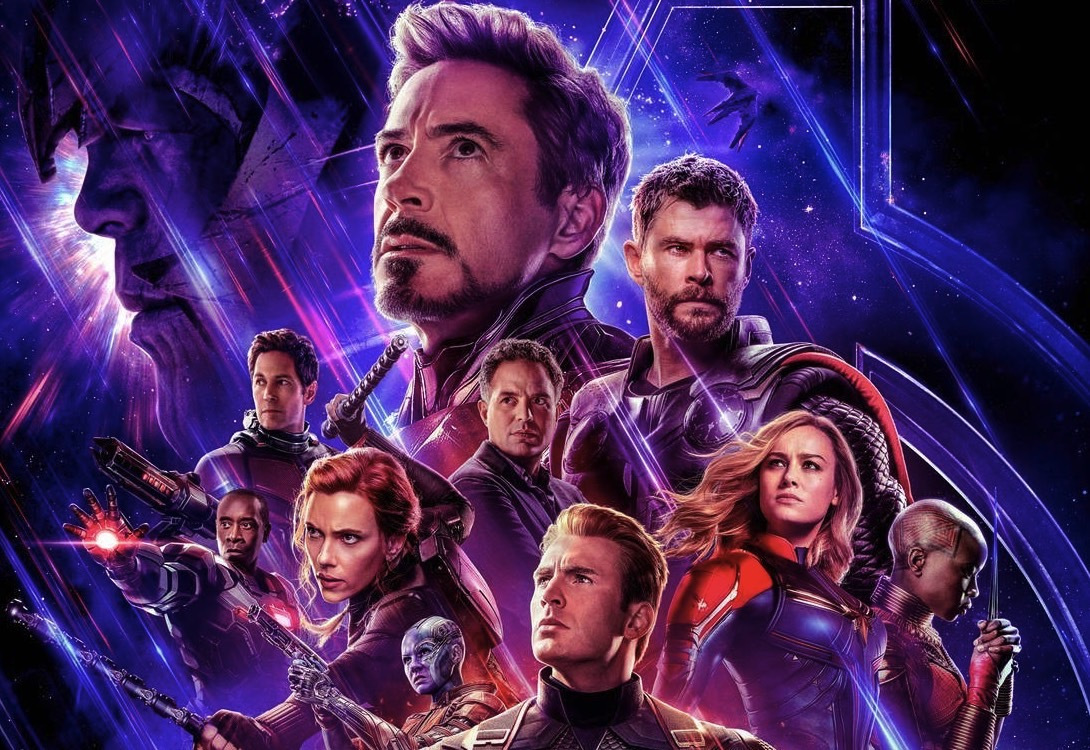 Avengers Endgame surpassed $2 billion whilst becoming the second highest grossing film of all time.
The weekend #2 haul was the second biggest in history, just behind the $149.2 million earned by Star Wars: The Force Awakens in 2015.
Endgame has accumulated $620 million at the domestic box office in its short run, already becoming the ninth biggest film in North America.
Internationally, the Avengers 4 has made $1.56 billion, with $575 million coming in from China alone.
Also Read: Have Marvel's Future Plans Post-Avengers: Endgame Leaked?
As per Deadline, the film reached a global box office of $1.915 billion by Friday, and its current worldwide tally is $2.188 billion.
Endgame is now one of five films to surpass the $2 billion threshold, joining its prequel Avengers: Infinity War ($2.048 billion), Star Wars: The Force Awakens ($2.068 billion), Titanic ($2.187 billion) and the highest grossing movie of all time, Avatar ($2.788 billion).
Recommended: Robert Downey Jr.'s Kids Inspired The Emotional 'I Love You, 3,000' Line In 'Avengers: Endgame'
The Russos directorial became the No. 2 highest grossing global movie of all time, having surpassed Jurassic World on Thursday and broke records to become the first film in history to exceed the $1 billion mark in just its opening weekend, raking in an estimated $1.2 billion.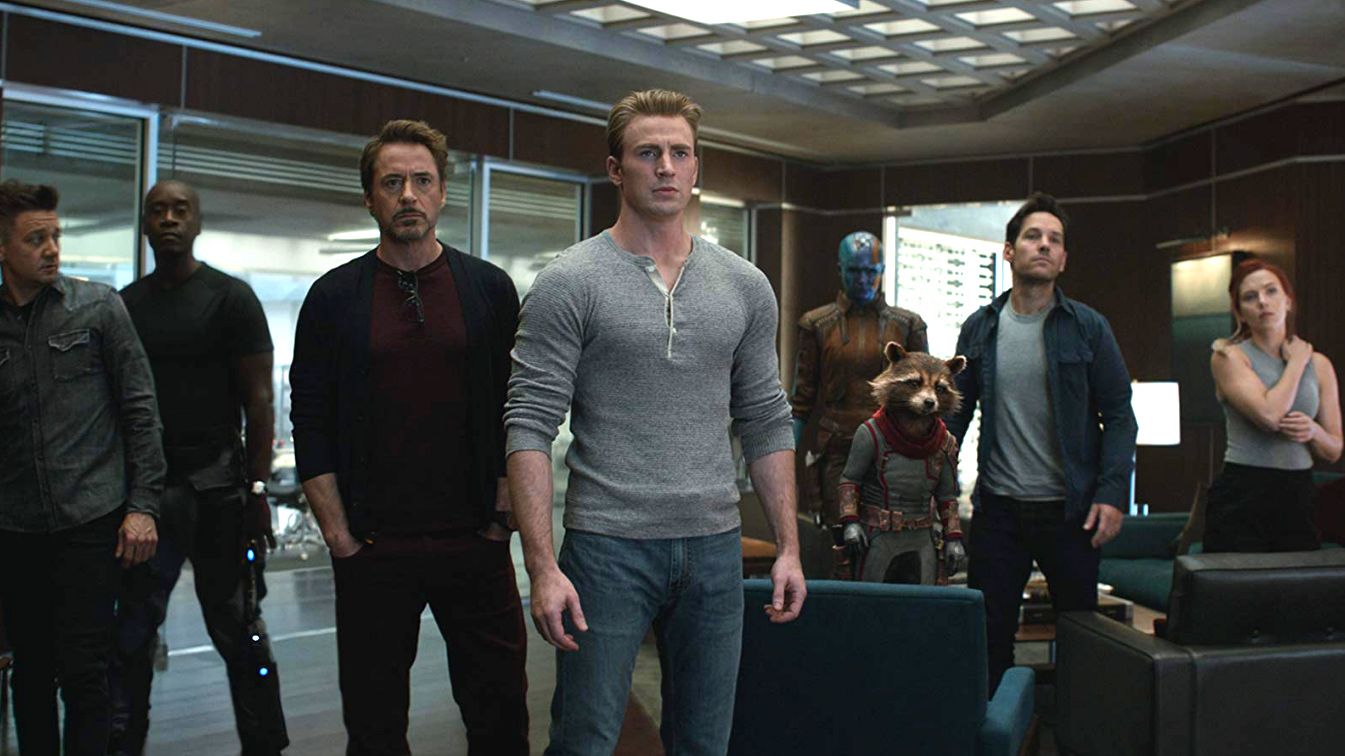 Avengers: Endgame became the fastest movie to reach the $2 billion benchmark.
With an estimated production cost of $356 million, Endgame is one of the most expensive films ever made and saw the culmination of a decade-long Infinity Saga.
Endgame is the said to be the second last film of Marvel's 'Phase 3' with Spider-man: Far From Home being its closing chapter, but the MCU is nowhere near resting just yet, as it has already slated around 10 new movies to be released under 2020-2021 time frame.
The fourth phase is set to include the long-awaited Black Widow standalone film, as well as sequels for Doctor Strange, Black Panther and Guardians of the Galaxy.
You May Also Like: Are There Too Many Coincidences In Avengers: Endgame?
New releases amidst the box office reign of Endgame are hardly standing a chance, but few of them still saw moderate success.
In the second place, "The Intruder," a relatively small budgeted ($8 million) thriller with Dennis Quaid and Meagan Good as the lead, did best than the other movies (minus Endgame) with $11 million in box office receipts despite having mixed reviews. The Sony/Screen Gems film kicked off its theatrical outings with 2,222 screens.
In the third place, Lionsgate and Point Grey's "Long Shot," has seemingly failed to make an impact considering its pricier budget. This politically-themed romantic comedy with Seth Rogen and Charlize Theron till now has collected $13.3 million against the production cost of $40 million.
An animated featurette, "Uglydolls," starring the voices of Kelly Clarkson, Nick Jonas, Blake Shelton, and Janelle Monae, came in fourth with $8.5 million. The film turned out to rather disappointing given the project took $45 million to come to fruition. Though, the movie still has a China release later this summer.
Industry-wise, the success of "Endgame" has also helped the box office deficit, which went from down 13.2% last weekend to down 10.9% this weekend. And the movie industry expert, Paul Dergarabedian said that the film may be on its way to a record summer.
Dergarabedian said, "It's not just about one movie this summer. There's a lot more to come from every studio. Diversity of content will rule the day."
Endgame is now poised to be the highest grossing movie of all time, domestically and worldwide. The film has grossed more than current domestic box office record holder Star Wars: The Force Awakens which had earned $540 million in its first two weeks.
Avengers Endgame beat Star Wars: Force Awakens record domestic record.
Avengers 4 is $600 million away from tumbling James Cameroon's Avatar which is currently sitting at the all-time peak with its worldwide collection of 2.788 billion, set back in 2010 during the end of its epic theatrical run. Avatar took 47 days to reach the $2 billion benchmark and now many are wondering what the stats of Endgame will be in that given period.
Other breakthroughs currently held by Endgame include foreign opening weekend ($866.5 million), worldwide opening weekend ($1.223 billion), opening week ($473.8 million) and much more.
-->