Have Marvel's Future Plans Post-Avengers: Endgame Leaked?
Published Sat May 04 2019 By Andrew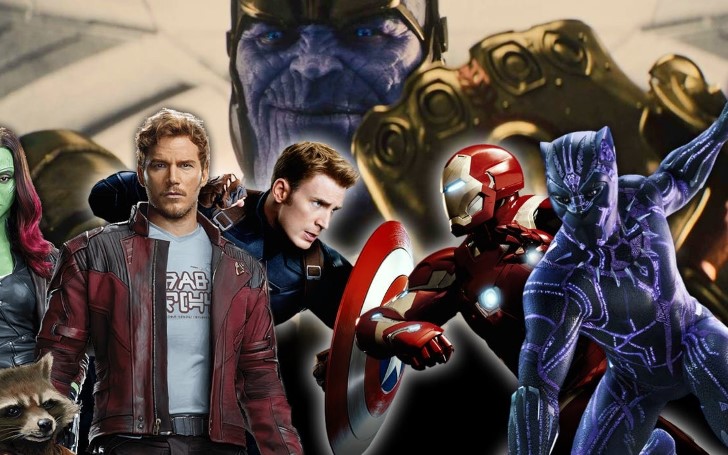 The future plans for Marvel might have been leaked!
As Avengers: Endgame finally made it's astounding wrath all over the cinemas worldwide known, Marvel fans sure cannot get their head around the question, what's next for the MCU now that the Infinity Saga has come to an end. The movie itself provides us with certain shreds of a hint while the studio has maintained its silence as to what Marvel has in store for us in the days to come.
We are quite aware of the fact that Black Widow, Shang-Chi and The Eternals are on the way. And now, it seems that a huge array of details relating to their plans for Phase Four and beyond may have already leaked online. The plans had made its way through to the public back in December.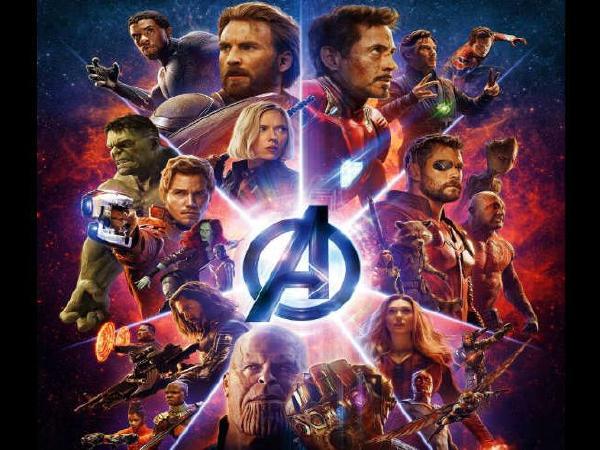 Endgame released on 26th April.
SOURCE: Times Now
A lot of folks took to the internet revealing supposed "leaks" on the internet that turned out to be totally fictitious. However, several tweets predicted the plot for the movie spot on. In fact, as it turned out they clearly had insider info.
Spoilers are in line for the people who haven't had the privilege of watching the movie just yet as here is the example of the tweets:
And the leaker Roger Wardell didn't settle there and wet on to spill the beans on Cap's "Hail HYDRA" line. Moreover, he also went on ruin scenes like Thor killing Thanos, the recreation of the elevator scene and the nature of Stan Lee's cameo.
Also read: Are There Too Many Coincidences In Avengers: Endgame?
The movie ruining Twitter user went on to write that Marvel is considering solo movies, and possibly trilogies, for Black Knight and the Thunderbolts. In addition, he also added that Disney Plus shows for Power Pack and Ms. Marvel.
Of course, only time can provide evidence of actuality to these ideas for the MCU's post-Avengers: Endgame.
-->