Here Are the Details on Amazing Christmas Gifts for Your Boyfriend.
You'd think you would know what to get your boyfriend wants at this point in your relationship. However, many face the problem of identifying what their boyfriend truly wants.
It doesn't matter whether you've been together a few months or a whole decade; if you fail to provide what he wanted that he had been eyeing, then they will surely get sad. So, if you feel like you've run out of ideas for Christmas, his birthday, or your anniversary, have a look at our list of the best gifts for boyfriends, full of exceptional items that'll impress him.
Find out the perfect gift for every kind of man. Even if he's made out the bold claim that he already has everything that he ever wanted, you're sure to find something that'll make him smile.
1. Personalized Airpod Case
Many of girl's boyfriends own AirPods and aren't satisfied with the case. So, it's better to add a luxe touch to his on-the-go listening with an Airpods case engraved with his initials.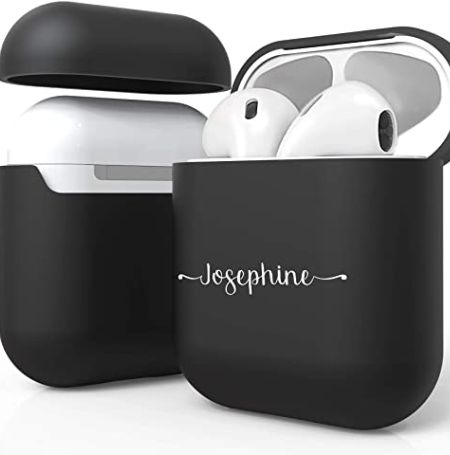 Source: Amazon

Surely he will be happy with his new AirPods case by removing the old one. Its price is $40 at Etsy.
Related: Best Christmas Gifts For Women
2. Air Jordan 1 Retro!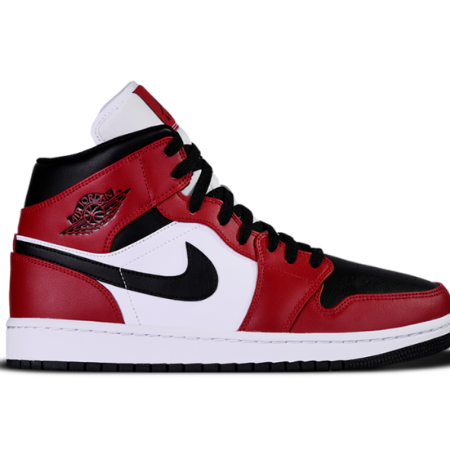 Source: Sneaker News
A pair of Air Jordans is a sure gift for the Michael Jordan superfan dedicated to basketball who won't stop talking about The Last Dance. Plus, the most iconic Jordan models, such as these, will only be appreciated over time, meaning you'll be buying him the perfect present and making a sound investment. Its price is $550 at Fight club.
3. 3-in-1 Wireless Charging Stand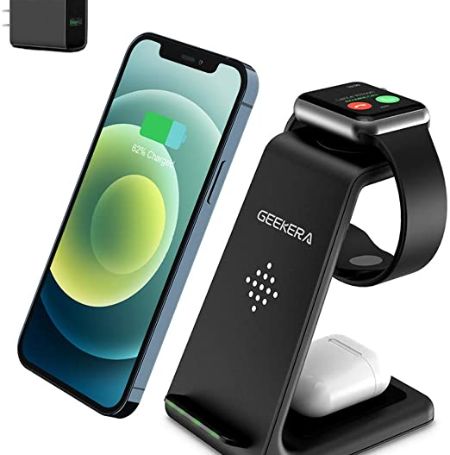 Source: Amazon
Fill aerodynamic in his desk or nightstand with this three-in-one device that will simultaneously charge his iPhone, Apple Watch, and AirPods. It will make sure to bid goodbye to a tangled mess of charging cables. Its price is $65 at Modern Collection.
4. Ray-Ban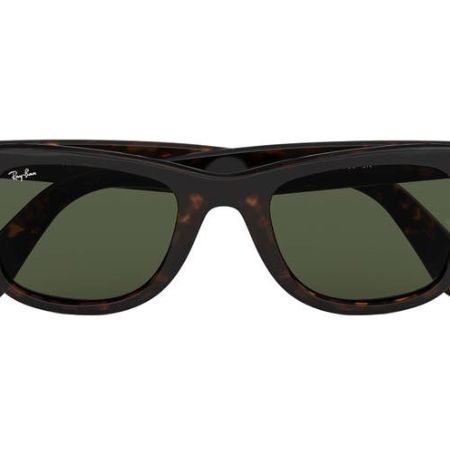 Source: Sunglass Hut

While going out for a ride date, make sure to gift him this Ray-Ban to make him look cooler. Also, the Ray-Ban Clubmaster is a universally flattering classic that will instantly elevate his look. Its price is $122 at Sunglass Hut.
Don't Miss: Best Christmas Gifts For Mom.
5. FlexStride-Men's Stretch Elastic Modern Fit Pants!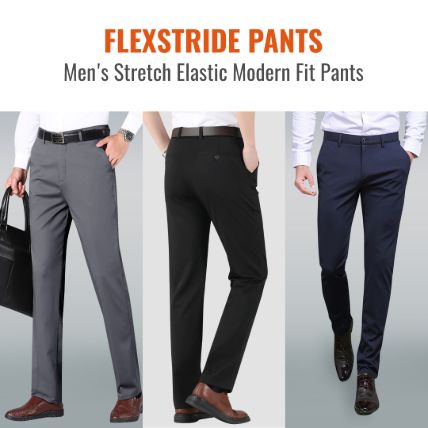 Source: Premium Viral Products
Tired of seeing your man lack fashion sense or juggle between office wear and casual fits? Give him a couple of FlexStride elastic modern pants this Christmas, and watch your boyfriend's day lighten up. The FlexStride meets all occasions. Have a business meeting or a lazy brunch date with friends? Put the modern fit pants and looks classy and casual. The comfy, smart pant is priced at only $34.90.
6. Minion-Superhero Multifunctional Wall Mount Organizer!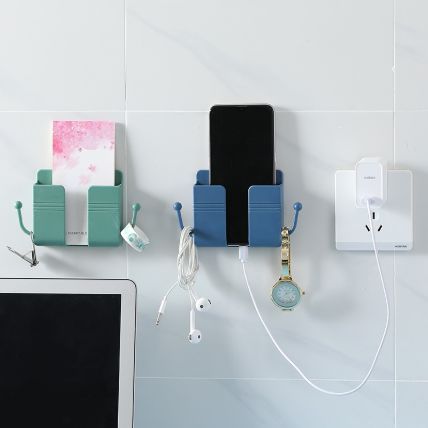 Source: Premium Viral Products
Got a neat freak boyfriend? If yes, then the Minion-Superhero Multifunctional Wall Mount Organizer might be the way to go. The creative organizer keeps the mesh wires in place at all times. Its ingenious design saves space, time and keeps the room neat. Priced at only $6.95 today, it is the best side gift for an organized man.
Also, see: Best Christmas Gifts For Men.
For more similar content, stay in touch with Glamour Fame.
-->