Dexter Fletcher Receives Guy Ritchie's Blessing To Direct 'Sherlock Holmes 3'
Published Sun Sep 01 2019 By Chester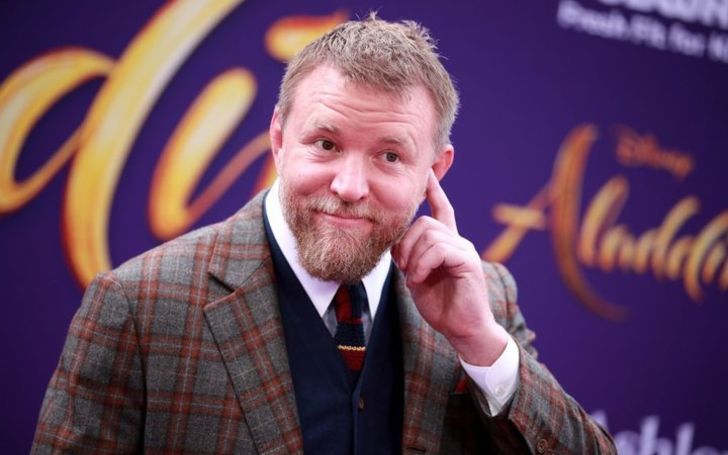 Eminent director Guy Ritchie blessed Dexter Fletcher to direct 'Sherlock Holmes 3'.
The 53-year-old filmmaker Dexter Fletcher has been hired by Warner Bros for the next installment in the famous detective franchise following Guy's movie back from 2009 Sherlock Holmes and 2011's 'Sherlock Holmes: A Game of Shadows'.
Dexter opened up and shared he has opened up to Ritchie and taken some advice of directing the upcoming sequel and shaping up the story for lead star Robert Downey Jr. aka Sherlock.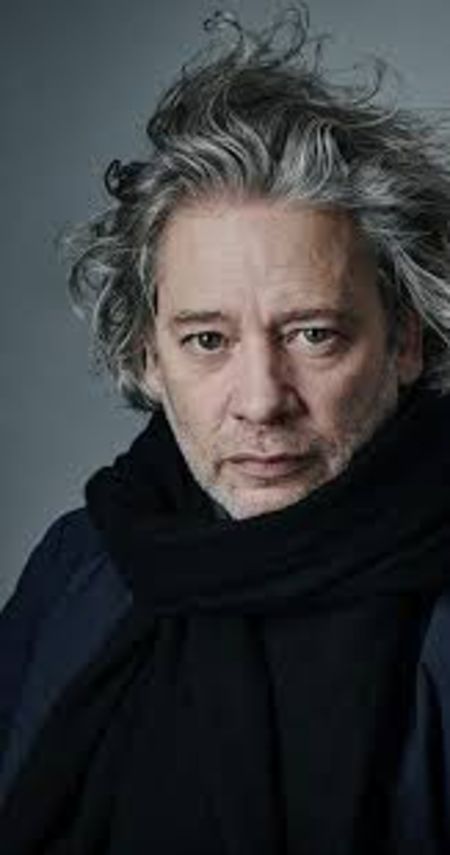 SOURCE: The Forward
When asked if he'd discussed the project with his predecessor, Dexter said: "Yeah I have, he's very generous about it. He's like, 'You're gonna have a great time, go and have a great time. It'll be exciting.'
"Robert's fantastic, Jude's amazing, it's an incredible cast there and a great opportunity, and he's not around to do it. He's off doing what he's doing. It feels good to be a part of that. Guy and I go way back, and he's very generous and sort of think he finds it rather funny that it's me," added Fletcher.
Check Out: Sherlock Holmes 3' coming to Christmas.
Throughout twenty-one years, he has delivered us with some most exceptional movie such as four 91st Academy Award movie Bohemian Rhapsody (2018), Wild Bill (2011), Rocketman (2019) and some popular Television shows such as Press Gang, Band of Brothers and various other.
The 'Rocketman' director shared to the users they would ignore the old flavors and style from the previous sequels, but there will be some differences as they both are different.
Dexter said:
I think it's inevitable isn't it? We're different filmmakers. I'm not gonna kind of ignore what he did so brilliantly before, I mean they'll be an element of that but I'll also bring my own voice to it as well and it will be something sort of different. That's the idea of bringing in somebody new and that thing happens.
We sure do hope for something fresh to see but without missing those classic taste and this time we've got our fingers crossed Martin Freeman gets what he expected regarding the addition of LGBTQ content in the movie.
The movie is set to be released in December 2021. The furthermore story line and casts are yet to be unveiled. Robert is enjoying his star life as recently he was honored with the Disney Legend Award at D23 for his recent biggest superhero movie in the history of Hollywood, Marvel's Avengers: Endgame.
Stay tuned and connected to find updates on the news.
-->