Did Adam Lind Sign Over His Parental Rights For Aubree?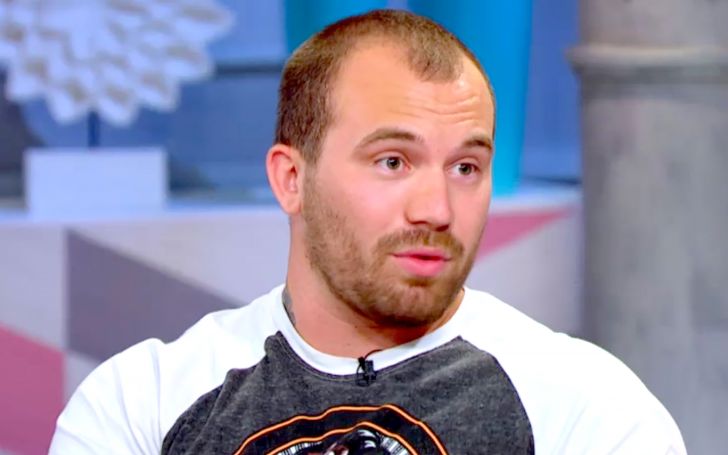 Let's hope one-day Adam will sign it but seems impossible for now.
Adam Lind, known for all of his wrong deeds, still has not signed parental rights for his daughter Aubree, and it seems he is in no mood to sign it any time soon.
Lind signed away parental rights for his daughter Paislee which was a huge relief to know but things are different with the poor little girl - Aubree.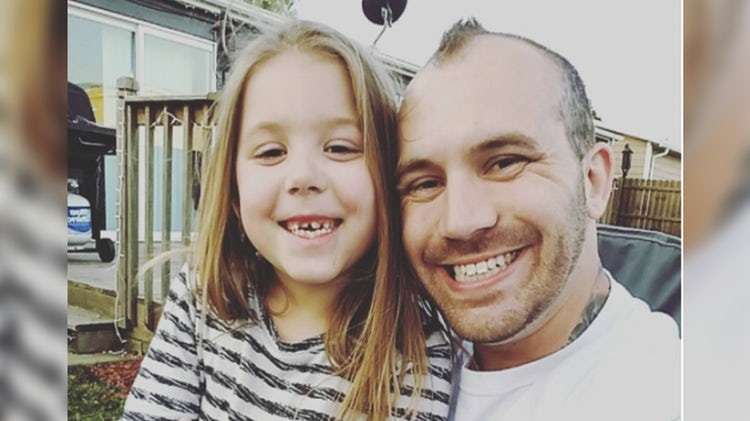 "Adam Lind Loses Custody of Aubree After Drug Offenses, Assault Charges."
SOURCE: In Touch Weekly
We all came to know the true nature of Adam Lind in season 8 of Teen Mom 2. He has serious issues with drugs and alcohol. Mother of Aubree, Chelsea Houska, stated in an episode of Teen Mom 2 that she is still battling with Adam over massive amounts of child support. Moreover, he barely visits his daughter. Despite all, he declines to sign parental rights and all this just to hurt Chelsea.
Don't Miss This: Jenelle Evans Responds To Teen Mom 2 Firing!

However, Chelsea managed to keep Aubree away from Adam with the support of court orders and adjusted agreements of the custody.
"Teen Mom 2' Dad Adam Lind Has Officially Signed Away His Parental Rights For Youngest Daughter Paislee."
SOURCE: The Ashley's Reality Roundup
Just in case, if you are wondering how Paislee's mother - Taylor Halbur Leonard managed to get him to sign the parental rights, here's a little recap.
Recommended: Jade Cline Is Set To Replace Jenelle Evans In Teen Mom 2!
After Adam failed court-ordered meth test, Taylor made her mission to get her daughter away from his mess and keep her safe. Taylor claimed that Adam was an undependable person with some serious anger issues and was very physically abusive in custody documents of Paislee.
After that, Adam himself confirmed that he had no rights to Paislee and the decision to give up his right was permanent during his hearing and signed the parental rights.
Trending Now: Jade Cline Is Set To Replace Jenelle Evans In Teen Mom 2!

Now only hope for Aubree is when Chelsea can somehow present him to the court as Taylor did or if he himself decides to give up and sign it which seems far fetched as of now.
-->