Did Johnny Depp Try To Get Amber Heard Fired From Aquaman?
Published Sun Apr 21 2019 By rhyss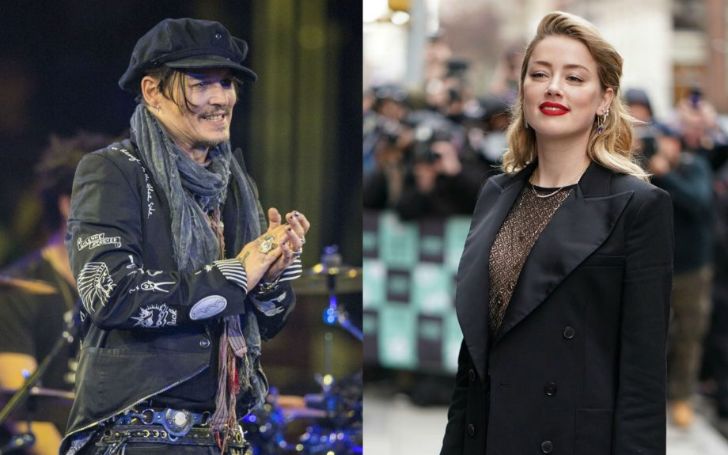 Johnny Depp, with all the legal battle he's facing, reportedly tried to get Amber Heard fired from Aquaman!
Johnny Depp has been in the news a lot lately and no it is not because of his movies but rather for all the lawsuits he faces or filed. And recently, it's revealed Depp allegedly tried to remove his ex-wife Amber Heard from Aquaman.
In his latest legal conquest, Depp is battling against his former lawyer Jake Bloom, and new witnesses including Amber and Kevin Tsujihara are called upon to the stand, in order to testify against him.
Reports claim Johnny might have ployed to keep Amber out from the movie, for good. In order to validate the report, the latest deposition requests former Warner Brothers Boss, Kevin Tsujihara to testify under oath "about whether or not he played a role in 'blacklisting' Heard at Warner Bros."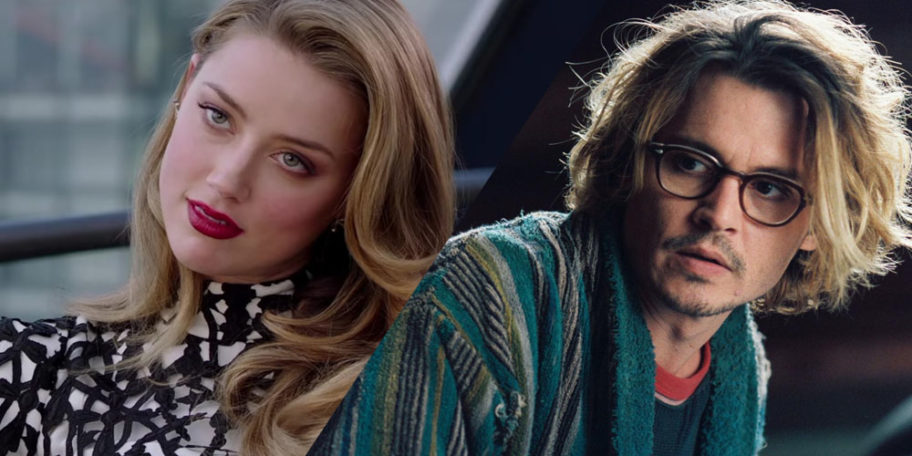 Johnny Depp reportedly asked Warner Brothers to fire Amber Heard from Aquaman.
SOURCE: Joyscribe
Initially, Johnny filed a lawsuit against Jake because he reportedly gave him bad advice during his separation with Amber. The actor had taken suggestions from a host of lawyers to settle his case with his ex-wife. Moreover, just last month on March, he filed a $50 million defamation case against her.
Well, if the Pirates of the Carribean actor really did try to get her fired from the movie then it is going to add up on all the charges he currently faces including Amber's allegation of Domestic violence. But Johnny claims he holds 87 security videos in which Amber can be seen attacking him which can really twist the whole drama.
Though Amber eventually featured in the billion dollar franchise, she maintains she lost numerous roles in various movies right after her divorce. Whatever the case may be, if all the charges are proved against Depp, then the actor is in all sorts of trouble.
-->