Did Simon Konecki Leave Adele For His First Wife?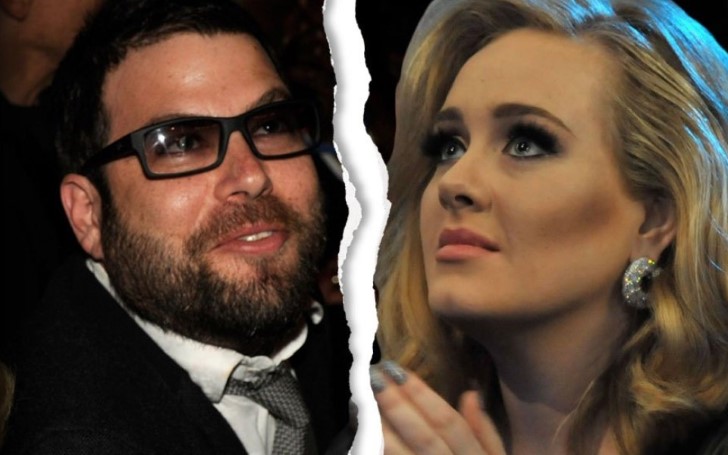 Simon Konecki was found reaching out to his first wife, stylist Clary Collicutt, on Christmas night.
It was confirmed in April of 2019 that Adele and her husband Simon Konecki were splitting up; the reason for breaking the almost three years marriage has been kept a secret from the public until now.
But in the recent story from The Sun, it was found that Adele's husband reached out to his first wife over text message sending her "Merry Christmas" text in December of 2018.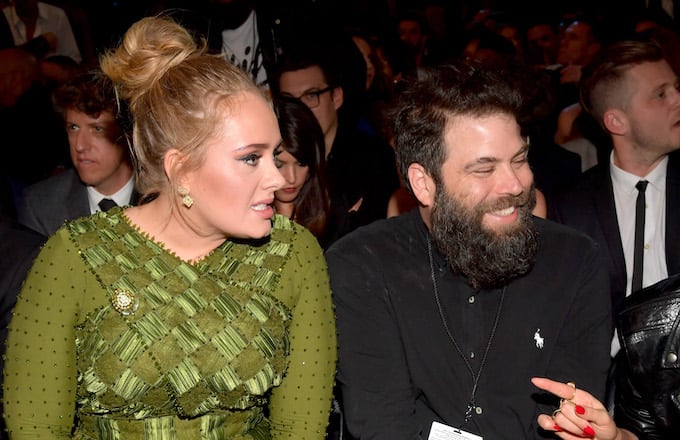 Adele and Simon Konecki have split.
SOURCE: Complex
Just like all of us, it came as a big surprise for Simon's first wife, Clary Fisher as well, leaving her completely clueless because the news of Adele and Konecki split was not out at that time. Later it all made sense as he must be feeling very lonely all alone.
Read Also: The Reason Behind Adele's Split From Simon Konecki Revealed

Simon and Clary share a long history together. They were neighbors and used to have the same friends circle. As a matter of fact, Collicutt used to adore Konecki and they were together for more than four years before the 45-years-old philanthropist met Adele.
After the breakup, Simon moved to LA with the 31-years-old singer - Adele, while Clary, after re-marrying also moved to the same city and set up a successful business as a personal stylist.
Recommended: Does Adele Hint At New Music In Her Birthday Post?

We can assume there are some feelings left for Clary because Simon was found texting her again on her birthday in February begging to meet him over a coffee. Though we are not sure if Collicutt met him or not.
The source from The Sun claims that the reason for Simon's latest affection for Clary is her lifestyle which is completely different than his, which kind of intrigued him as he found it refreshing.
Trending Now: Adele's Almost $200 Million Net Worth Might Change After The Divorce

Adele's representative announced the news on 19th of April, 2019 revealing her marriage is officially over but few rumors suggest she had secretly broken her marriage prior to it.
Grammy-winner Adele is not so open about her split with husband Konecki yet but she shared the above picture on her Instagram and captioned it in most Adele-way possible.