Disney is Set To Retire Fox 2000 Label
Published Fri Mar 22 2019 By Tess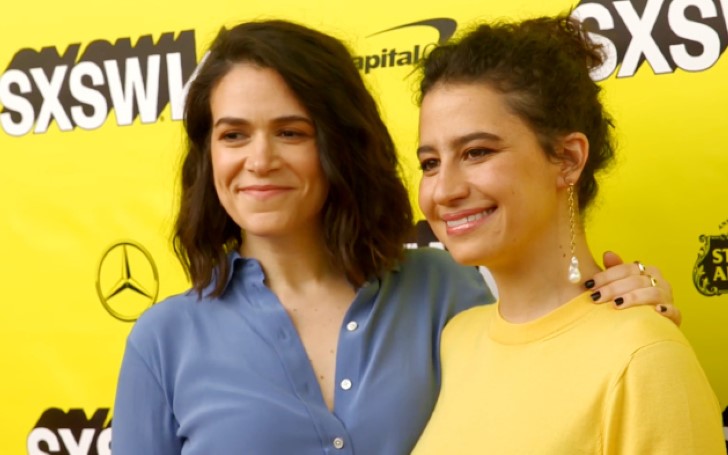 Disney decides to stop making movies under the Fox 2000 label.
Disney decides to stop making movies under the Fox 2000 label, as the restructuring of the recently acquired studios begins.
Yesterday, Disney and Fox 2000 deal amounting $71.3 billion was finally made official. Following the announcement, Disney decided to shutter the newly acquired studios.
In contrary to the previous indication by Disney which aimed at Elizabeth Gabler who reportedly was expected to continue in Disney even after the transition, Gabler and her team are yet to receive pink slips which means the Fox 2000 label is at an end.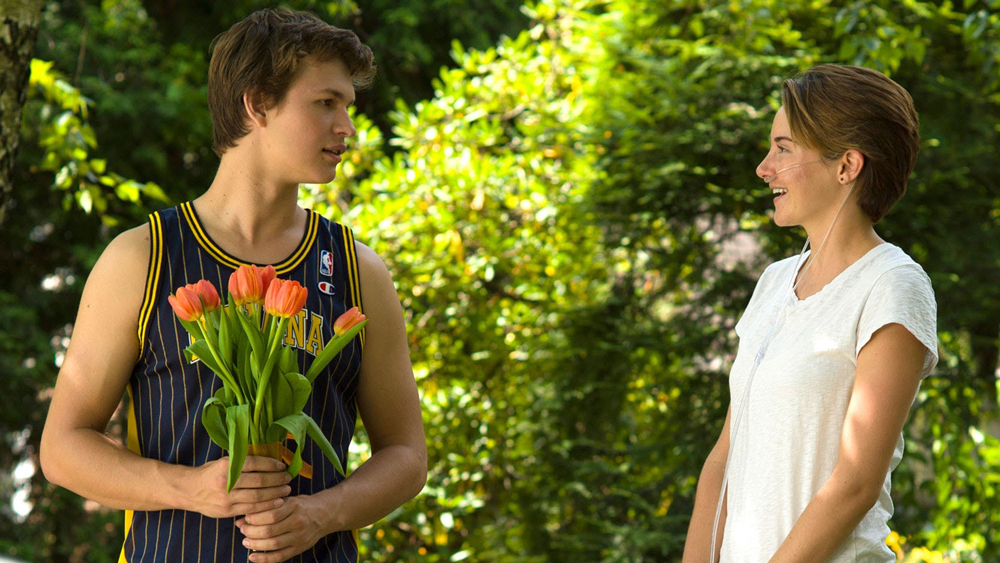 Fox 2000 garnered success from movies like The Fault in our Stars.

SOURCE: Variety
While Disney decided to cease producing movies from Fox label, it, however, remains committed to completing the Fox 2000 films currently in production including The Art of Racing in the Rain starring Kevin Costner and the thriller The Woman in the Window starring Amy Adams and Gary Oldman.
Disney retiring the Fox 2000 label makes sense as the new Walt Disney Studios is already packed with sub-studios. Therefore it seems like ditching the name is less about shutting down element of the studio and more about simplifying the branding of Disney's slate.
See more: Marvel Reportedly Planning An Avengers Vs. X-Men Movie
Fox garnered a strong reputation for mid-budget literary adaptations including hits like The Devil Wears Prada and The Fault in Our Stars.
Other notable films from the label include Hidden Figures, which grossed $235 million worldwide and was nominated for three Academy Awards including Best Picture; and recent films like Love, Simon and The Hate U Give.
Read more: Disney Released a New Teaser Trailer For Its 'Lion King' Remake During the Oscars
A number of projects were lined up before the acquisition which included League of Wives with Reese Witherspoon, Rick Famuywa's Children of Blood and Bone, an adaptation of the new novel from The Hate U Give author Angie Thomas, and the Civil War drama News of the World with Paul Greengrass and Tom Hanks.
Don't miss: Walt Disney World Shares Opening Date For 'Cars' Attraction
So, it is yet to observe if the pending movies will still be produced under the "20th Century Fox" film label moving forward, but it seems unlikely as Disney is a studio built on franchise IP.
-->