Disney's Captain Marvel Starring Oscar Winner Brie Larson On Its Way To Estimated $20M-$24M Thursday Night
Published Fri Mar 08 2019 By Andrew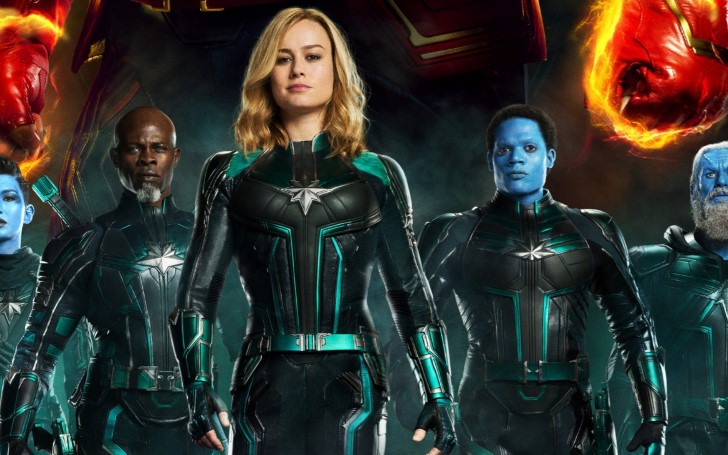 Captain Marvel hit the cinemas all over the US on Thursday and is yielding financial wonders with the opening numbers estimated to be $20M-$24M.
With the Marvel Cinematic Universe being in the peak of its glory, Captain Marvel's smashing the box-office records was just a given. Captain Marvel is the first in a series of phenomenal Marvel movies yet to come, that the fans have been waiting for ages.
As the upcoming movies are speculated to come through with flying colors in the opening box office collection department, the movie starring Oscar-winner Brie Larson is leading the way for its successors.
The massive collection of the female-lead superhero movie points out the fact that moviegoing isn't dead in the year 2019. Disney's venture Captain Marvel hosting the acting talent of Oscar winner Brie Larson is on the verge of gaining a legendary status at a box office collection estimated at $20M-$24M Thursday night.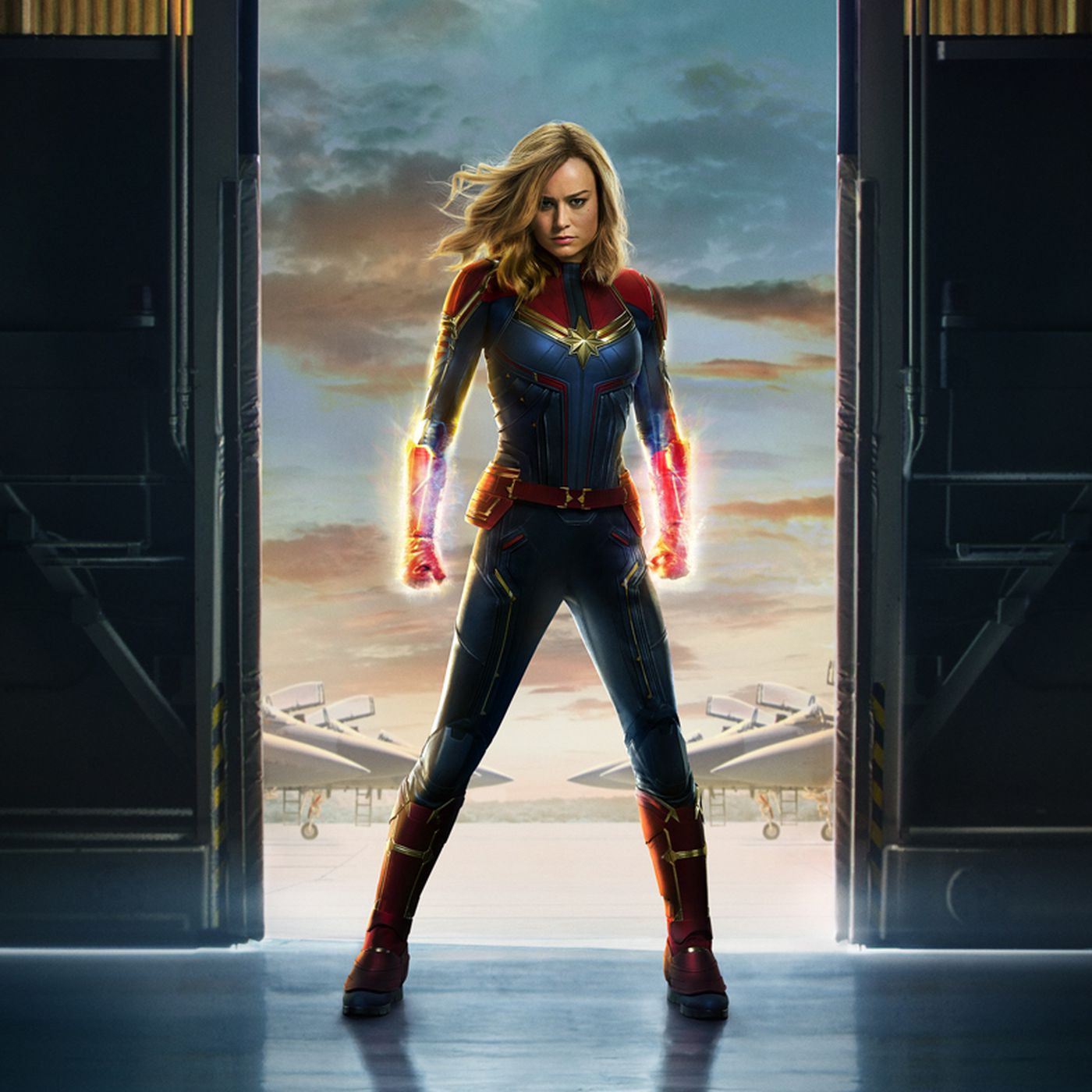 Captain Marvel opening box office collection is phenomenal
SOURCE: Polygon
Moreover, the astounding collection of the movie is one of the best that 2019 has come to witness after How to Train Your Dragon: The Hidden World's first Saturday of $22.2M. Since these are rough B.O. estimates, not from Disney, there is always room for a sudden increase or decrease by Friday AM.
Should Captain Marvel continue on the trend of Thursday opening collection, it'll rank as the second-best preview night in cinematic history with Warner Bros.' Batman v. Superman's Holy Thursday 2016 holding the first place at a $27.7M opening.
Also read: Marvel Theory: Here's What Will Likely Happen After Avengers: Endgame
In comparison to other female-led movies, Captain Marvel is in a league of the league of its own. As a matter of fact, Lionsgate's Hunger Games opened at $19.7M on Thursday back on March 22, 2012. In fact, the opening numbers are also far greater than the first night of Marvel's Avengers at $18.7M and the movie most probably beat the preview night of Warner Bros. Suicide Squad standing at $20.5M. Compared with another female-led movie, Warner Bros.' Wonder Woman that released in June 2017, Captain Marvel earned a whopping 118% extra.
According to online ticket seller Fandango, Captain Marvel is their best advance ticket seller so far after Avengers: Infinity War last year. In a digital ticket seller's survey, 98% of the poll takers are curious to know Captain Marvel's connection with the ongoing Avengers storyline that is set to continue on Avengers: Endgame set to premiere on April 26. In seven weeks, Disney will welcome the summer with bash as it did with Infinity War.
Don't miss: Marvel is Releasing Captain Marvel Too Close To Avengers: Endgame
Captain Marvel had a commencement like no other as 3,000 of the 4,200 theaters that Captian Marvel has made her presence known are 3D-equipped. The movie is reigning in the sales department in 400-plus Imax hubs, 750 premium large-format screens, and 250 D-box locations. Captain Marvel carries a production budget of around $152M which it is speculated to collect in no time.
-->