Are The Duggars Really Hated In Their Own Hometown?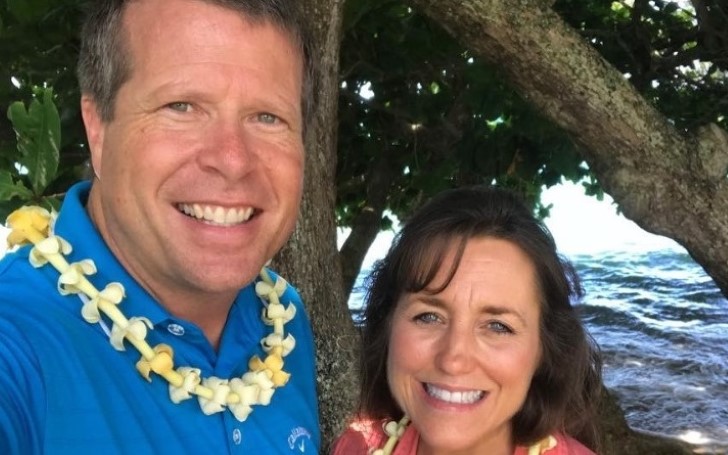 The head of the Duggars family, Jim Bob is not just hated for the show but for several reasons.
Jim Bob and his wife Michelle started off their family with very decent circumstances but things took a quick turn for this couple as they became parents of 19 kids.
Jim was once a state senator which helped him gain all the fame that he enjoys now. Following the stardom, the Duggars family are always in the center of controversies over the years. There is not a single thing that we can pinpoint what they have accumulated the hate for, the list just goes on.
Jim Bob and Michelle Duggar
SOURCE: Romper
Something as such happened again and this time with their neighbors. If you have watched the show, you probably noticed they never get along with their neighbors. In fact, they detest Jim and think of him as a greedy, status-seeking despot.
See Also: How Long Have Jim and Michelle Duggar Been Married? Learn The Details Of Their Relationship!

Here we are not judging anyone, all the claims are coming from JB's neighbors but, was it fair for him to judge so harshly? Well, all those claims are valid for some reasons too.
One of the reasons, which is the most prominent one indeed, is buying up the large expanse of land for commercial use. It has frequently caused Jim to a confrontation with his neighbors and the Duggars family is largely involved in selling and buying of used cars as well.
The locality in which the Duggars family lives is basically a pretty conservative one. They are often reluctant to changes but Jim Bob's real estate and cars selling businesses typically require acquiring and selling large pieces of land which caused more conflict than ever.
Once Jim bought a large piece of land with the intention to open an RV Park and ran into a conflict with several of Springdale residents. Apparently, people did not like the idea of using the land for such use; disturbing the quiet, forested area, and they subsequently filed lawsuits accusing Jim Bob of violating local zoning ordinances.
Recommended: The Insanely Rich Jim Bob Duggar Is About to Get Even Richer

Moreover, Jim was always known for breaking the codes of laws and doing things that he wants the way he wants. Obviously, who would like a neighbor like that?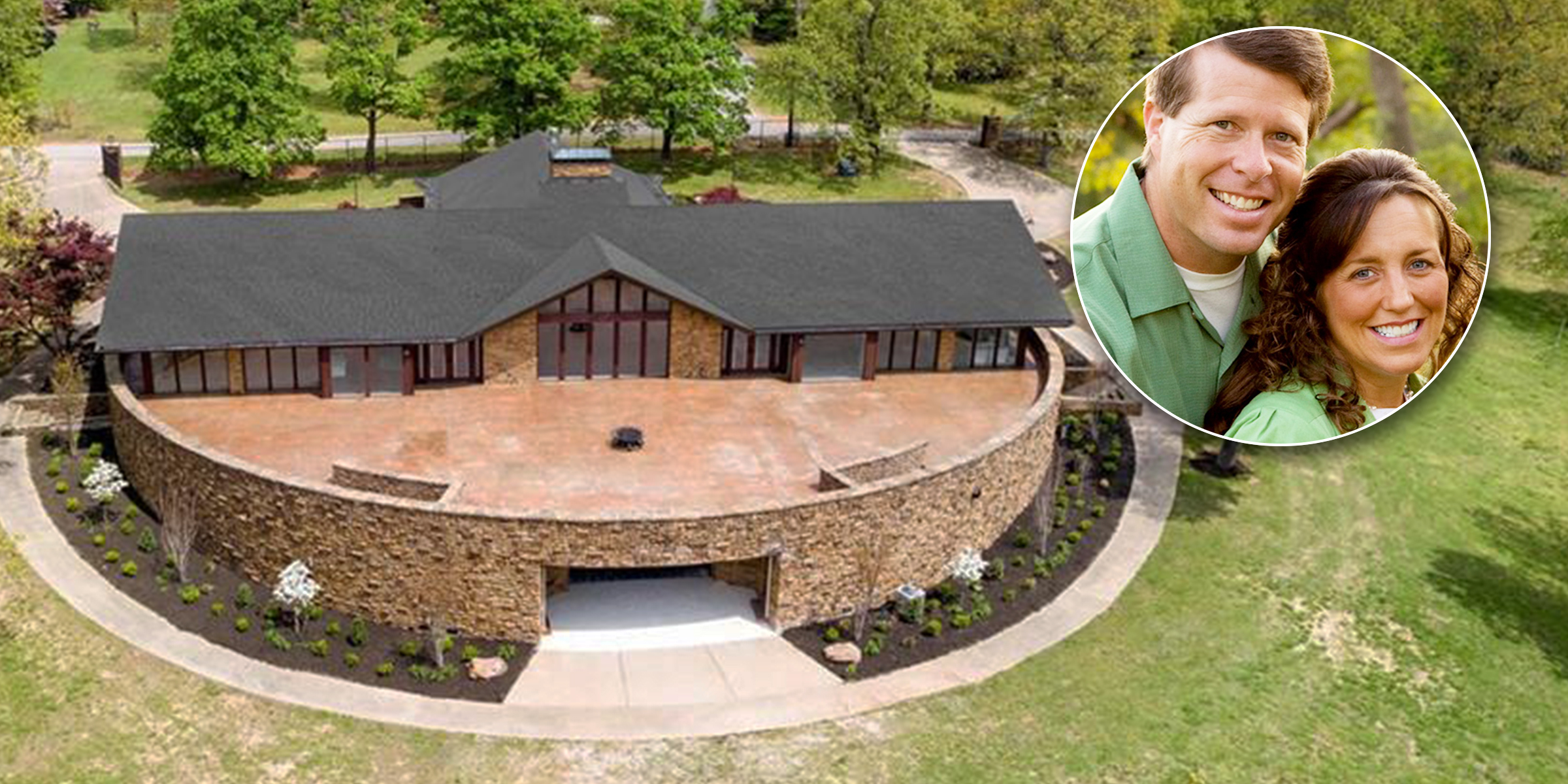 The Duggars list $1.8 million fortress house after renovation
SOURCE: Today Show
All of this was not enough so this past week, the father of 19 bought the Baylor Mansion, one of the oldest and most loved architectural structure of Springdale and now he is listing it for $1.8 Million which was bought for just $200,000. This thing has sparked a whole new outrage amongst people as the structure is being heavily renovated.
Read Also: Josh Duggar Begs Judge To Relieve Him From His Latest Scandal

The Duggar dad is so concerned with the profit that he is not even considering any suggestions from his neighbors and aiming for the high price which left people, to be more precise - his neighbors, no option but to hate him more.
-->