Game Of Thrones Showrunners Plan To Go Into Hiding For The Finale And It's Hardly Surprising!
Published Tue May 14 2019 By David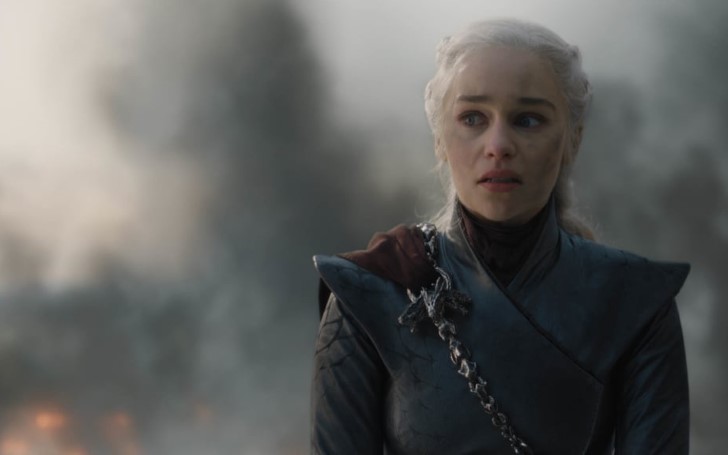 Here's what Game Of Thrones Showrunners are doing after the completion of the show's finale; know what has compelled them to do so.
Even for the zealous followers, the past two seasons of Game of Thrones have been a downward slide. Last night, the series aired its penultimate episode from its ongoing season, "The Bells." And the outcry from the fandom was pure fire and blood.
In the beginning, fans were surprised to know Game of Thrones showrunners' plan to go into hiding after the premiere of season 8's finale. But now, almost all of us completely understand why they are intending to do so.
Before the start of season 8, David Benioff and D.B. Weiss answered a question on what they'll be doing when the final episode airs next Sunday, May 19.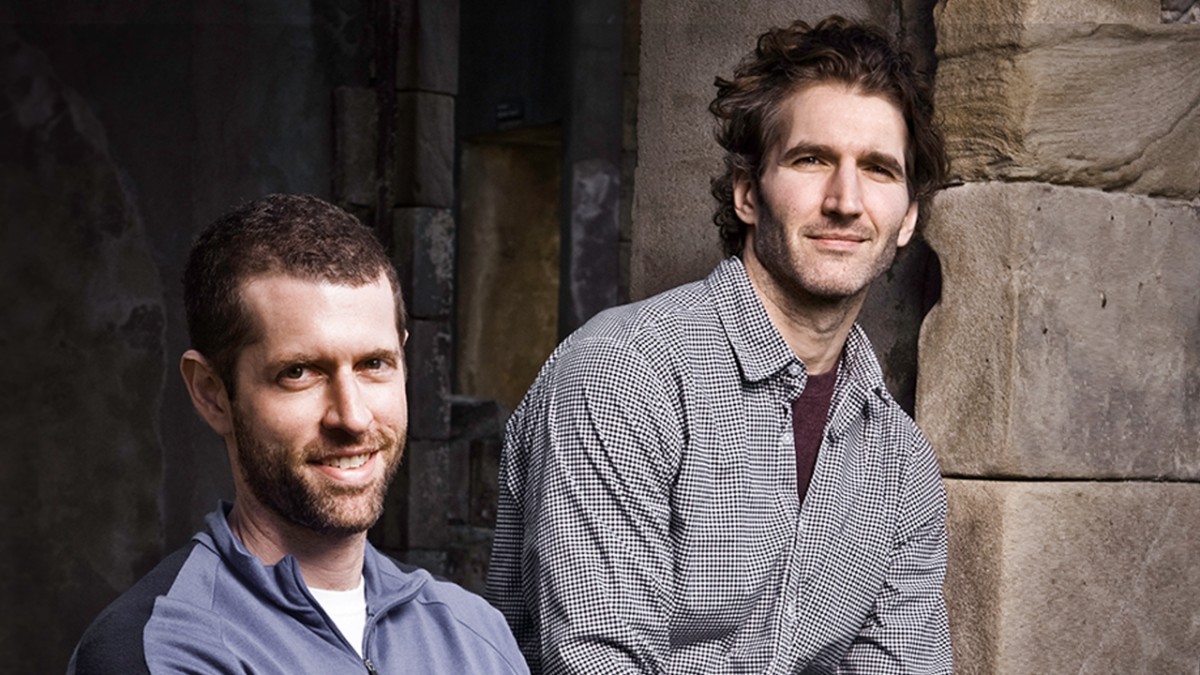 D.B. Weiss and David Benioff reveal what they are doing after the premiere of Game of Thrones season 8 final episode.
During the Q&A session, Weiss shared he and his co-writer will head toward an undisclosed location, where they are turning off their phones and opening various bottles.
At the very interview, the showrunners were then asked if they wouldn't be a little bit tempted to look at Twitter to see the fans reaction, to which D.B said:
"At some point, if and when it's safe to come out again, somebody like [HBO's GoT publicist Mara Mikialian] will give us a breakdown of what was out there without us having to actually experience it."
Benioff, as for himself expressed that he will be very drunk and far from the internet, as well.
Also Read: Cersei's Pregnancy Broke The Game Of Thrones Timeline!
The creator duo also said something similar during a later Jimmy Kimmel Live interview:
D.B. Weiss: We are going to take our wives to an undisclosed location -- the four of us, together. We're going to turn our phones off.
David Benioff: Going offline, drinking tequila.
D.B. Weiss: Drinking tequila and coming back when it's over.
It will never really be over for the fans, especially when the founding writer of the show, George R. R. Martin still has two books to publish. (and it's the only hope to salvage character development and fix lazy plot conveniences that are happening in the recent seasons.)
Before the premiere of the current season, the showrunners said they were hoping for a fan reaction similar to Breaking Bad's finale. But, after Episode 5, some are worried that it is seemingly heading for a Dexter situation.
Recommended: Top 10 Facts About Game Of Thrones' Missandei Actress Nathalie Emmanuel
Surely, the chief writers aren't seeking asylum — through alcohol and an undisclosed location — just because they think their ending is going to stink. They're trying to be aloof because they know they can't please everyone.
As Weiss explained "We want people to love it. It matters a lot to us. We've spent 11 years doing this. We also know no matter what we do, even if it's the optimal version, that a certain number of people will hate the best of all possible versions. There is no version where everybody says."
You May Also Like: Top 10 Facts About Game Of Thrones' Melisandre Actress Carice Van Houten
'I have to admit," Weiss continued. "I agree with every other person on the planet that this is the perfect way to do this' — that's an impossible reality that doesn't exist. You hope you're doing the best job you can, that this version works better than any other version, but you know somebody is not going to like it. I've been that person with other things, where people are loving something and I'm going, 'Yeah, that's okay. I was hoping for more.'"
True, the series has lost its standards in the recent events, and it sure points the blame towards the two prime members. Majority of the incidents we're seeing in the ongoing season hardly meets the grade set by the prior seasons.
In fact, some are even assuming it as some form of a spin-off story. Even the stats for the existing episodes are degrading in quite an unusual manner. In the section below, writers explain why they are failing to see it from the fans' perspective and give true justice it deserved. In that sense, its reasonable of now "on your own" scriveners to have put what was in their best mind and react to the appreciation of their work accordingly.
Watch: "Inside the Episode" video as Benioff and Weiss defend their plot decisions
David and D. B. have penned every episode this season and they are actually directing the series finale too. Game of Thrones Season 8, Episode 6 has a lot to live up to and it airs Sunday, May 19 from 9 to 10:20 p.m. on HBO.
-->