Game Of Thrones Superfan Names Daughter Khaleesi After Show Helped Her Through Miscarriage
Published Tue May 07 2019 By Jessica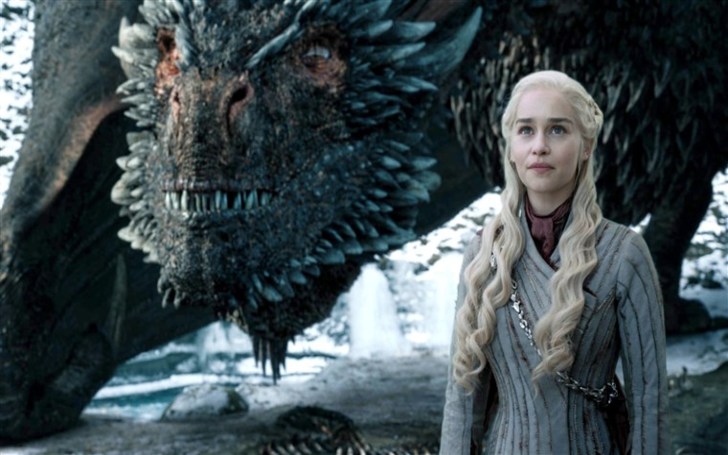 A superfan of Game of Thrones named her daughter after a character of the HBO hit series.
What are the odds for people naming their babies after their favorite series characters?
A new mother named Katherine Acosta who claims herself as a massive fan of Game of Thrones named her newly born daughter 'Khaleesi'.
Khaleesi, which means Queen in the Dothraki language, aka Daenerys Targaryen, is one of the lead roles played by actor Emilia Clarke in the HBO hit series.
Recommended: An Absurd Game Of Thrones Theory Claims Jon Snow 'Screamed At Viserion For Important Reason'
Well, why did Acosta named her child Khaleesi?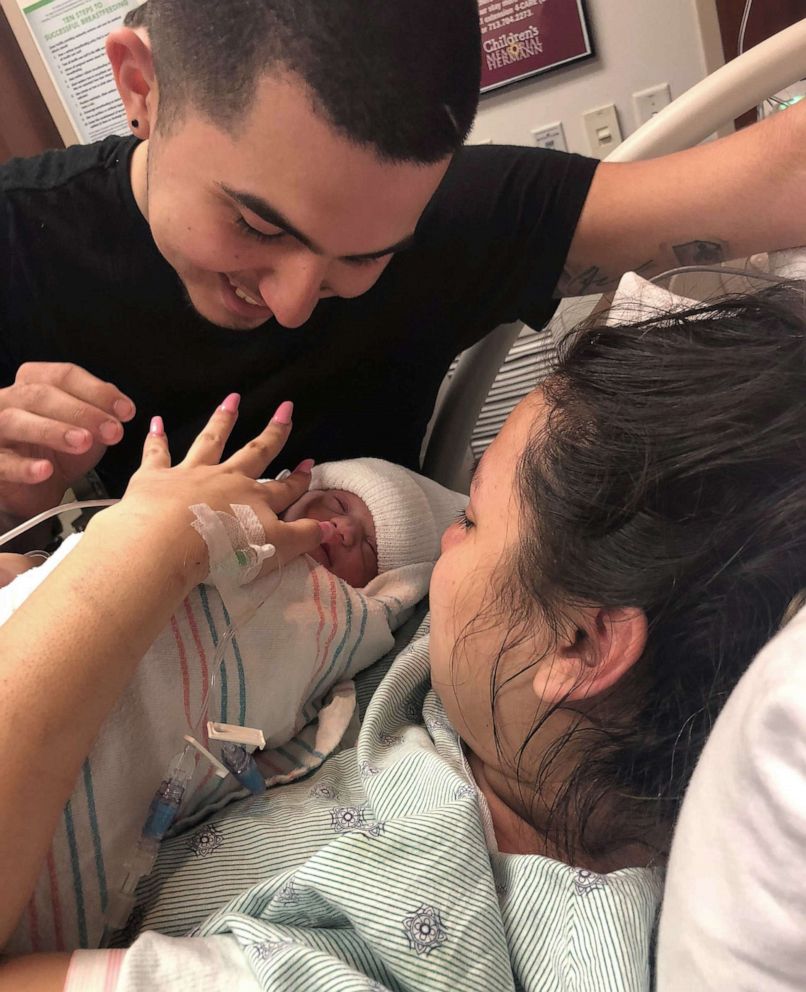 Game of Thrones' fan names their newborn daughter Khaleesi Acosta.
SOURCE: Good America America
One might find it ironic, to even begin with the reasons behind it, but the new mother shares a similar heart-wrenching story with Khaleesi -the Mother of Dragons.
In the series, Khaleesi goes through a miscarriage which is a pretty much similar case for Katherine who also lost her baby to miscarriage.
Katherine and her husband were expecting a baby two years back in 2017 but unfortunately, lost the baby after she suffered a miscarriage.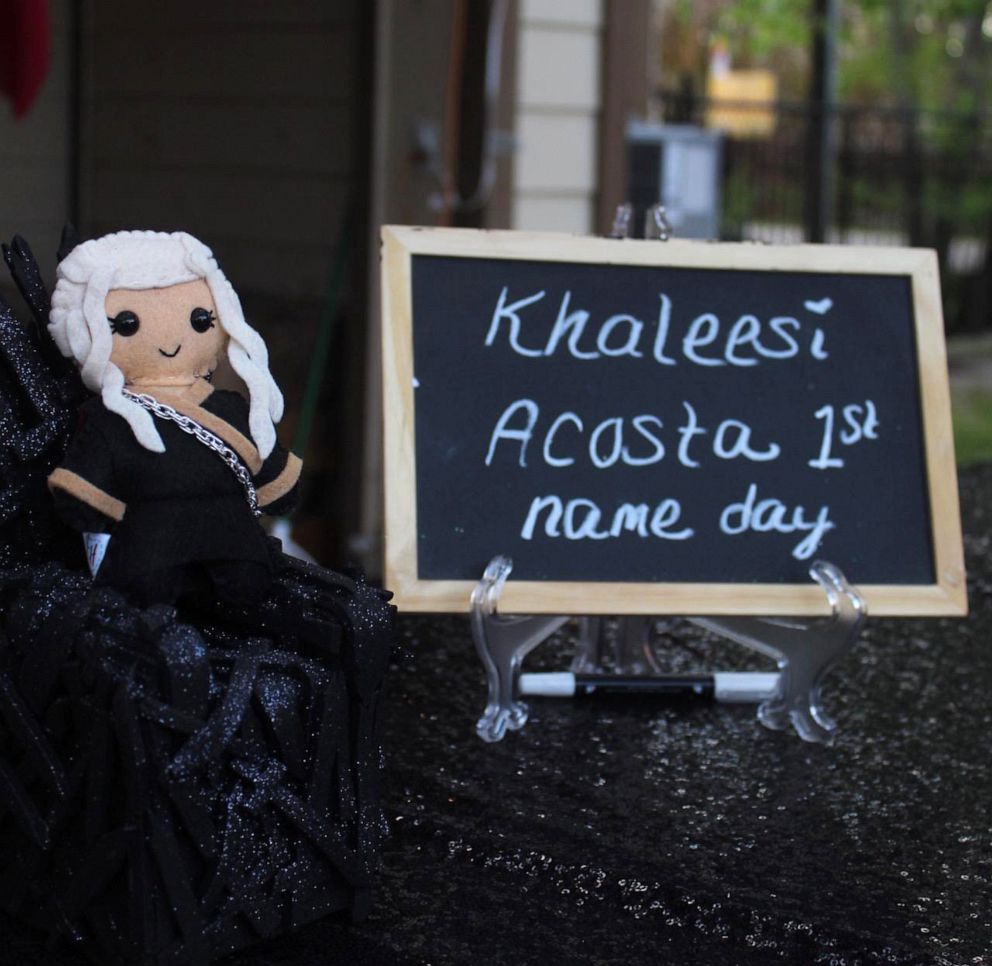 Khaleesi Acosta celebrates her first birthday.
SOURCE: Good America America
It was then a friend of her who suggested Acosta watch Game of Thrones to get through the tragic loss. And soon enough, she found herself addicted to the series. As a matter of fact, she watched all of the seasons repeatedly twice.
After Acosta and her husband found they were expecting baby again, a twin indeed, Katherine immediately knew she was going to name her Khaleesi.
Unfortunately, the couple's son named Ruben couldn't make it and died after Khaleesi, born on 19th March 2019 two months early reached her 27th months.
Don't miss: Fans Seem To Mistake Bran For Carrying The Ability Of Dr. Strange And It's Quite Frankly Getting Ridiculous!
She told Good Morning America: "People were looking at me like I was crazy, but I didn't care. I love it. Khaleesi Acosta sounds so perfect. It just stuck out to me."
"Maybe it was the hormones, but I loved Khaleesi. Then she lost her baby. Seeing her evolve as a character, she doesn't let anyone step on her. She's overcome so much," Acosta continued.
Adding: "I saw her as my little miracle,"
Acosta also opened up sharing that most of the nurses at the neonatal intensive care unit (NICU) loved Game of Thrones too and even created a special Khaleesi portrait on an ID tag for the newborn.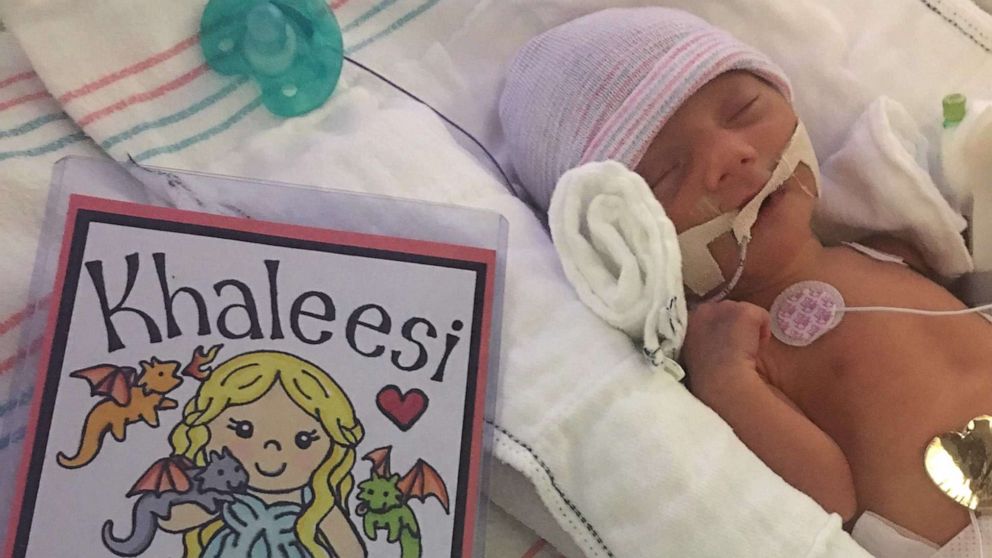 Game of Thrones' fan names their newborn daughter Khaleesi Acosta.
SOURCE: Good America America
A year later, in honor of Khaleesi and her own Khaleesi Acosta reaching one year old, Katherine threw a Game of Thrones-themed birthday party.
Besides, Acosta believes more her children in the future could be named after other GOT characters too.
Also see: 'Game of Thrones' Showrunners Hint That The White Walkers Could Still Be A Threat
HBO currently airs the final season of Game of Thrones every Sunday.
-->