Here's Why 'The Walking Dead' And 'Better Call Saul' Could Play A Pivotal Role In The Streaming Wars
Published Tue Aug 27 2019 By Sea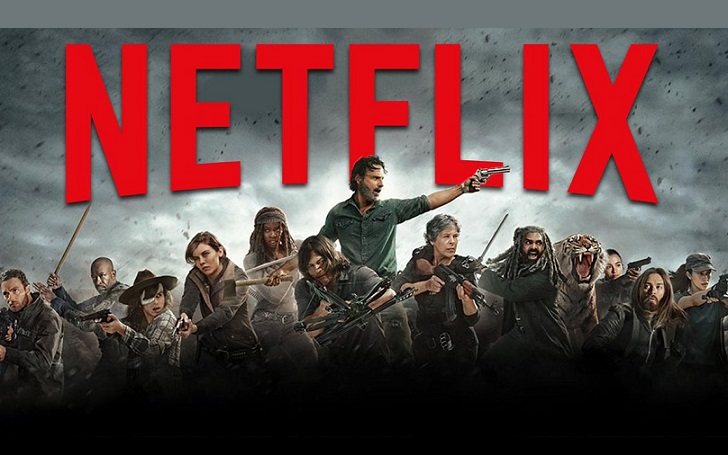 Some shows could rise up to the challenge of the streaming wars as major television networks pull out their shows from streaming services.
Since last year, major television networks have been pulling out their contents from the major streaming services. It means those huge streaming service providers like Netflix, Amazon Prime and Apple will need to produce their own original content instead of getting them from other studios.
Moreover, almost all the major television networks are associated with their own streaming services. Since Disney already owns Fox, ABC, ESPN, FX, Hulu and National Geographic, all of the shows of these networks are likely to be streamed by Disney itself. WarnerMedia owns HBO, Cinemax, TNT, TBS, DC and Warner Bros., while NBCUniversal owns all the NBC and Universal's content, including Bravo. Even MGM has Epix, it's own streaming service.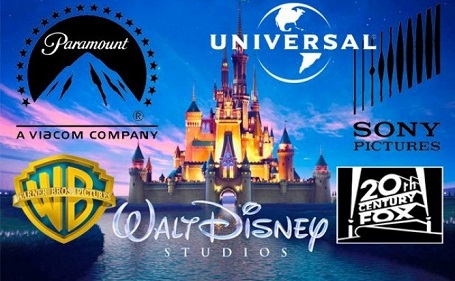 Source: Digital Center
Netflix already lost all its shows from Disney in a last couple of years, 'F.R.I.E.N.D.S.' for 2020 from WarnerMedia and 'The Office' from NBCUniversal. Besides that, 'The OA', 'Designated Survivor' and 'Tuca & Bertie' were all canceled without a chance of renewal.
This means the one free agent is cementing a strong spot in the streaming wars. AMC Networks is also a major network without their own streaming service and is ready to license out its contents to the highest bidder. To make it more exciting for them, they claim rights to many beloved shows from reputable studios like AMC, IFC, BBC America and Sundance among others.
'The Walking Dead', 'Breaking Bad', 'Mad Men', 'Better Call Saul' are all critically acclaimed series, that may play a pivotal role in the streaming wars, and AMC Networks are in the driver seat for a competitive edge over other networks. It is licensing all the aforementioned series to Netflix, while 'Killing Eve', 'Preacher' and 'Fear the Walking Dead' are licensed to Hulu, owned by Disney.
Watch: A 'Breaking Bad' movie, 'El Camino' is Coming Out. Release Date Here
'The Walking Dead' was a huge success at its beginning with 15 million viewers each episode which dwindled down over the years to an average of around five million views per installment. But Netflix is keeping it alive spectacularly and allows users to watch older seasons as well. Despite the 'ninth' season coming this September, it is not stale and viewers are still hungry for the undead action. AMC needs to get the deal done with Netflix since the streaming service is losing rebroadcast rights to much of its off-network content.
Meanwhile, the 'Breaking Bad' spin-off, 'Better Call Saul' is set to enter its fifth season in 2020 after AMC President Sarah Barnett revealed it won't be premiered in 2019.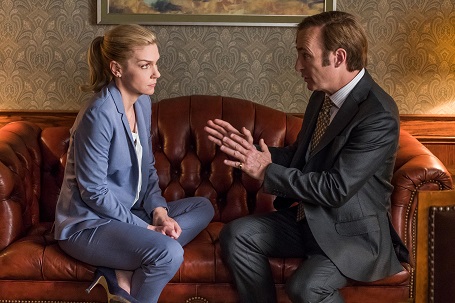 Source: Nicole Wilder, AMC
Of course, AMC could launch its own streaming network because of the fact that they are very much capable of it. 'AMC Premiere' is already in place that costs $5 a month, but only available to cable subscribers. However, AMC Networks could create a win-win situation with other streaming networks as they can squeeze top dollars from them by licensing their top-rated drama series.
As for the streaming services like Netflix and Amazon, AMC's content library could be a big blessing for them as they seek to gain a competitive advantage in the streaming wars. This means, shows like 'The Walking Dead' and 'Better Call Saul' are the top dogs for the current streaming wars.
-->