Jeff Gladney's Parents: Learn About His Family Life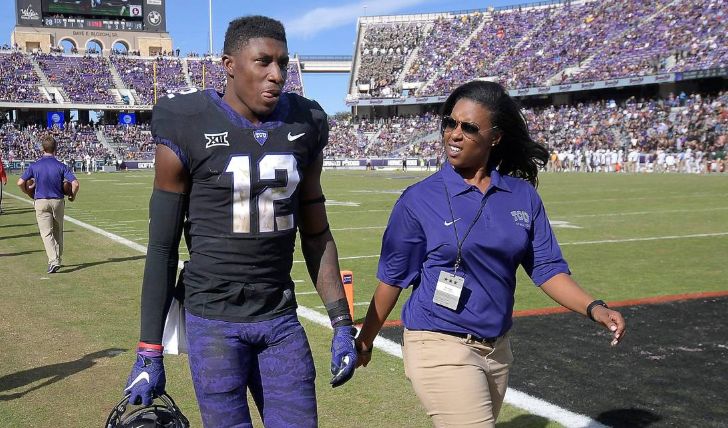 Who are Jeff Gladney's Parents: The NFL Cornerback Was Recently Indicted on Domestic Assault!
After a notable collegiate career at Texas Christain University, Minnesota Vikings drafted Jeff Gladney in the first round of the 2020 NFL draft. The football cornerback recently landed himself in hot waters as he was indicted on domestic violence in early August: He reportedly assaulted his ex-girlfriend.
Following the indictment and continuing buzz around him, he was released by Vikings. Only one season later, with the Viking, which he finished with a total of 81 tackles, three passes defenced, Gladney's promising career has unfortunately come to a halt. Gladney is currently a free agent.
Gladney's Parents Supported His Dream Throughout!
Gladney, born on December 12, 1996, in New Boston, Texas, to Jacinda Jefferson and John Gladney. Jeff is the youngest of four children his parents have. Although not much is known about Jeff's parents and his three older siblings, his family is apparently a hardcore Cowboys fan, likely harboring Gladney's love for Deion Sanders.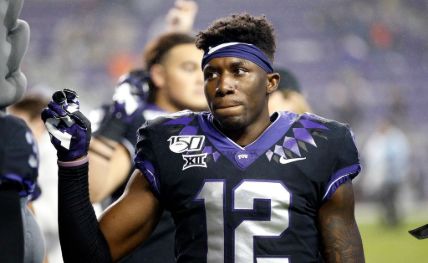 Gladney's dad calls him 'little prime.'
Photo Source: Dallas Morning News
"I looked up to Deion," said the cornerback; he adds, "My father used to call me little prime."( after Deion's nickname Prime Time) Gladney grew up in a town of fewer than 5,000 people. "Gladney was getting all antsy at a small family draft party in April when he fell to the Vikings at 31st overall," confessed his mother, Jacinda.
Check Out: Tim Tebow's Kids: Learn About His Family Life
The country boy, as Gladney likes to call himself, he grew up playing basketball, kickball games, and track which further strengthened his flair in the game. After winning his way into NFL in 2020, Gladney confessed that he wants to use his career to inspire others from his native.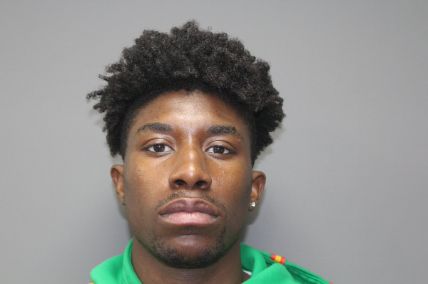 The cornerback was indicted after he reportedly assaulted an ex.
Photo Source: Twitter
Showing his gratitude for his parents, uncle, and aunt, the cornerback says, he also wants to use the platform to reciprocate his family's support for him, who didn't miss a single game at TCU. Following their son's indictment and scandal, outlets have been awaiting a few words from them, but Jeff's parents haven't released any statements as of now.
Jeff Gladney's Career Highlights!
Jeff has been playing football since third grade and has consistently played above his weight class." He was the smallest tyke on his youth team, and yet he insisted he was a linebacker," says Gladney's uncle and coach, Wayne Jefferson.
Gladney has always outplayed his size and is known for his physical style of play.
Photo Source: Fox 16.
Gladney's recruitment in the Vikings was well-anticipated by its coach Mike Zimmer, who plauded Jeff's grit and athleticism. "Doesn't matter what size opponent I'm playing: I'm going to bring physicality to it. It's just if you want it or you don't," Gladney once said.
Don't Miss: Details on Erling Haaland's Parents: Learn About His Family Life Here.
The TCU's three-star recruit was ranked fourth behind Cameron Dantzler, Mike Hughes, and Holton Hill to start the last season. Widely praised for his physical style of play, Gladney's career with the Vikings has been proved to be a stint. Despite showing great visions and prowess, experts fear it may be a long break before Gladney can restore his place.
For more information and news on your favorite stars, stay connected to Glamour Fame.
-->