Jenelle Evans' Ex Kieffer Delp Is Finally Getting Out Of Prison!
Published Fri Aug 16 2019 By Chester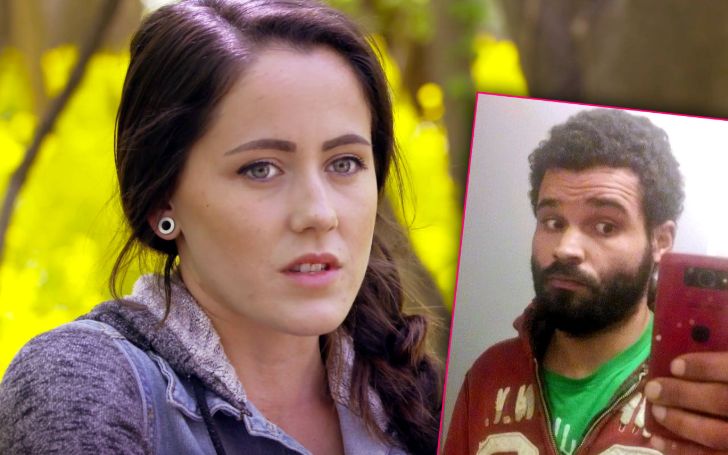 Jenelle Evans notorious ex is soon to be out of the bars! Watch out David Eason.
If you are longtime Teen Mom 2 fans, then you might clearly know about Jenelle Evans' perilous ex Kieffer Delp. Yes, the insane drug seller is soon to be released out of the bars.
Back in January, Kieffer was arrested for allegedly running a meth lab. As by reports of TMZ, Delp was charged with Meth dealing case for illegally manufacturing methamphetamine.
SOURCE: Starcasm
The 29-year-old Delp was unable to post a $50,000 bail and is being held in the Allegheny County Jail pending a preliminary hearing January 23.
After he was charged guilty, he was sentenced to 18 to 36 months imprisonment. But as sources by Radar Online, Kieffer will be early released from the jail due to prison overcrowding.
It seems like the reality star life's filled with all tensions and traumas as so much of scandals happened over the months. Jenelle's husband, David Eason allegedly shot and killed their bulldog 'nugget' which impacted her being fired from MTV's Teen Mom 2 and consequently losing the custody of their children.
After lots of ups and downs; finally, Eason's family were about to settle things for good as they finally regained the custody of their children back, but now her ex is back.
SOURCE: Starcasm
Jenelle, 27, first met Kieffer in 2010, back in simpler times when she was best known for ditching her first-born son Jace to party.
Yes, the youngest son who recently celebrated his 10th birthday and pulled criticisms on Jenelle for handing her children with toys guns after so much violence in the family.
Check Out: Best of Jenelle & Barbara | Teen Mom 2 | MTV
If we go around the timeline, Jenelle has a longtime history of dating junkies, losers and ex-cons. We think Jenelle's the one responsible for all the troubles she keeps getting in her life.
-->