John Beilein is Married to His Wife Kathleen Beilein - Find Out About Their Interesting Love Story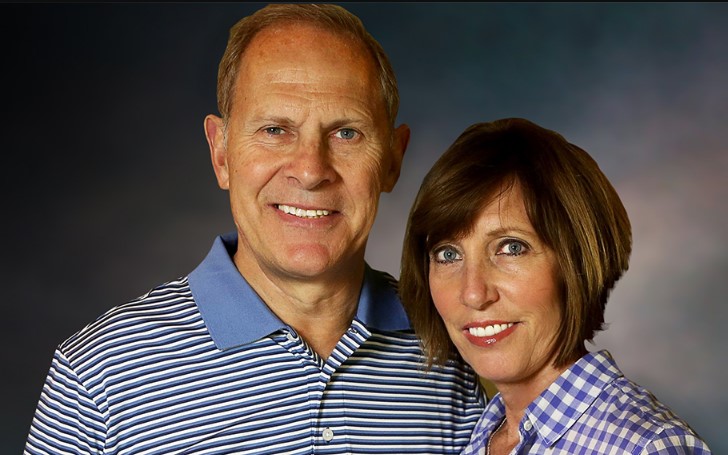 John Beilein (born John Patrick Beilein), an American basketball coach, is making the round of tabloids lately. The 67-year-old head coach of Cleveland Cavaliers, however, is not carrying the good news.
Lately, people are judging his skills after he and his team performed poorly in the first season of John's head coaching the Cavaliers. But we know how much potential he holds as a coach, and we know he will come out strong in the future.
Despite whatever people have to say about his skills, we don't doubt his expertise. For now, he could be adapting the changes, but again, that's the experts' department to comment. All we know is, he is a good coach and a wonderful human being.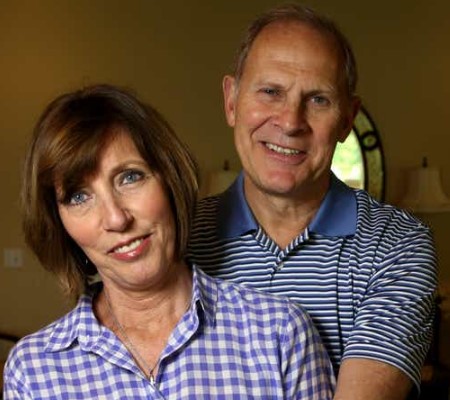 Kathleen Beilein is the wife of John Beilein.
Source: Detroit Free Press
While talking about going through a rough patch and coming out strong, there's always someone who pushes you to do your best despite the odds, and in John's case, his wife, Kathleen Beilein, is the one who stayed and helped him got through rough times. She has helped him in the past, and we know John will have her support in the days to come as well.
Also See: Legacy of Mickey Wright; Did She Have a Husband?
Since we can pretty much assume how excellent of a person Kathleen is already, we will try to know her more and find more interesting facts about the wife of the 67-year-old head coach of Cleveland.
Kathleen Beilein and John Beilein Met in Late '70s
Kathleen Beilein (née Kathleen Griffin) and John Beilein's relationship goes long back as they first met in 1977. We feel immensely lucky to have encounter love like theirs as their love-story somewhat reminds of us true love does exist, and there are loves at first sight, and those love last too.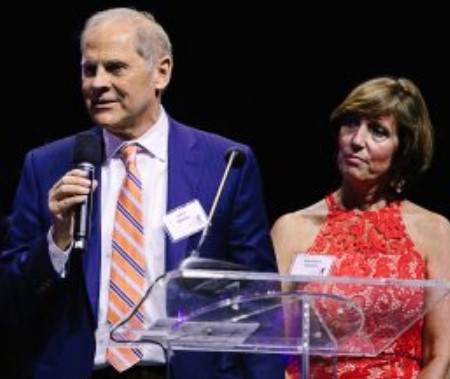 Kathleen Beilein met her husband, John Beilein, in 1977.
Source: The ChadTough Foundation
As Kathleen suggests, She and John first met, and it was an instant connection between the two. The couple felt like they knew each other for years, as they did not encounter any awkwardness in their first meet.
You May Also Like: Who is Zombies 2 Star Milo Manheim Dating? Who's His 2020 Girlfriend
Kathleen can still recall she and John went for a movie date, as they watched 'The Other Side of Midnight,' and later grabbed late-night bite together, which all suggest, those moments were truly magical for the couple.
Kathleen Beilein and John Beilein Tied the Knots in 1978
Kathleen Beilein and John Beilein knew they are made for each other. The couple was so comfortable around each other the two never felt the need even to hide anything or pretend to be someone else. That level of comfort is hard to get, but the two had already found theirs.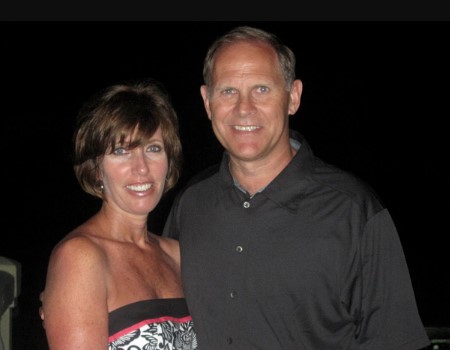 John Beilein married his wife, Kathleen Beilein, in 1978.
Source: Heavy
The feeling that you found your soulmate was already there, so after a year of dating, which was also enough to know each other better, the couple decided to tie the knots, and walked down the aisle in 1978. Their love found the perfect place in each other hearts, which was enough to weather any challenges that life puts through.
Kathleen Beilein and John Beilein Share Four Children
In their eternal love, Kathleen Beilein and John Beilein share four children. The couple welcomed their first child, daughter Seana Beilein, in 1979, a year after they tied the knots. The pairs welcomed their second child, Son Patrick Beilein, in 1983, third child, son Mark Beilein, in 1984, and fourth child, son Andrew Beilein in 1990.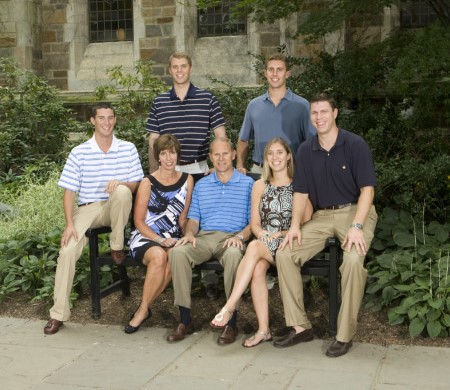 John Beilein and Kathleen are blessed with four children, Seana, Patrick, Mark and Andrew, and three grandchildren.
Source: Fabwags
Their children are also an indication of their perfect marriage and their lasting love. While all four children ended up in a good place, the couple couldn't be happier for what they have achieved as parents, which just melts our hearts too.
Also Read: George Lucas is a Father of Four Kids; Know All About Them
Moreover, Kathleen knows her things when it comes to keeping the family together. She keeps in touch with her children, helps her husband fight the stress he goes through and binds the family perfectly. Kathleen and John now are also the grandparents of three.
A little about Kathleen Beilein
While we already know how excellent of a person she is, we dove further to understand what exactly Kathleen does for a living. So, while running a few research, we found out she was a teacher. But later, she went on to be a flight attendant.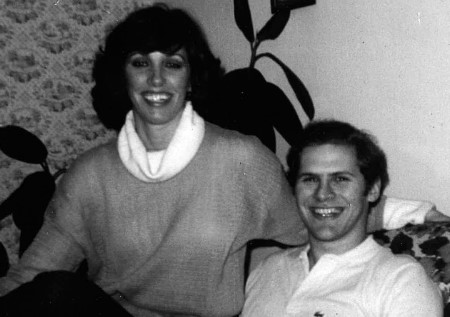 John Beilein's wife, Kathleen Beilein, was a teacher but later went on to take a job of flight attendant.
Source: Mlive
John met Kathleen while she was a teacher, but after she changed her profession, she had to relocate to Chicago, which really put their relationship to test. But despite the challenges, the couple came out as strong and never left each other sides.
For more information on your favorite celebrities' lifestyle, stay tuned to Glamour Fame, and don't forget to sign up for the newsletter.
-->