Jordan Craig Remains Unconvinced By Khloe Kardashian's Recent Statement
Published Tue Jun 18 2019 By David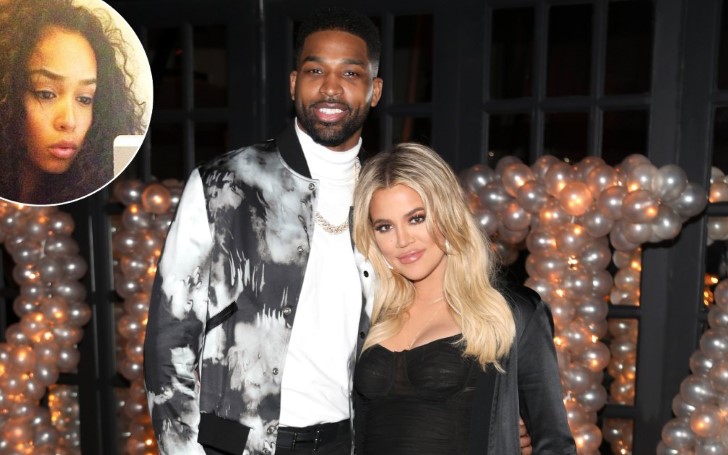 Jordan Craig is unsettled by Khloe Kardashian and ex-Tristan Thompson's timeline.
Jordan Craig is not slightest bit convinced by Khloe Kardashian's recent statement.
After reports started blaming Khloe of dating Tristan Thompson while he was still with his pregnant and at the time GF, Jordan, back in 2016 - the star finally put the stories to rest.
But now Jordan is tossing the ball back in her court, citing Khloe's timeline just doesn't add up.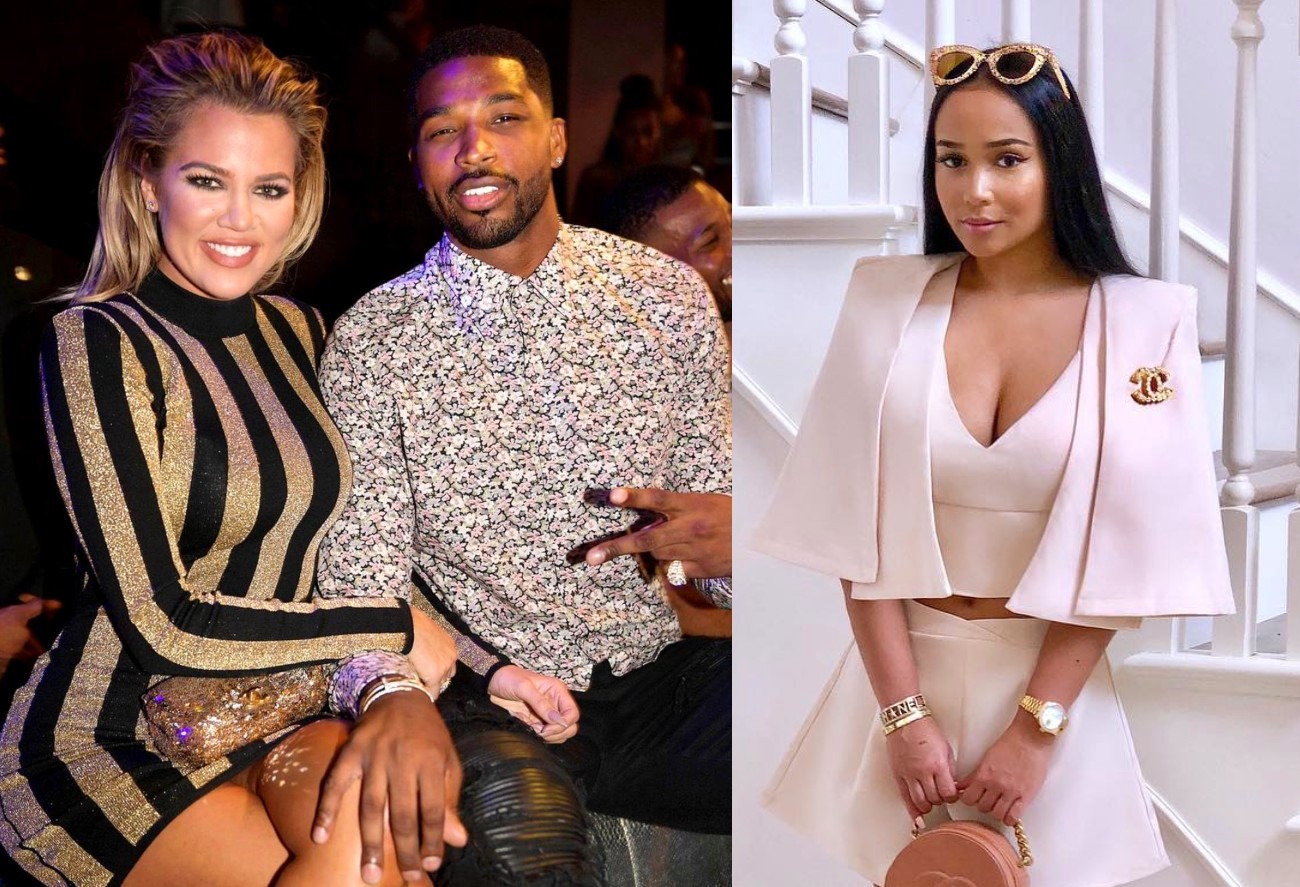 Jordan Craig is unconvinced by Khloe Kardashian recent statement (more on this down below)
This "you lose 'em how you get 'em" act has been continuing for a really long time.
Tristan Thompson may be a bad boyfriend but for some reason, people are now trying to pin the homewrecker title on to Khloe because in Jordan's eyes she was 'the other woman.'
Both Khloe and Jordan have felt the torment brought about by no good Tristan – so people can't help but wondering 'can't they just move on and call it a day?'
Also Read: Hurry Up Ladies! Kylie Jenner and Khloé Kardashian's 3rd Make-Up Collection Has Dropped
Well, not at least for a while.
Khloe finally shared "her truth" this week after court documents which Craig had filed this past November (as part of her child support squabble against Thompson) were out in the open.
Jordan's claims accused Khloe and Tristan of swindling. She also said her pregnancy moved toward becoming "one of the most popular gossip headlines." Craig countered that the drama caused her to have health issues during her pre-motherhood period.
But as for Khloe, she also wasn't going to sit back and let her name tarnish. "I'm disappointed that I even feel the need to post this but... I need to say my truth," she explained on her Instagram story.
Recommended: Is Khloe Kardashian Still Obsessing Over Tristan Thompson?
"My truth is: I met Tristan because HE CHOSE to go on a blind date with me."
Khloe then reasoned how they went on a few dates and Tristan had told her about his pregnant ex. She admitted she, at initial, was reluctant about continuing to date or start a relationship with Tristan.
Khloe Kardashian insists she had started a relationship with Tristan Thompson only after he had broken up with Jordan Craig.
Reports, however, states Khloe had checked with Tristan's inner circle and even his mother had to double check that his relationship with Craig was over.
Khloe said Tristan had shown her physical proof (correspondence between the two) and had her on calls with his lawyers to prove the point. She added his best friends, business associates and even his mother had 'told me, that he and his ex were broken up before we met.'
Khloe stressed, 'This is my truth!' She likewise went on to express her sorry for the entire situation and just in case Tristan and his inner circle did lie. She added no woman should ever deserve to go through anything like this.
But as for Jordan, seems like she had 0 empathy. In fact, she found Khloe's words nothing but a complete sham.
A source from Us Weekly affirmed Jordan had moved on from the cheating show, but still questions Khloe's agendas.
Khloe Kardashian and Tristan Thompson were together from 2017 to 2019.
The source said Jordan had indeed questioned the timing of Khloe's very public timeline of events during that time but she insisted she was unaware that Tristan had dumped her for the Kardashian sister.
The reports pointed Jordan would have rather preferred of Khloe saying nothing publicly.
Tristan is a father to both Khloe's daughter True and Jordan's son Prince and as it turns out neither the woman can simply cut the NBA star out of their life at least not right away. As for the athlete, he is already in the dating game and seemingly about to consolidate his next romance with a new lady.
The source adds 'Jordan really felt for Khloe when Tristan cheated on her but she should have realized it before.'
-->