Jordyn Woods is Back on Instagram with a Cheerful Post
Published Sun Mar 10 2019 By Tess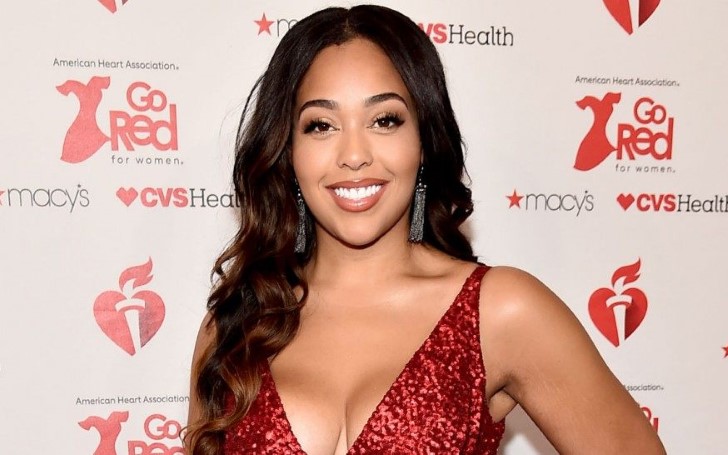 Jordy Woods finally makes a cheerful appearance on Instagram following the scandal involving Tristan Thompson.
The 21-year-old model Jordyn Woods makes a triumphant comeback on Instagram after several weeks following a scandal involving her and Khloe Kardashian's former boyfriend Tristan Thompson.
After a long pause, Jordyn finally broke social media silence yesterday through a cheerful selfie with an inspirational caption in which Jordyn wrote, "If you're reading this.. it means God has given you another day to wake up and be grateful & better than you were yesterday💕".
On her recent post, the fashion mogul posed for a series of selfies where she showed off her fresh-faced makeup and a new hairdo. Her post comes after her first sit-down interview with Jada Pinkett Smith.
Alongside her Instagram posts, Jordyn also posted uplifting snaps on International Women's Day on her Instagram story highlighting inspiring women around the globe including Michelle Obama, Oprah, Malala Yousafzai and many more.
Don't miss: Jordyn Woods Likely To Get Richer Thanks to the Tristan Thompson Scandal
She began her post honoring the inspirational women for their contributions.
"We're strong and powerful and together we can do it. I want to honor some women I admire for their constant contribution to make an impact on today's society."
Before ending her Stories, she took a second to honor her mother, Elizabeth Woods, "To all the strong mothers holding it down.. the most special woman in my life."
-->