Josh Duggar Gets Prison for Child Pornography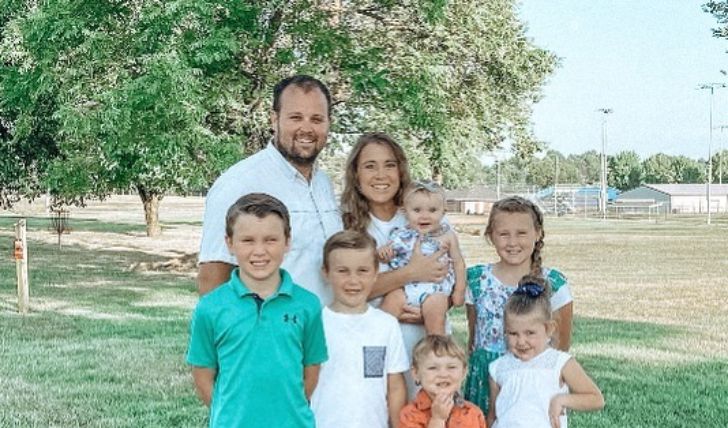 Josh Duggar was sentenced to 12.5 years in prison: Complete story here!
The former 19 Kids and Counting star Josh Duggar has finally received his sentencing in the child pornography case. The disgraced reality star, with a long history of sexual misconduct and predation, was sentenced to more than 12 years in jail on Wednesday.
Since December, Josh, 34, has been in custody for downloading and possessing child pornography. The pervert TLC alum was arrested in April 2021 on suspicion of two counts of child pornography. Before his recent deserved sentencing, Duggar faced 20 years in prison and fines of up to $250,000 for each count.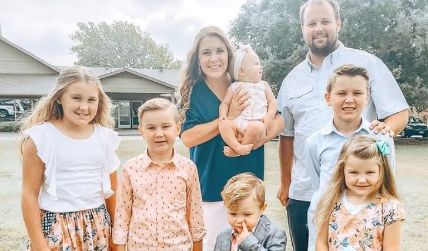 Josh has gotten 12.5 years in prison and a $10,000 fine. Photo Source: Instagram
Although prosecutors, who alleged that the reality star had obtained the comprising images of underage kids a year before arrest, asked U.S. District Judge Timothy Brooks to give a maximum sentence of 20 years, citing Josh had "a deep-seated, pervasive and violent sexual interest in children," judge Timothy has handed Josh 12.5 years in prison.
Don't Miss: Mike Tyson Punches a Fellow Passenger in the Airplane.
According to legal documents obtained exclusively by USA Today, the convicted star is also required to pay a $10,000 fine and will have to participate in a sex offense-specific treatment program. Duggar's lawyers, who previously sought a five-year sentence, said Josh maintains his innocence and will re-appeal.
Josh's lawyers maintain his innocence and says they will appeal again.
Source: E! News
"We're grateful the judge dismissed Count 2 and rejected the Government's request for a 240-month sentence," Josh's lawyer Justin K. Gelfand said in a statement, adding, "We look forward to continuing the fight on appeal." The sentencing comes a week after Josh's mother, Michelle Duggar, penned an open and audacious letter to the judge, requesting a lenient punishment for her eldest son.
Praising her son's financial skills, latent social contribution, and Josh's big family, Michelle writes, "If someone is having a difficult time, he is one of the first to encourage or try to help them in a tangible way," adding, Josh is an "organized and diligent individual."
Recommended: Jamie Foxx Spotted Getting Cozy With Bikini-Clad Mystery Woman in Cannes.
However, not everyone in the Duggar family supports the disgraceful reality star; for instance, Josh's cousin, Amy King, is team justice. "Please just pray that Josh Duggar will be given the ultimate sentence. Twenty plus years," Amy wrote in a post. Earlier this week, Amy wrote a public letter to Josh's wife, Anna Duggar, on Instagram.
Anna, a staunch Christian, has been standing undeterred and single-minded behind her husband. Amy explains to Anna why it is okay to divorce her guilty husband. "Anna, I feel for you. No woman wants to be in your shoes," King writes. She adds, "The only people you would upset by leaving are the ones willing to sacrifice you and your children's safety to protect Josh and his secrets." Josh shares seven kids, aged between 12 to 6, with his wife of nearly 14 years, Anna.
Stay connected to glamour fame for more.
-->