Keeley Hawes Joins The Star-Studded Cast Of The Netflix Adaptation Of Rebecca
Published Wed Jun 19 2019 By David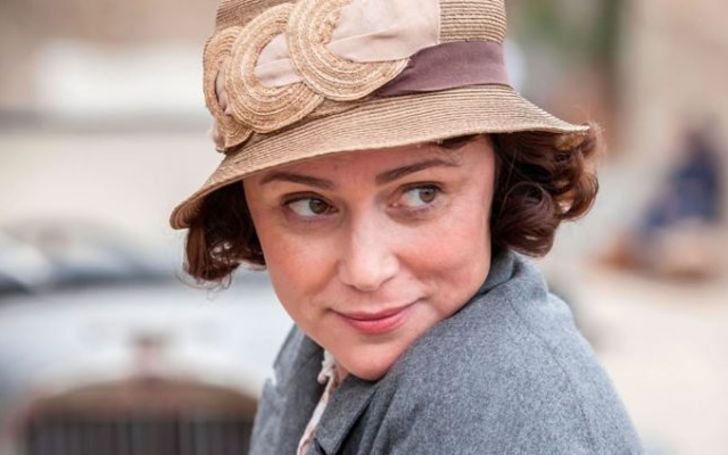 Keeley Hawes, Ann Dowd join Netflix adaptation of Daphne Du Maurier's 'Rebecca'.
Working Title has rounded out the stars for "Rebecca," it's Ben Wheatley-directed adaptation of Daphne Du Maurier's classic novel for Netflix.
Keeley Hawes, Ann Dowd, Sam Riley, and Ben Crompton will all have their credits in the gothic thriller. They joined the recently announced cast of the film, including Kristin Scott Thomas, Lily James, and Armie Hammer.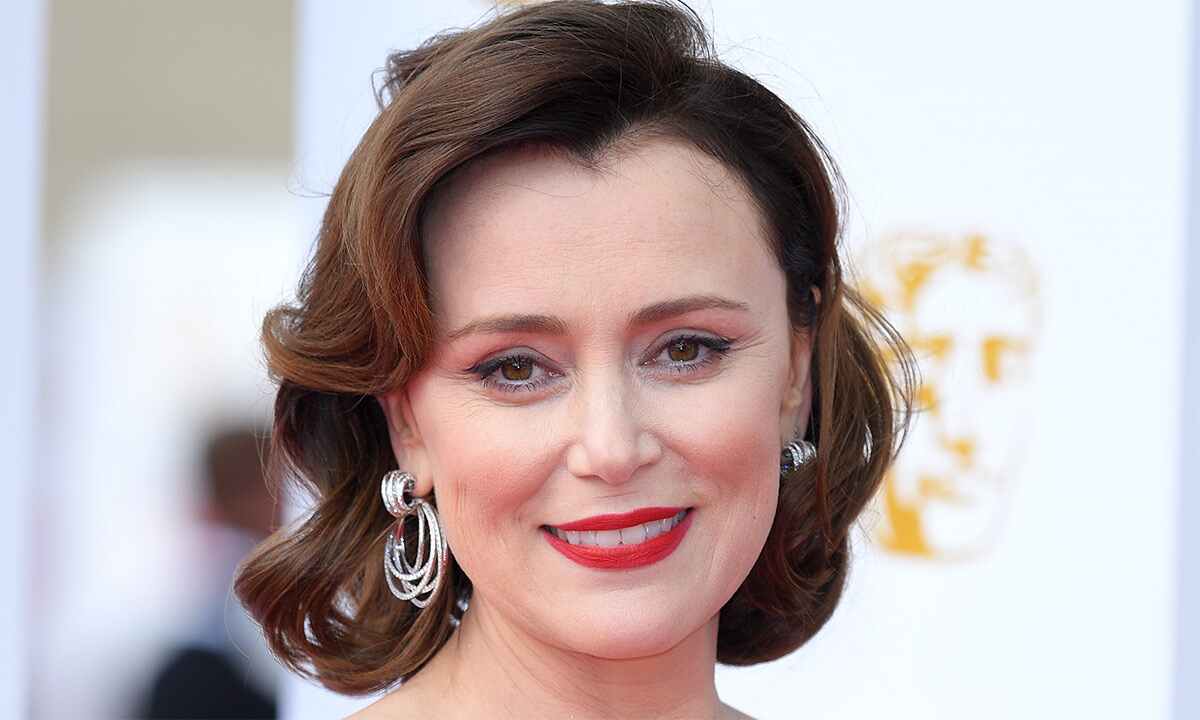 Keeley Hawes joins Netflix upcoming project; the modern adaptation of 1938 horror novel 'Rebecca'.
The screenplay for the project, which was first issued in 1938, hails from Jane Goldman ("Kick-Ass"). Filming is set to get underway next week and will take place in the U.K. and France.
The Netflix original will pursue the story of a newly hitched young woman who, on arriving at her husband's imposing family estate on a depressed English coast, winds up battling the shadow of his dead first wife, the mysterious Rebecca, whose legacy continues to torment the house.
Also Read: Planning a Romantic and Hot Night with your Better Half; These Steamy Netflix Movies Might Stir Up Your Mood
Working Title's Eric Fellner, Tim Bevan, and Nira Park are serving as the producers. Their film and TV production company are sponsored by NBC Universal.
Armie Hammer and Lily James are also appearing in Netflix's adaptation of Rebecca.
Hawes is coming off the prominent success of U.K.-produced series "Bodyguard," which aired on the BBC in Britain and on Netflix in the U.S. and worldwide markets. Dowd's recent credits can be seen in Hulu's "The Handmaid's Tale." Likewise, Riley is well known through her work in "Free Fire," and 'Crompton' in HBO's "Game of Thrones."
Troika and LINK Entertainment are representing Hawes, whereas Riley by WME and Tavistock Wood, and Dowd by Innovative and Principal Entertainment.
Recommended: Netflix's 'Stranger Things' Announces Soundtrack For The Upcoming Season Three
The most notable adaptation of Rebecca featured 'Sir Laurence Olivia' and 'Joan Fontaine,' which was directed by late filmmaker, Alfred Hitchcock. The film won the Academy Award for best picture at the 1940 Oscars.
In the modern adaptation, James, known for her roles in 'Downton Abbey' and 'Mamma Mia,' will play the second 'Mrs. de Winter. Hammer,' who recently starred in 'Call Me By Your Name,' will likewise take on the role of her husband, 'Maxim de Winter.'
A best-seller, Rebecca sold 2.8 million copies between its distribution in 1938 and 1965, and the book has never left the print.
SOURCE: Amazon UK
Rebecca has also been adapted for television both by the BBC and by Carlton Television. The 1979 BBC version front-lined Jeremy Brett as Maxim, Joanna David as the second Mrs de Winter, and Anna Massey (Jeremy Brett's former spouse) as Mrs. Danvers.
You May Also Like: Season Two Of Instant Hotel Is Coming To Netflix In June
It was aired in the United States on PBS as part of its Mystery! series. The 1997 Carlton production featured Emilia Fox, Joanna David's daughter, in the same role portrayed by her mother in 1979; Charles Dance as de Winter, and Dame Diana Rigg as Mrs. Danvers. It was televised in the United States by PBS in part to its Masterpiece Theatre series.
-->