Kris Jenner Reveals She's Yet To Meet Daughter Kim Kardashian's New Baby Boy In Person
Published Mon May 13 2019 By Andrew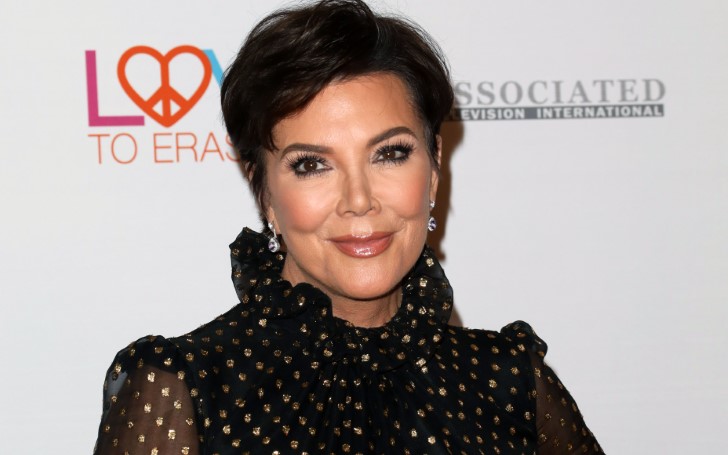 Kris Jenner yet to visit Kim Kardashian's new baby boy in person.
One protective grandma, Kris Jenner has recently come through with information that she is yet to see Kim Kardashian and Kanye West's newborn baby in person, but she has a perfectly good reason backing her up.
At the Race to Erase MS Gala on Friday, May 10, the 63-year-old the Kardashian-Jenner mother let the reporters in on the fact that she has a cough, which is why she only met her grandson via FaceTime. Moreover, she also agreed to daughter Kim Kardashian's claim that 15-month-old sister Chicago and the newborn look totally identical.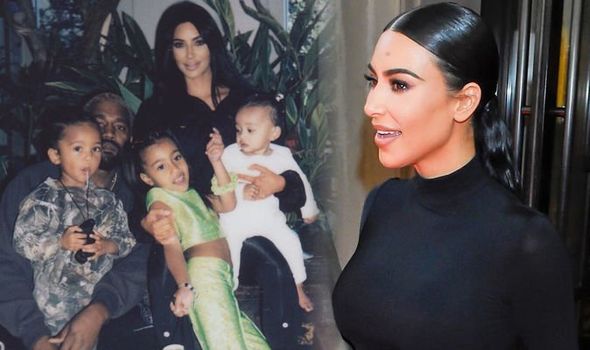 Kim and Kanye have welcomed another member to their family of 5.
SOURCE: Daily Express
Jenner went on to share her secret to raising amazing children to Us Weekly stating,
"Just listen, pay attention, really talk to them, be a part of their lives. They're all my best friends, so I couldn't be more blessed."
Kardashian and West, 41, became parents of their fourth born via surrogate on Thursday, May 9. The KKW Beauty founder went on Twitter to let the world in on the happy news the following day. In fact, the baby boy whose name hasn't been revealed yet weighed 6 pounds, 9 ounces. In addition, Kim gave a quick update on her newborn's looks shortly after announcing his arrival via another tweet.
The couple that tied the knot back in May 2014, also are proud parents of three including North, 5, son Saint, 3, and daughter Chicago. We found out in January that the famous duo is bound to have a son.
Also read: Kim Kardashian West Says Newborn Is 'Most Calm And Chill' Of All Her Kids
The Jenner sisters were absent while on the time of the birth. Kourtney Kardashian gave her mother a sweet surprise on The Ellen DeGeneres Show last Thursday by filling her in,
"My mom doesn't even know this, but Kim's surrogate went into labor, so she's at the hospital."
Once she found out, the momager totally ran out of patience and seemed desperate to depart as she said, "No! What are we doing sitting here?" she asked. "C'mon Ellen, let's go!" She also threw question upon question to her "Who is with her?" and "For how long?"
Congratulations to the happy couple and hope that the grandma gets to meet her grandson soon.
-->