Leah Messer Claims Jason Jordan Is An Abusive Stalker!
Published Wed May 01 2019 By Jessica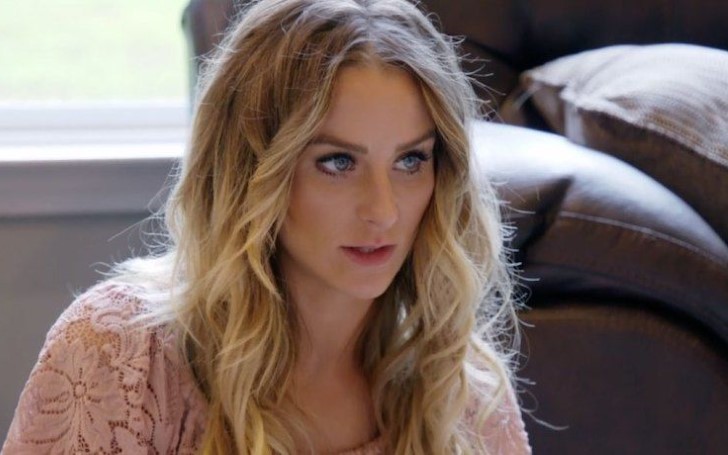 Leah Messer's discusses her 'toxic' relationship with Jason Jordan.
Teen Mom 2 star Leah Messer called her relationship quit with ex-partner Jason Jordan earlier last month. And the latest episode of MTV's reality show finally revealed what went down between the two that Leah decided to split.
Obviously, the audience witnessed how things were not going bright between the two on the screen.
But only if they knew how worse the situations actually were behind the camera.
Recommended: Farrah Abraham Believes Her Daughter is Gonna Be A Giant TV Star!
That's because Leah didn't want to bring up their personal issues in front of the tv, well, until the recent episodes.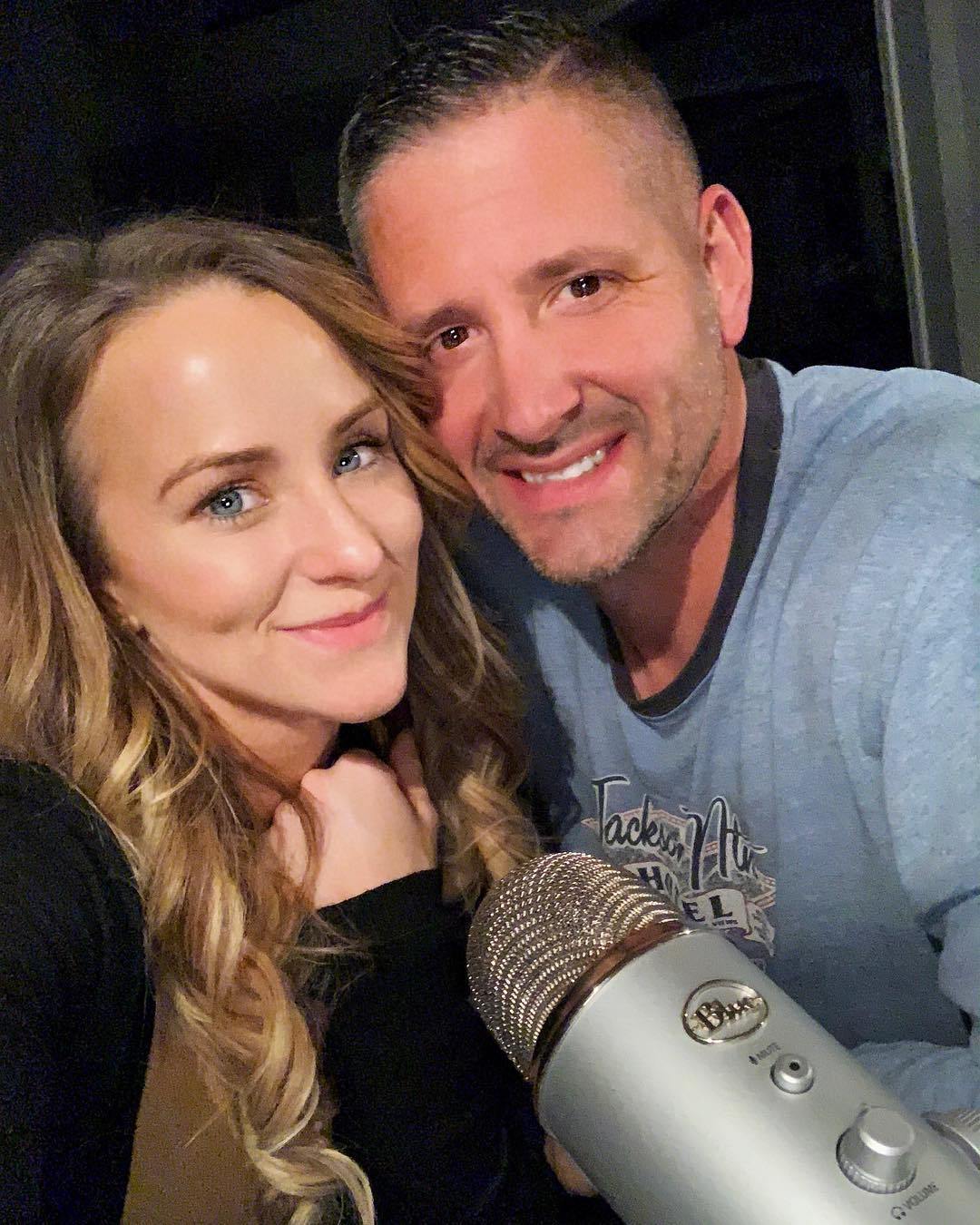 Leah Messer and ex-boyfriend Jason Jordan.

SOURCE: In Touch Weekly
Monday night episode showed the mother of three revealing everything to Brendan, the producer of the show saying how her partner Jason wasn't who he claimed to be in front of cameras.
In her words, Leah said: "We've had a lot of disagreements lately with parenting, and he gets openly angry,"
Messer, however, made it clear that Jason wasn't violent enough that he would start hitting things off.
"He doesn't hit, he just gets upset and takes it out on everyone. I feel like there was always an expectation that I could never meet. What I did was never enough." Lean explained.
Leah was officially done with Jason when he made her leave for bringing up his dog at his garage. The two got into a serious argument on the matter.
Jason, however, still wanted to work out things between though. According to Leah, he ended up showing up at her house uninvited to beg for forgiveness.
"I really feel like I was in such a great place. I was ready to put my all into a relationship, it just wasn't the right person," Leah said.
The reality star who previously claimed she was not happy with the way MTV portraited her on tv also opened up how her daughters weren't happy either with having Jason around them.
Leah added: "not that they can determine who I'm going to be with, but they were picking up on the energy and it wasn't okay."
On the bright note, Leah noted she is happy to have ended the toxic relationship, saying she is "perfectly okay with it. Everything happens for a reason."
Leah is a mother to twins Aliannah and Aleeah Simms, 9, she shares with ex Corey Simms and Adalynn Faith Calvert, 6, she shares with former husband, Jeremy Calvert.
Don't miss: Riverdale's KJ Apa Talks About How The Show Will Handle The Tragic Passing Of Luke Perry
The new season of Teen Mom 2 airs every Monday at 9 p.m. on MTV.
-->