Leah Messer Is Not Pleased With The Way MTV Has Been Portraying Her On Teen Mom 2
Published Thu Apr 25 2019 By Jessica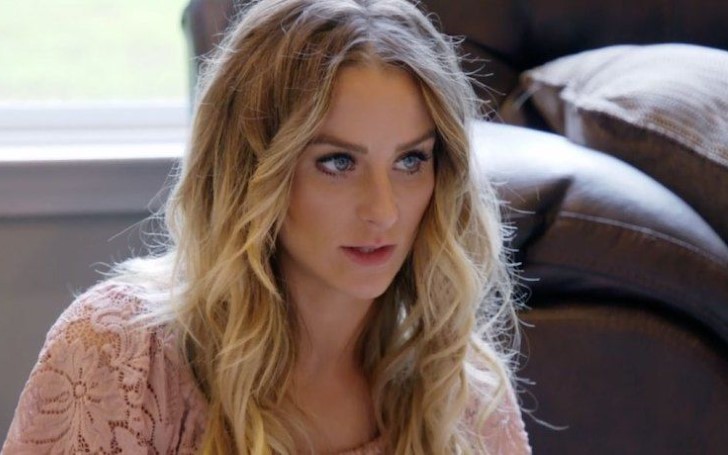 Teen Mom star Leah Messer is not satisfied with how MTV portrayed her on the show.
In the recent episodes of her podcast series, 'Life Reboot' Teen Mom star Leah Messer expressed her annoyance to MTV for the way they portrayed the reality star on the show.
Messer's argument is only against MTV network that made her famous for falsely portraying how she commented about birth control and Plan B.
You may also like: Teen Mom 2's Maci Bookout Is Pregnant Again, Is It For Real Or Is Just A Rumor?
Teen Mom 2's latest episode showcased how Messer was using Plan B, represented as "an emergency contraception product that helps prevent pregnancy when taken within 72 hours of unprotected sex," as one of the birth controls.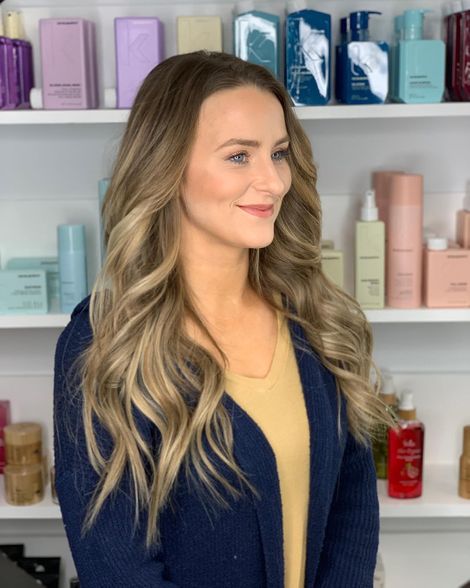 Leah Messer gets her hair done at the Emma Justine Hair Lounge + Spa.
SOURCE: Leah Messer Instagram
The 27 years old star, however, told her viewers on the podcast she isn't on pills nor uses them as birth control, but only uses them when she feels like.
The mother of three explained that she believes the pills are not meant to be used frequently and that she only used them when she feels like if something bad might happen.
In her complaints to MTV for telling her story on the recent episode differently, Messer then explained her listener: "They actually wanted me to make it sound like I used it as birth control but I was very aware that you don't use it as birth control. It's something that you don't use like that."
Also see: Kaley Cuoco Cries At Final 'Big Bang Theory' Table Read
Leah who previously admitted that she wanted more kids didn't stop there and further continued her rant against MTV by claiming that the network is doing a very bad job with the way they edit and cut their episodes' scenes.
She then again pointed out MTV at how the show has gotten worse since the time she first participated in the show.
The twice-divorced woman added: "I think the show has took a turn and I'm not always happy with the way some, of the other talent has acted or they've made it out to be. We have to grow up! We're not teens anymore"
Although it's not clear who Leah meant in the statement, the single probably referenced to other mothers who have given births to more kids and struggled and even faced with legal drama and drug addiction.
Leah recently told her fans on Twitter why she split from her last boyfriend Jason Jordan who she dated for a year explaining that their relationship wasn't healthy. She also declined the news which claimed that the reality she is pregnant with ex-husband Jeremy Calvert.
Don't miss: Jordyn Woods Claims She Was Bullied by the Entire World
The new episodes of Teen Mom 2 air every Monday at 9 PM on MTV.
-->