Leonardo DiCaprio and Camila Morrone Break Up After 4 Years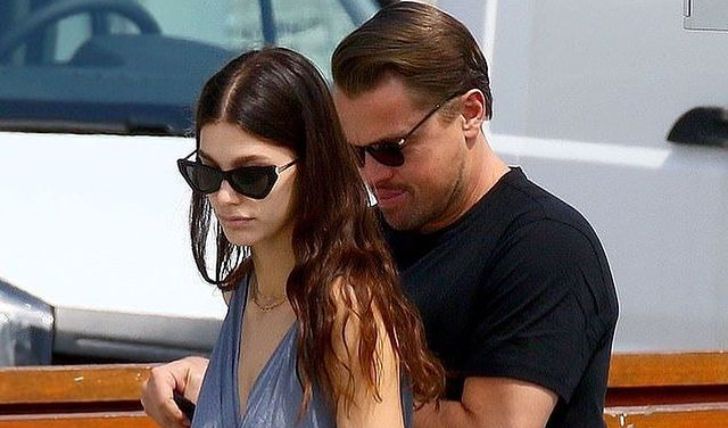 Leonardo DiCaprio and Camila Morrone have called it quits: Complete story here!
Leonardo DiCaprio and Camila Morrone have reportedly broken up. The couple, with a staggering age gap of 22 years, kept their frowned-up relationship mostly low-profile in the past four years. The Academy-winning actor and the actress/model started dating back in 2018 when Leo was 44 and Camila was 21.
DiCaprio's breakup with the model has reinforced the sickening speculation that the Titanic alum prefers his girlfriend under 25; Morrone turned 25 on June 16. DiCaprio hardly comments on his perpetual romance with women half his age, but an insider reported that things were turning serious between the two.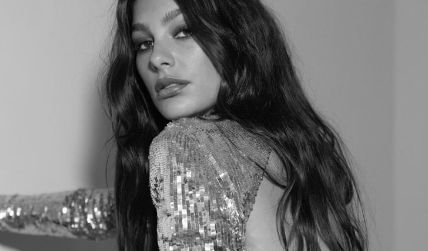 Leo and Morrone started dating in 2018.
Photo Source: Instagram
"It's definitely not a casual relationship. Camila spends a lot of time at his house. Camila is long known as Leo's girlfriend. And Leo introduced her to both of his parents long ago," a source said about the then-new love birds. Morrone, an aspiring actress whose credits include Death Wish and Bukowski, was linked with the What's Eating Gilbert Grape actor in 2017, although the pair started dating only a year later.
Don't Miss: Win Butler of Arcade Fire Faces Sexual Misconduct Accusation.
Despite confirming their romance in 2018, the duo debuted as a couple at the 2020 Oscars, following which a source said the Academy winner was head over heels with the model as the two connected on a deep level during the lockdown. While DiCaprio's depraved penchant for young women and ending the relationships before or as they turned 25 has been widely called out, the Titanic actor has kept mum on the topic.
"I just think anyone should be able to date who they want to date," Morrone had said.
Source: People
As DiCaprio and Morrone's striking age gap garnered substantial negative responses, in the beginning, Camila was left with no option but to vocalize her opinion. "There's so many relationships in Hollywood — and in the history of the world, where people have large age gaps," the model said, adding, "I just think anyone should be able to date who they want to date."
The now-estranged couple's latest public appearance came last week when Leo and Camila were pictured enjoying dinner with a friend in Los Angeles. Earlier this year, the pair looked happy on the fourth of July as the twosome spent a beach getaway in Malibu.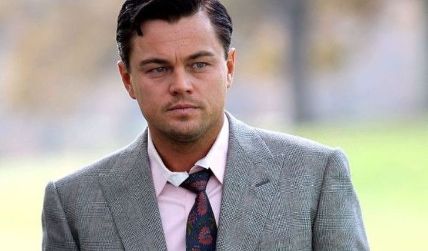 DiCaprio is being called out for his dubious dating patterns.
Photo Source: Instagram
Morrone, 25, who's now gearing up to star in the upcoming Daisy Jones & The Six, expressed her frustration over the extensive media coverage of her romantic life. "I feel like there should always be an identity besides who you're dating, Camila said, adding, "I understand the association, but I'm confident that will continue to slip away and be less of a conversation."
Recommended: Crystal Renay Says She and Neyo are Never Getting Back Together.
A reputed and loved actor/environmentalist otherwise, Leo's dubious dating patterns have made him an unlikeable figure to many. DiCaprio's string of 20-something ex-girlfriends include Lorene Rae, who he had a fling with in 2017 when Rae was 25, and Nina Adgal, who DiCaprio dated for over a year before splitting ways in 2017; Adgal was aged 25 at the time. The Catch Me If You Can star also dated 16 years younger Kelly Rohrbach in 2016.
Stay connected to glamour fame for more.
-->