Liverpool Boss Jürgen Klopp Lashes Out At Champions League Streaker Kinsey Wolanski; Says You Wouldn't Want To See 'a man with his d*** swinging around'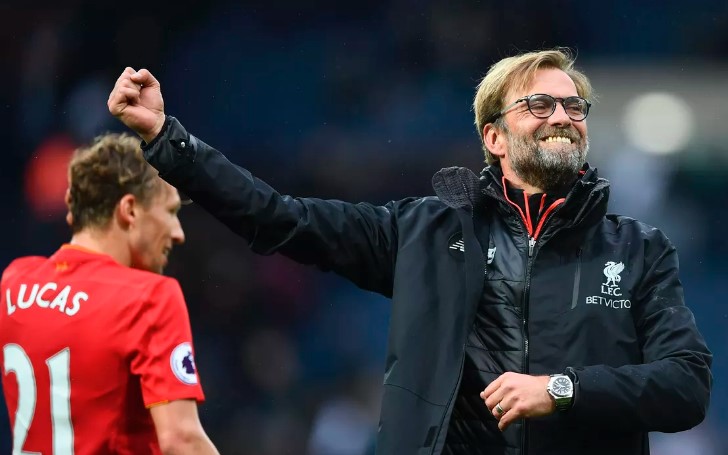 Jurgen Klopp is certainly not happy with the ungoing trend of pitch invading.
Liverpool's coach, Jurgen Klopp lashed out at champions league streaker, Kinsey Wolanski.
We hope you are all aware of the incident, Kinsey invading the pitch for the champions league final, but something terrible happened again.
Watch: Kinsey Wolanski invading the pitch of Champions league final.
Wolanski is the girlfriend of the well renowned Youtube prankster, Vitaly Zdorovetskiy, who invaded the pitch to promote her boyfriend's new porn site, Vitaly Uncensored.
Everyone enjoyed the feat then, and Klopp kept his silence, but when something terrible happened again, leaving a player injured, Jurgen finally spoke out.
Though this time it was not Kinsey or anyone from the Vitaly's team, Jurgen said, it's something that keeps coming up, every time, and the German-born coach is not at all happy with the whole pitch invading stuff.
Jurgen, 52, clearly said to "stay off" the turf to his supporters, following the Super Cup Hero Adrián San Miguel del Castillo's injury, for which Rahul Kohli made a joke about on his Instagram post.
Watch: fan accidentally booted Adrian and left him injured on ankle
A celebrating fan booted the 32-year-old Spanish Goal Keeper after his shootout after the win over Chelsea.
Following the incident, Klopp said, "I don't understand why in the world of social media when we are all together, a supporter jumped over something and kicked [Adrian's] ankle. It is swollen, but we have to see."
The 52-year-old further added, "We need to think about Saturday to find a way to win the game. We love our fans, no doubt, but if they could stop doing that. We played vs. City someone ran on the pitch."
Klopp then asked a somewhat rhetorical question, "A streaker? Norwich, someone as well. It's not funny. Like the girl in the Champions League final, she made money. What can we do?"
Klopp, then finally, said, "You see a man with his d*** swinging around. Who wants to see that? If the person cannot stop himself, then the fans around him must. It is not funny. Wow! How can something like this happen?"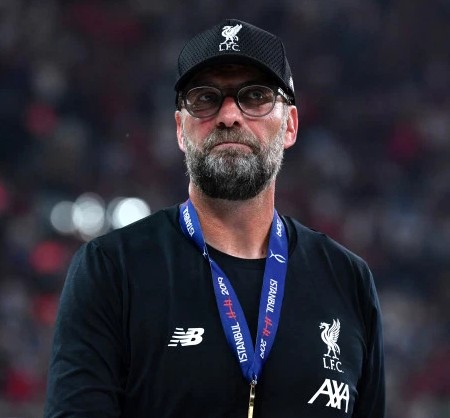 Source: The Sun
The concerns are undoubtedly overwhelming, losing a player for next important match over an injury is not something any coach want to live with, that too when some random person jumped and kicked the player.
Obviously, Klopp's anger can be justified, and he deserves to speak his mind. With Adrian injured, Klopp could be forced to pitch either Andy Lonergan or Caiomhin Kelleher against Saints.
See, it's a clear warning from Jurgen for the English club, and he is pretty serious about the whole stuff, so next time when someone is thinking or trying to invade a pitch, Klopp will find that person and do what he has to do, which won't be a good thing for sure.
-->