Marvel First Openly Transgender actor Zach Barack Talks about Giving more Role to the Transgenders
Published Mon Jul 08 2019 By Travis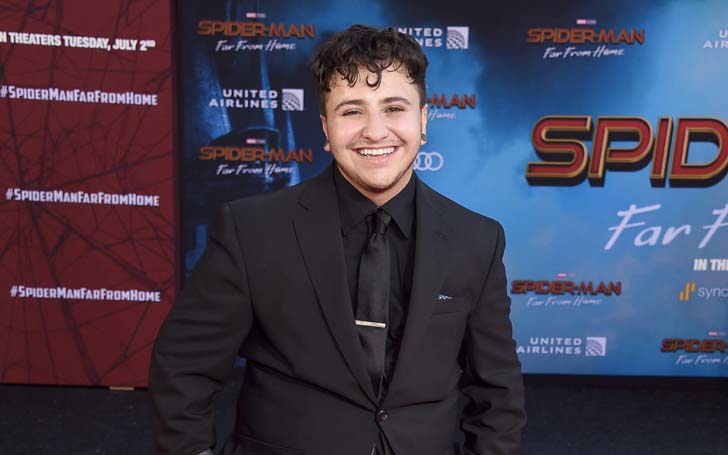 Marvel's first transgender character talks about more roles for transgender people.
We have come to a point in human evolution where we can no longer say men and women are two sides of the same coin. A coin doesn't have enough sides to include everyone that make up our society now. It's 2019, and there are gay, lesbian, transgender, bi-sexual, and many more people that make up our society. Just like it is imperative for everyone to be included in the community, our arts and culture should also represent every faction of the makeup of society.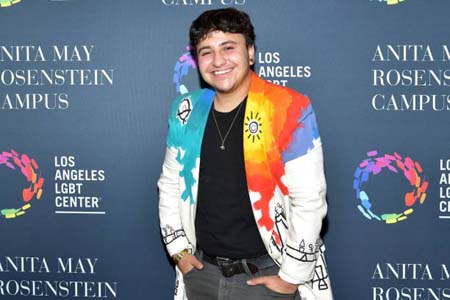 So, now, it is clear that inclusion is necessary for movies and songs and television to promote acceptance. This week Marvel took their first step towards acceptance by having the first transgender person on screen in a Marvel movie. Zack Barack played a classmate of 'Peter Parker' who goes on a European trip in the hit movie Spider-Man: Far from Home.
In a step towards inclusivity, this is the first time an openly Trans person has appeared on screen in any Marvel movie. And Barack talked about how he always felt that superheroes and comic books always felt like Trans stories. In a way he is right, superheroes are about two identities one is for their masked job where they can be whoever they want, and another is for their normal life, where they need to keep their head down and do what is expected of them. Both the identities are part of them, but still, they are hidden from the world.
Barack also talked about how it felt to see himself on the screen for the first time; he said, "I'm kind of losing my mind a little bit, but I'm acting like I'm not. I don't know that it fully has [sunk in]…I don't quite have the capacity to explain how meaningful it is to me."
Zach said he never saw any transgender person on movies and TVs while growing up and he felt miss represented until he finally saw Laverne Cox on Netflix's Orange is the New Black. He said;
I don't think I actually saw like a person that I consciously knew was actually trans in any form of media until was like maybe 17, 18. Before that, the only thing I'd seen was 'Boys Don't Cry,' which not only doesn't have a trans person in it but is a really brutal story and the prospect of coming out wasn't super exciting after seeing that. When I saw these messages of other people sort of being like, 'it's really meaningful'…I remember I cried the first time I saw one of those because I remember wanting to write those.
Marvel has been getting some flack over the years for not including diverse people in their movies, and Kevin Feige has been talking about the next phase of Marvel movie will have an LGBTQ member as the main character. Tom Holland also said that he is more than willing to play a gay Spider-Man if that is what is required of him. Captain Marvel talked about wanting a lesbian romance for herself in the movie. Marvel doesn't have a plethora of gay representation in films, but they are taking steps to ratify that.
Watch: The trailer for Spider-Man: Far from Home
Zack wants exactly that, having no role models to look up to while growing up can be hard and LGBTQ members are represented in shows and movies so low that he wants more role models for people like himself, so they can provide strength to people who are struggling to still come out.
Marvel needs more representation, and they know that having a diverse cast of characters open up people from various sectors of life to lifestyles they are not familiar with and this can lead to people understanding each other more. It is imperative for a franchise like MCU to lead the conversation for inclusivity is Hollywood as well as normal life.
Spider-Man: Far from Home is now in theatres and you can see Zach's small role in a cinema near you.
-->