More Heartache: Luke Perry Was Due To Marry Fiancee Wendy Bauer in August in Los Angeles
Published Thu Mar 14 2019 By Tess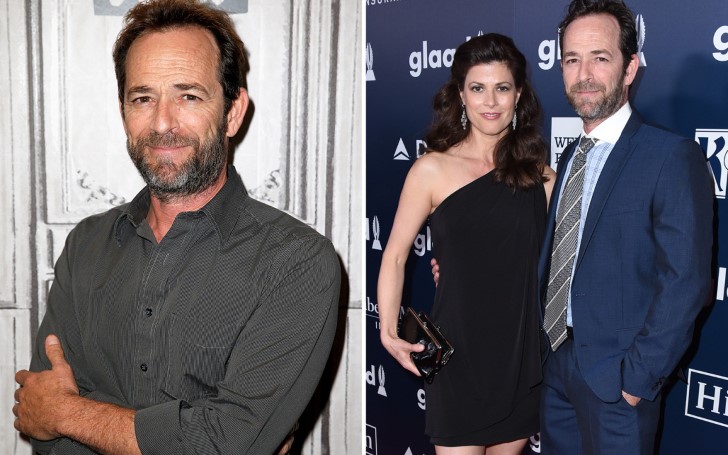 Luke Perry was planning a marriage with his fiancee Wendy Bauer in August in Los Angeles prior to his death.
Luke Perry was planning a summer wedding with his fiancee Wendy Madison Bauer on August in Los Angeles before his tragic death last week.
As per the save the date card obtained by the TMZ, the wedding was presumably planned for August 17 in LA.
The elegantly designed "save the date" card, featuring a grey and gold color scheme doesn't get into more specific detail, but it does confirm a formal invitation would follow.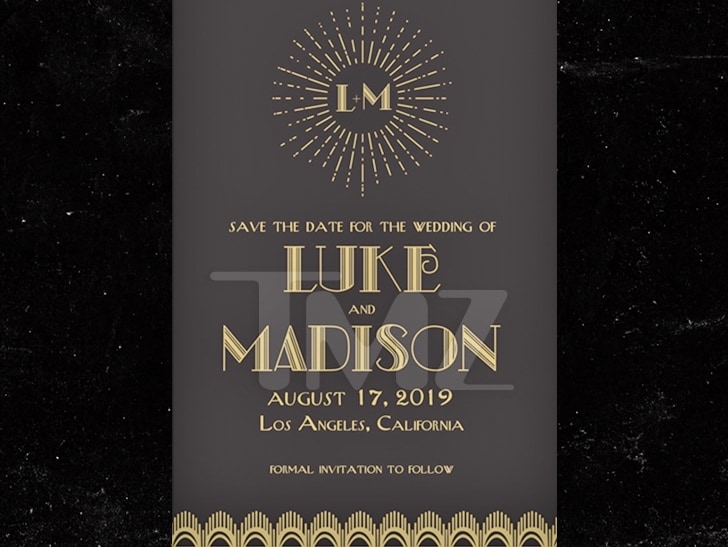 Luke Perry and Wendy planned their wedding in August before his death
SOURCE: TMZ
Last week Wendy broke her silence over her fiance's death through a statement to America's People magazine where she expressed her gratitude for all the outpouring of love and support she received from the wake of Luke's death this month.
"I want to express my gratitude to everyone for the outpouring of love and support. The countless, heartwarming stories of Luke's generosity and kindness have been a great source of solace during this difficult time."

"The past 11.5 years with Luke were the happiest years of my life, and I am grateful to have had that time with him. I also want to thank his children, family, and friends for their love and support. We have found comfort in one another and in the knowledge that our lives were touched by an extraordinary man. He will be dearly missed."
Luke suffered a massive stroke at his home in Sherman Oaks, Los Angeles, late last month, and he died on March 4 after reportedly suffering a second stroke.
Don't miss: Jennie Garth Responds To Angry Fans Criticizing Her For Not Posting Social Media Tribute to Luke Perry
Luke's children Sophie and Jack also broke their silence after their father's demise. Luke's daughter took to Instagram to express her love towards her deceased father.
Likewise, Perry's son also posted on Instagram to commemorate his father.
Alongside the family members, several of Luke's colleagues and co-stars including Sharon Stone have spoken out in his tribute.
And most recently Riverdale also paid a heart touching tribute to legendary star Luke Perry in the opening episode of the show.
-->