Must Watch? The Legend Of Cocaine Island Is Coming To Netflix
Published Thu Mar 21 2019 By Chester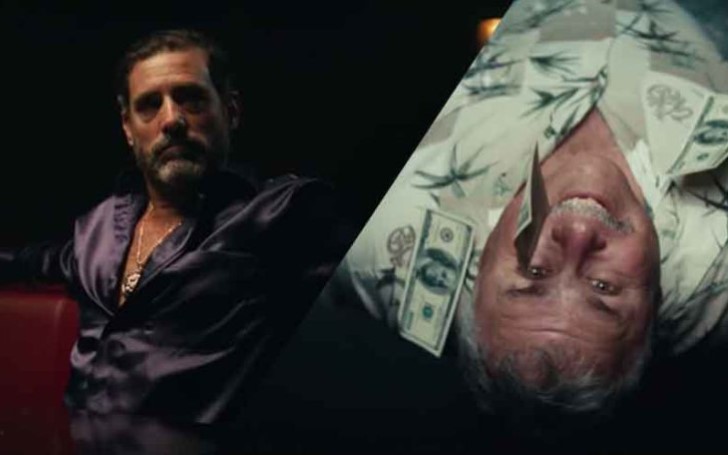 Netflix recently announced their new release of a real-life based documentary 'The Legend of Cocaine Island' exclusively from March 29.
The fun, mysterious and action-packed series narrates the story of a 60-years-old broke businessman 'Rodney Hyden' from South Florida who starts his journey searching for a stash of cocaine worth $2 million.
After being bankrupt during the great recession back in 2007, Hyden shifts to a sleepy town of Archer leaving his home at Gainsville. Later, Rodney meets a hippie friend Julian, who shares he witnessed a stash of cocaine floating in Culebra, a small island off Puerto Rico.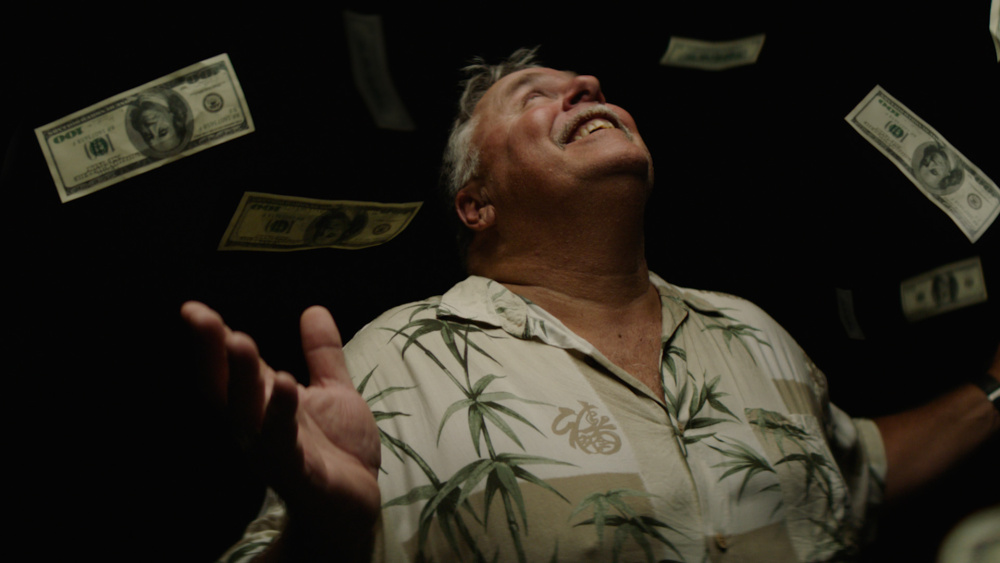 Netflix's The Legend of Cocaine lead character Rodney Hyden (Broke Businessman)
SOURCE: Variety
The journey begins, towards the search of 'Cocaine Island' with Rodney's messianic search filled with complicating barriers and attempts towards the hidden 70 pounds of booger sugar.
"I am a dreamer, but I'm not a greedy person. I wanted to take care of my family."
The series is produced by Bryan Storkel and Love. The movie is directed by one of the Hollywood prominent directors Theo Love who additionally shared about the movie during an interview with Daily Mail stating:
"Every interview started off just with laughter, because they were like, 'Yeah, this story is crazy'.
'Little Hope was Arson' director adds, "Even the people who were a part of it were like, 'Yeah, we can't believe this whole thing happened the way it did'."
Find out: While Netflix is Raising its Prices Hulu Drops Its Price to $5.99 a Month
The movie successfully won 2 awards already which includes Nepa Valley Film Festival's Favourite Verge Film and Special Jury Award, 2018.
Netflix's viewers and followers admired the way of presenting the documentary as it shows us all the troubles, obstacles, levels he had to go through with a fun and entertaining way. The producer of the documentary later shared:
"We didn't set out to make a documentary in the traditional sense. We wanted to make a movie. A big fat, entertaining movie."
Love added, "I grew up thinking documentaries had to be boring, stuffy, educational films, but then I got my Netflix subscription. Netflix changed the game for docs in every way, and we're thrilled to add to their collection of true stories."
Must see: Netflix Secures Deal For Ted Bundy Biopic 'Extremely Wicked, Shockingly Evil and Vile'
The movie is set to be released on March 29 on Netflix. Critics found the series similar to one of the best crime drama television series Breaking Bad. However, Breaking Bad is considered as one of the best in its genre. So, let's wait and watch whether The Legend Of Cocaine Island will be able to mark itself among the elites.
-->