New Bachelorette Hannah Brown's Ex-Boyfriends Revealed!
Published Wed May 15 2019 By Chester
Find out 'New Bachelorette' star Hannah Brown's relationship timeline along with exclusive details of her never-ever revealed Ex-Boyfriends.
Though Hannah Brown is only 24-years-old it seems that model has already experienced a handful of serious relationships and breakups.
If we undergo through her relationship timeline then we will precisely find out people she dated till date before stardom.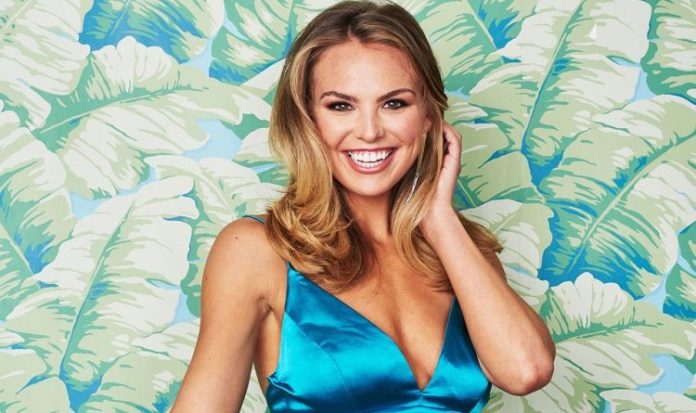 ABC aired the season premiere of the Bachelorette 2019 edition aka Season 15 featuring none other than Hannah Brown.

SOURCE: Aussie Celebs
Though she had an intense fight with Colton Underwood, he was likely the ablest to win Colton's heart during the 23rd season of The Bachelor.
Find out: One of Hannah Brown's Suitors From The Bachelorette Fathered 114 Kids !!!
Hannah's feelings towards Colton seemed genuine as she carried a tendency that he was the final rose to her.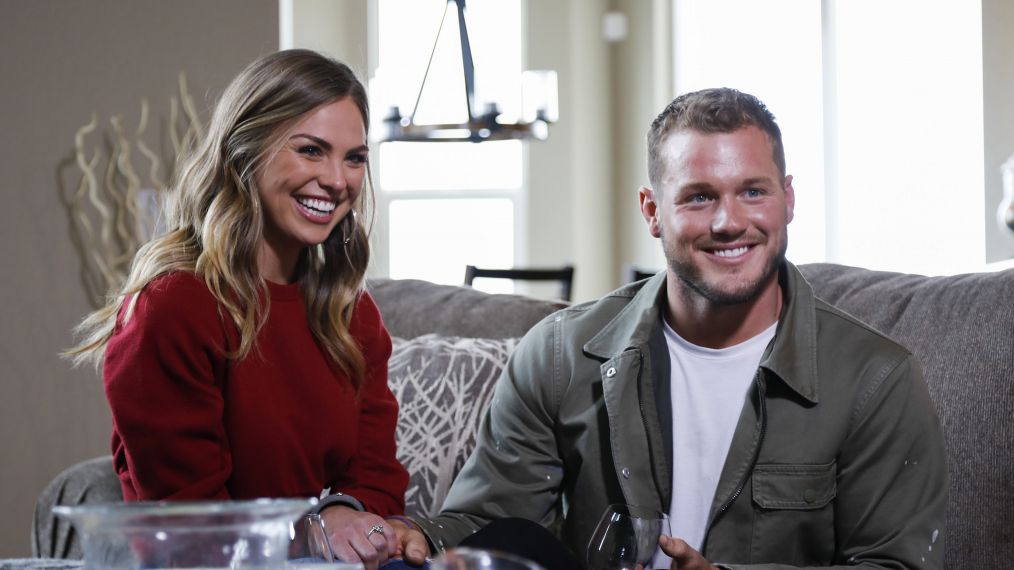 Both Hannah, 24, and Colton, 27, were loved by a huge majority of audiences but sadly Colton denied Hanna's proposal.

SOURCE: TV Insider
Initially, they started with a beautiful conversation literally, making us believe that Colton and Hanna finally found the 'love of their life'.
Though things didn't work as it seemed to, Hannah got rejected reasoning that 'he was not ready yet.'
You may like: Fans Believe Hannah Brown Will Be The Worst Bachelorette Yet!
On the contrary, 'Miss Alabama' was so prepared for the special moment carrying hopes with feelings for his love Colton. She even dressed up in a stunning pink gown for the moment.
Watch: The exclusive clip from the emotional part where Brown bursts into tear after an emotional rejection by Underwood.
Before the tragic rejection by a former football player Underwood, Hanna was in three serious relationships.
Austin's Power
Her most recent boyfriend was a guy called Austin Williams. Although she has not shared anything regarding how the duo met, fans were quick to notice their low-key chemistry via Hanna's Instagram post from summer 2016.
Austin was Hannah's most recent boyfriend before she fell for Illinois founder Colton.
SOURCE: THG
The lovey-dovey were together for almost a year but the couple ended their relationship without unveiling much information regarding their split.
Brandon Hall
Before Austin, Hanna was in love with her high school sweetheart Brandon Hall. The former love birds even went on a prom date together back in their school days in 2013.
Hanna and Brandon were longtime lovers as they fell in love during their teenage days.
SOURCE: THG
Though things started to take different routes, both the partner split after their high school graduation.
Also Find: New Bachelorette Angie Kent Has Been Single "By Choice" For The Past Eight Years
The former partners still catch up occasionally as they have turned their relationship into a strong friendship bond where both of them shares and values each other's emotions.
The Mysterious Guy
Though details regarding the 'mysterious guy' is in scarcity, the couple was spotted dating numerous times in Alabama football games and outings.
Hanna kept all the personal details confidential regarding her anonymous boyfriend.
SOURCE: THG
She even declared once in her Insta post that they were thinking of getting married soon. But things didn't work out as she planned and the couple split away with no reasons specified.
Colton Underwood Gets Crapped on By Internet After Comparing Period Blood to Literal Shit >>>
Meanwhile, the new season of ABC's 'The Bachelorette' recently began its premiere on May 13 where Hanna has now 30 suitors ready to offer her the final rose. Well, we sure hope this time the gorgeous reality star will find the '#1'.
-->