Oprah Winfrey and Steve Harvey Shoot Down the Idea of Hosting Oscar 2019
Published Wed Dec 19 2018 By Tess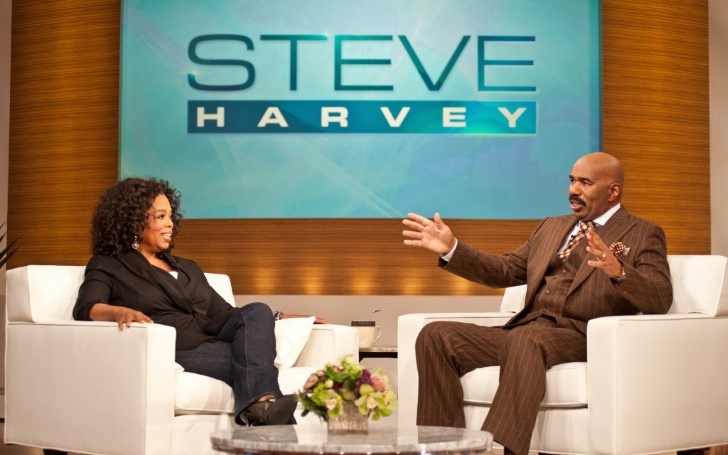 Oprah Winfrey and Steve Harvey who possess extensive hosting experience, have both publicly taken themselves out of the Oscar's hosting list for 2019.
As one of the most popular personalities in the world, Oprah Winfrey falls under the most preferable host for Oscars 2019. However, when questioned by TMZ regarding her opinion towards hosting the awards, she promptly put an end to it with a simple no.
Similarly, the 61-year-old comedian renowned for his outstanding hosting talent, Steve Harvey also makes up to the list of conceivable host for the academy awards 2019. But the TV host publicly disclosed his disinterest in hosting the show in an interview to entertainment tonight.
"Hell, if they won't let Kevin Hart host the Oscars, how the hell are they going to let me host the Oscars. Oh no, I can't host the Oscars. I don't want to host the Oscars because I don't want them digging up my past."
Previously, it was confirmed that Kevin Hart would be hosting the Oscars through an Instagram post.
However, Academy awards are struggling to find a host after Kelvin Hart stepped down from the hosting position following harsh criticisms and sustained outrage over his deleted past posts in social media which were deemed homophobic.
You May Also Like: The Bachelor's Matty J and Laura Byrne Announced They Are Expecting Their First Child Together
Oprah Winfrey and Steve Harvey including Jerry Seinfeld and Justin Timberlake, fall among those who have reportedly turned down next year's job. So far, Busy Phillips and Ricky Gervais have put their hands up to host.
-->