Pete Davidson Compares R. Kelly to the Catholic Church; Speaks About Dating Kate Beckinsale
Published Sun Mar 10 2019 By Andrew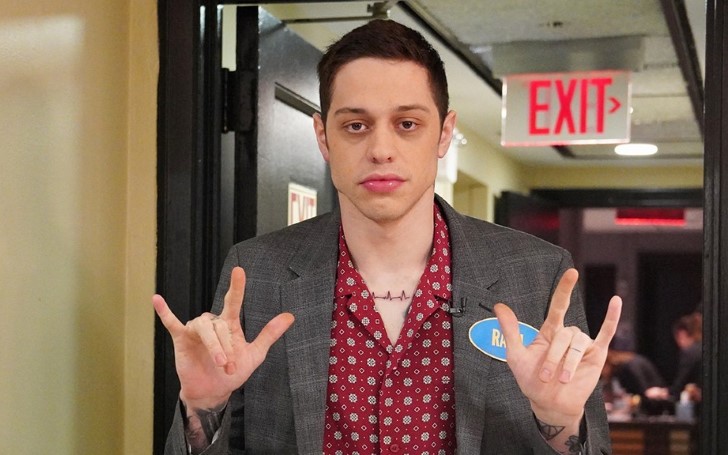 Pete Davidson addressed R. Kelly scandal comparing him to the Catholic Church and carried on to talk about his dating life with Kate Beckinsale.
Pete Davidson focused on the R&B singer R. Kelly during his segment on the Weekend Update sketch of Saturday Night Live. In fact, the singer is facing 10 counts of aggravated criminal sexual abuse.
Davidson commenced his talk by titling Kelly as a 'monster', prior to pointing out the significant enough similarities between him and the Catholic Church. Recently, the Catholic Church witnessed five high ranking leaders taken down by a sex abuse scandal.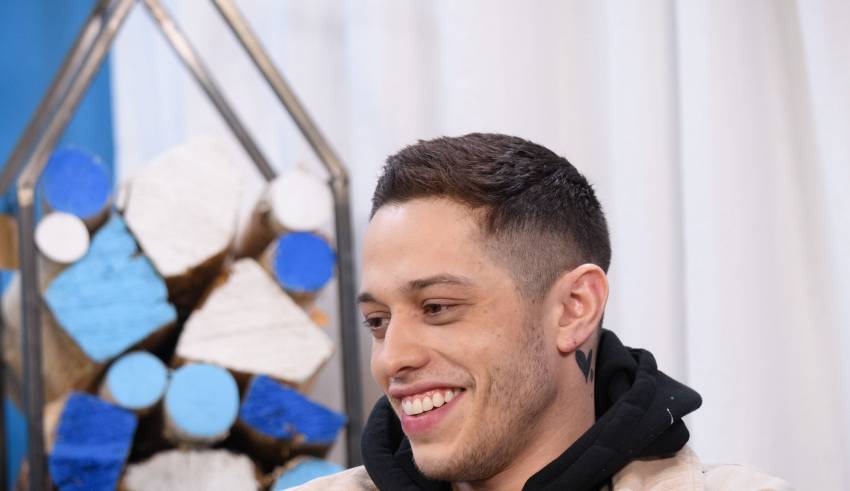 Pete Davidson talked his heart out on Saturday Night Live
SOURCE: News Freak N Weird N Funny
Davidson voiced his thoughts amid mixed reactions from the crowd maintaining,
"If you support the Catholic Church, isn't that like the same thing as being an R. Kelly fan? I don't really see a difference, only, like, one's music is significantly better, Look, I'm not saying it's an easy decision, I'm just saying, you don't know how good someone's music is until you find out they're a pedophile."
He added,
"And the reason everyone's so upset is because R. Kelly and Michael Jackson made great music. If I found out Macklemore did some weird stuff, I'd be happy to free up the space on my iPhone."
Pete then went on to express his thought on how the people should address the issue on whether they should continue listening to Kelly or not.
The comedian explained,
"With guys like R. Kelly, the rule should be, if you wanna listen to their music, you just have to admit they're bad people."
Eventually, the 25-year-old TrainWreck actor then drastically steered the talk to a more lighter note addressing his current relationship with 45-year-old actress Kate Beckinsale. Although Pete tried his best not to mention the name of the actress he sure cannot fight the fact that they have been recently spotted kissing each other in public after weeks of dating rumors.
He maintained,
"Apparently, people have a crazy fascination with our age difference, but it doesn't really bother us."
The comedian continued, listing more stars who have been in age-gap relationships.
"But then again, I'm new to this, so if you have questions about relationships with a big age difference, just ask Leonardo DiCaprio, Jason Statham, Michael Douglas, Richard Gere..."
Media and fandom attention has its own perks but the downsides are also quite significant. While fame comes as a platform to spread your message, it also is a major intruder in one's personal life.
-->