Production Of Disney Movies In Georgia Could Come To A Halt If The New State Anti-Abortion Law Takes Effect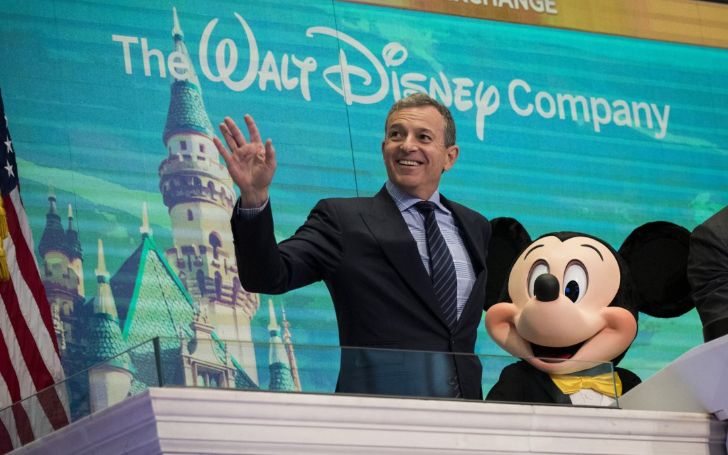 Disney's CEO Iger said the new law will make it very hard to continue the production in Georgia.
Disney CEO Bob Iger told that Disney may halt movies production in Georgia if the state's new law anti-abortion takes effect.
The law which will take effect from 2020 will prohibit abortions in the state after the fetal heartbeat is detected.
Walt Disney CEO Robert Iger delivers remarks during an event at the Newseum in Washington.
Source: Time Magazine
The bill was signed by Georgia Governor Brian Kemp. The legislation has received a backlash from many in the film and TV industries.
Read Also: Disney Drops Channing Tatum's X-Men Spin-Off Gambit From Release

Disney with others in the industries like director Reed Morano, Actress Kristen Wiig, and writer Annie Mumolo are boycotting the state.
Disney's several box office blockbusters like Marvel's Black Panther, Captain America: Civil War and Ant-Man were filmed in Georgia. But Iger said the new law will make it very hard to continue the production in the state.
Iger doubted that he will continue filming in the state if the new law is passed. The CEO thinks many people who work for Disney will not want to work there and they need to pay attention to those things.
See Also: Lindsay Lohan Reportedly Furious Lea Michelle Just Got Her 'Dream Disney Role'

Iger further added that he feels it is not even practical to continue working in the state. Georgia as of now is the major production hub from the past decades because it offered 20% in tax credits.
Ted Sarandos will consider pulling the Netflix program that is being produced in Georgia if the new is passed.
Source: Hollywood Reporter
Last year alone, 92,000 jobs were created in Georgia and $2.7 billion in spending from film production.
Recommended: Disney's Captain Marvel Starring Oscar Winner Brie Larson On Its Way To Estimated $20M-$24M Thursday Night

Before Iger, Ted Sarandos who is the chief content officer of streaming giant 'Netflix' commented they would consider pulling its program that is being produced in the state if the law is passed.
-->