R. Kelly Is Arrested On Sex Trafficking Charges!
Published Sun Jul 14 2019 By Chester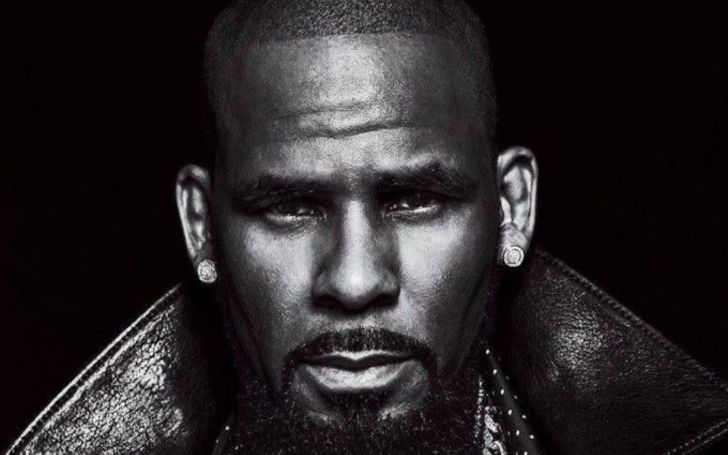 Hip-Hop artist R.Kelly recently arrested on Thursday following federal sex trafficking charges.
On July 11, Thursday, rapper R.Kelly was arrested by federal Homeland Security agents and the New York Police Department.
According to the reports by Law enforcement sources, Kelly is obliged of 13 lawsuits, including child pornography, minor's appeal for criminal sexual activity and obstruction to justice, said the United States prosecutor in Northern Illinois. Kelly's office.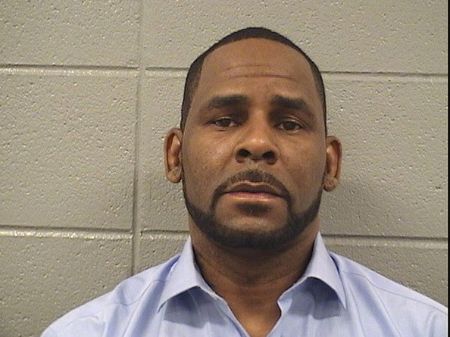 As per reports by CBS News correspondent Jerica Duncan, Kelly is charged with the federal criminal charges for the first time. The rapper is now facing two different federal impeachments, one in northern Illinois and another in New York.
R. Kelly Denies Sexual Abuse Allegations in Explosive Interview with "CBS This Morning" co-host Gayle King >>>
Attorney spokesman Joseph Fitzpatrick shared Kelly was arrested around 7 p.m. at the Metropolitan Correctional Centre in Chicago.
Singer's publicist Darrell Johnson yielded they are ready to fight for all the federal charges the rapper is being accused of. Johnson shared,
"Mr. Kelly has a lot of fans, people praying for him, wishing him the best. The best outcome is for him to be out -- that's what we all hope."
Going back to Kelly's timeline, he has been charged with over 20 counts of sexual abuse. Initially in February with ten counts of sexual abuse case and subsequently in May with additional 11 felony charges.
Kelly's scandal news has been flying and buzzing over the internet unlike any other celebrities, he even gave an interview with "CBS This Morning" co-host Gayle King where the rapper allegedly pleaded to be innocent and uninvolved in any of the accusations.
Kelly was later released out of the bars around March 9 as a fan paid $161,000 to bail him out.
The case is now back with more charges added. Well, what do you guys think about Kelly's obligated accusations? Well, this time it's not going to end as quickly and lightly as before, that's for sure.
Pete Davidson Compares R. Kelly to the Catholic Church; Speaks About Dating Kate Beckinsale >>>
Stay tuned and connected to find updates on the news.
-->