Robert De Niro's Company is Suing An Employee for Watching Netflix At Work
Published Sat Aug 24 2019 By Chester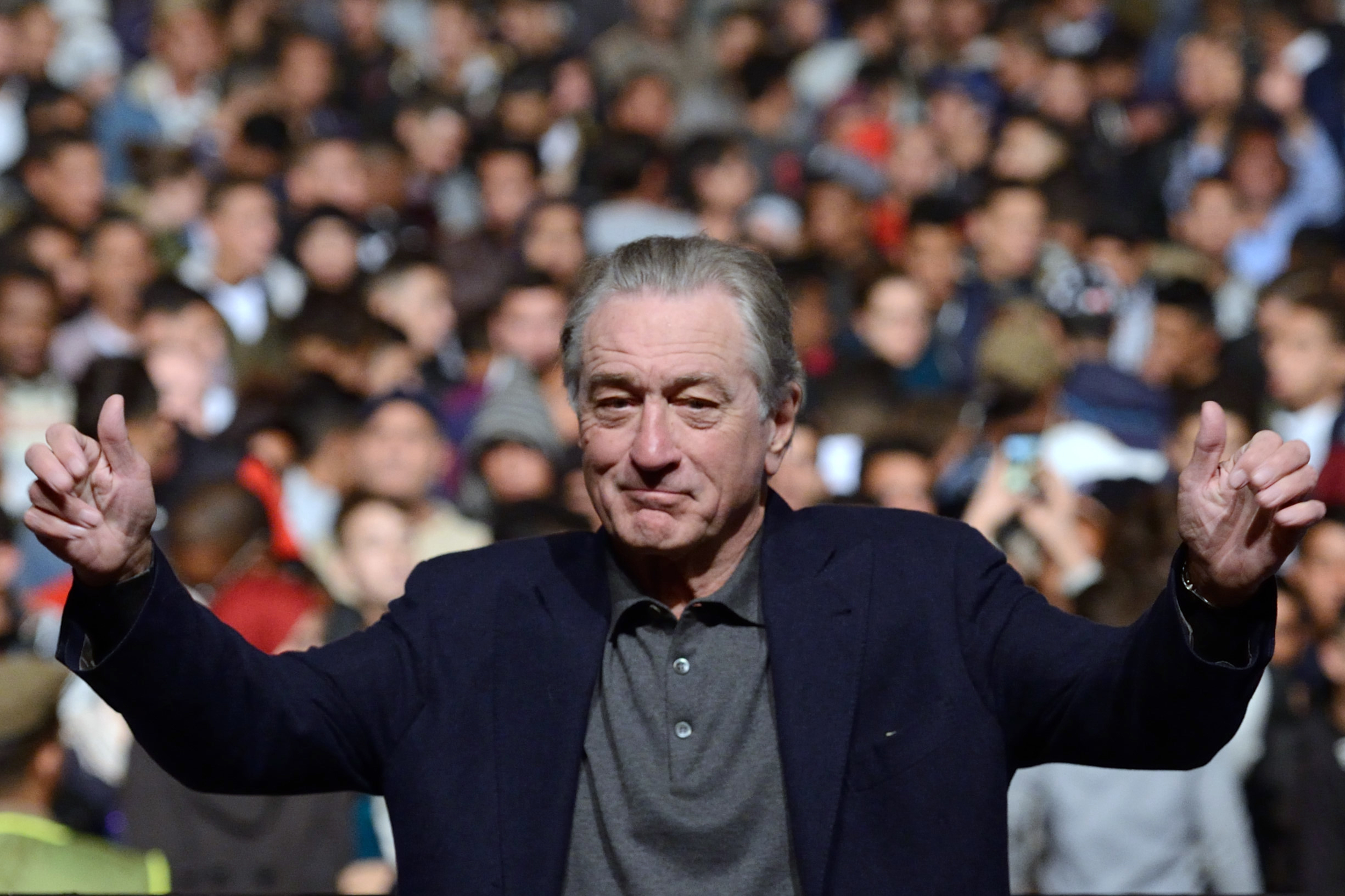 American Italian star Robert De Niro's Canal Production is suing the former vice president for $6 million for skimming and watching Netflix at work.
Yes, the 76-year-old star Robert De Niro's Canal Production filed $6 million lawsuits against a former employee.
The lawsuit filed on Sunday was against Chase Robinson who was hired as a personal assistant in 2008 and later promoted as vice president of finance and production.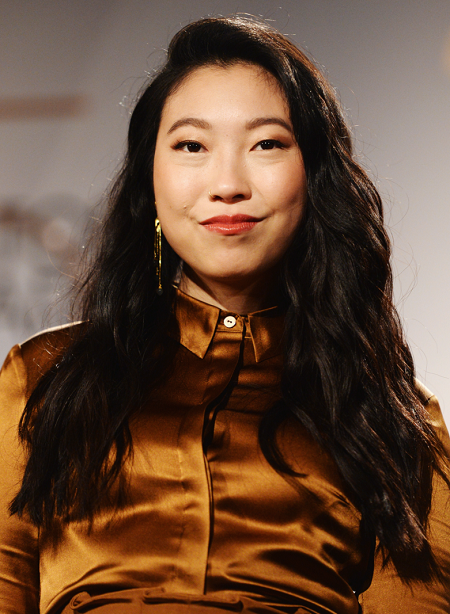 SOURCE: Vanity Fair
Upon violating company terms and conditions, Chase initially presented resignation letter in April which Robert declined finding out all her embezzlement.
Robinson was earning an impressive amount of revenue from the job as she was receiving a six-digit number of $300,000. Earning such money, she overused some of the company assets by spending on expensive hotels, traveling, and restaurants.
As per court documents, she reportedly spent $32,000 for Ubers and taxis, $8,923.20 at Dean and Deluca and $12,696.65 at Madison Avenue Restaurant over two year period.
Besides, the accusations state Robinson used standard Netflix queue watching Arrested Development, Friends, Schitt's Creek breaking the work ethics.
The company claims Robinson watched fifty-five episodes of 'Friends' over four days in January, twenty episodes of 'Arrested Development' and ten episodes of 'Schitt's Creel' in March.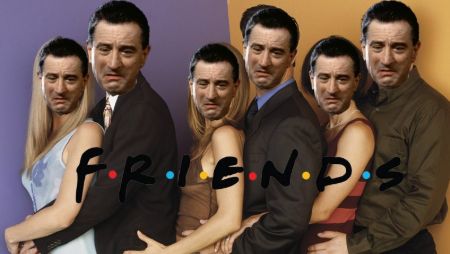 SOURCE: TNW
However, she did not watch Robert's Godfellas which finally made its way into Netflix. Jokes apart, the accused lawsuit against Robinson reads,
Watching shows on Netflix was not in any way part of or related to the duties and responsibilities of Robinson's employment and, on information and belief, was done for her personal entertainment, amusement, and pleasure at times when she was being paid to work.
Besides, Robinson allegedly used $3 million of Niro's flyer miles for her trips, vacations, and transferred 5 million miles to her account, which estimated the value of $125,000.
It seems like the father of six's not having quite favorable year as he's recently dealing with hefty troubles following his divorce proceedings with former wife Grace Hightower .
Making levity of the situation was Conan O'Brien, who asked his assistant to break the record of Robert's assistant.
We wish the Heat star shortly gets out of all these problems. Stay tuned to find update on the news.
-->