Robert Downey Jr. Was Reluctant To Say Tony's Final Line In Avengers: Endgame
Published Tue May 07 2019 By Andrew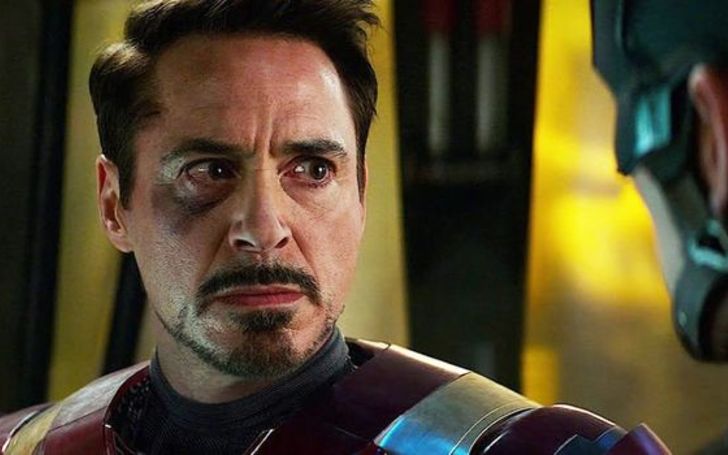 Robert Downy Jr was quite hesitant to render Tony's final words on Avengers: Endgame.
The moment was one of that MCU scene which proved itself instantly iconic among fans. In the pinnacle moment of Avengers: Endgame, Thanos attempts to make his wrath know to the world by boasting "I am inevitable."
Responding to which Tony Stark says "I am Iron Man" and snaps his fingers while wearing the Infinity Gauntlet. The action of Tony Stark wipes out the Mad Titan and his forces from existence while bringing the Infinity Saga to an end.
As a matter of fact, Robert Downey Jr. was quite unenthusiastic to film the scene initially. The sequence was actually added during the reshoots and the Russos pitched it to Downey over dinner.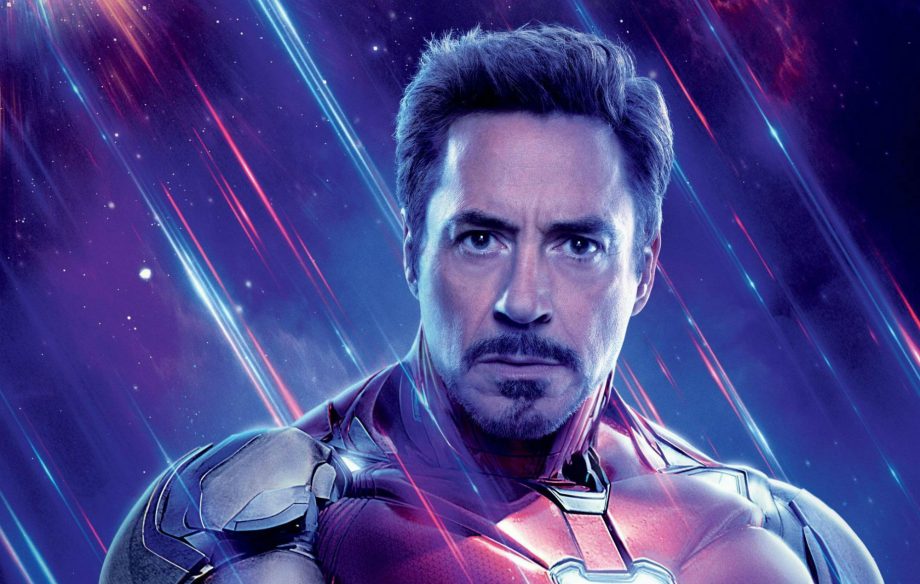 Robert Downey Jr. had mixed feelings about filming the final scene.
SOURCE: NME.com
However, the actor seemed substantially skeptical on rendering such an intense scene only because he didn't want to enter yet again emotionally-devastating moment. The credits for the convincing act sure goes to producer Joel Silver to shape an integral part of the Marvel history.
The producer maintained,
"It's an interesting story. I had dinner with [Robert Downey Jr.] like two weeks before we were supposed to shoot it. And he was like, 'I don't know. I don't really want to go back and get into that emotional state. It'll take… it's hard.' And crazily enough, Joel Silver, the producer, was at the dinner. He's an old buddy of Robert's. And Joel jumps in and he's like, 'Robert, what are you talking about? That's the greatest line I've ever heard! You gotta say this line! You have to do this!' So thank God that Joel Silver was at dinner, because he helped us talk Robert into doing that line."
As the Russo brothers have mentioned on previous occasions the "I am Iron Man" wasn't the line that was included in the original plan, as Tony was just supposed to carry on the snap without giving off any emotional word as such. Fortunately, the producers did come up with the way of presenting the witty comeback for Thanos.
Also Read: Have Marvel's Future Plans Post-Avengers: Endgame Leaked?
Here's what the back story of the producers on the issue looked like,
"Anthony Russo: Originally when he snapped, he didn't say, 'I am Iron Man.' The idea came up while we were in post production. Our editor, Jeff Ford…

Joe Russo: We were sitting on our editorial, and we were reworking that sequence, and Thanos says 'I am inevitable.' And we were like, 'We need a response to that. What is the response to that?' And our editor said, 'What about I am Iron Man?' And we were like, 'That's it!'"
And then Anthony went on to insist," We must shoot that, we have to shoot that!"
We totally feel for Downey and his initial decision not to do the scene at first. Given the emotional turmoil, he was going through already having filmed the sequence.
Moreover, it also meant that he had to redo the big emotional ending for Tony Stark which also represented his own exit from the franchise that he has been the leading part for the past decade.
-->