Round Up of New York Fashion Week - Quieter Collections Leaves The Biggest Impression
Published Sat Feb 16 2019 By Jessica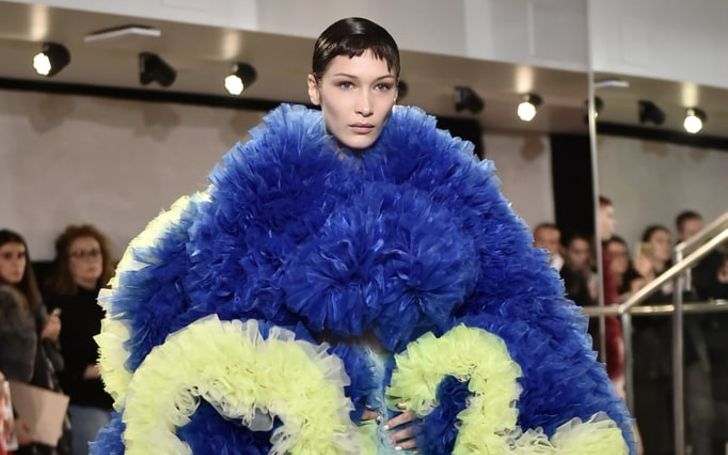 The New York Fashion Week - Quieter Collections leaves the biggest impression.
As the New York Fashion Week 2019 came and went by, we took a look at what designers and fashion brands had to offer this time.
Throughout this week, we witnessed some major fashion highlights from street styles to runway trends to traditional shows to diversity to a few debuts.
Undoubtedly, from sparkly disco dresses to fur coats to leather boots to every fashion trends left a big impact and a big impression.
With no further ado, let's take a look at some of the best New York Fashion Week collections.
Michael Kors
SOURCE: FT
Michael Kors could never do no wrong! The sparkly disco dresses, tailored knickerbockers, faux fur overcoats, checkered suits, Shaft-style trench coats worn by the models looked totally amazing.
You may also like: Adam Selman Launches a New Line of Workout-Focused Fashion
The Row
SOURCE: The Row
The new waist-focused silhouette, series of coats and elongated jackets, tailored pants, what's there not to like? No wonder, the label is receiving more appreciation from fashion insiders winning more industry praises.
Bode
SOURCE: Vogue
Emily Bode and her ability to create such magical and fun pieces is something very exciting. She took her love for the handmade and weather-worn and turned them into something more flourishing. And that is something that we clearly witnessed at the runway.
Don't miss: Supermodel Naomi Campbell Goes Braless for Valentino fashion show
Tom Ford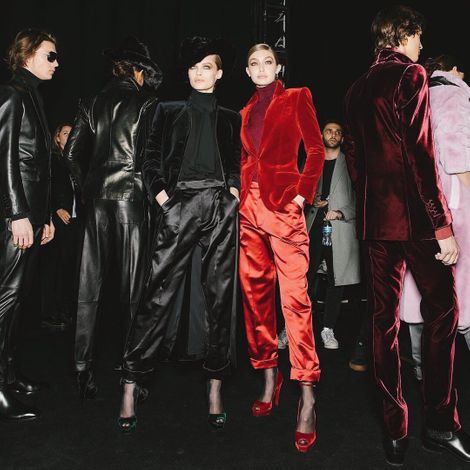 SOURCE: Gigi Hadid Instagram
Tom Ford delivered glamour in slinky dresses, razor-sharp suiting, and furry hats. The designer once again proved what his mind and creation can bring to the fashion world. Oh, and not to mention the red velvet tailored suit that's on our favorite list.
Tomo Koizumi
SOURCE: Tomo Koizumi
Tomo Koizumi's colorful debut at the New York Fashion Week can be considered as one of the most magnificent and fun runway debuts. All high profile models including Bella Hadid, Emily Ratajkowski, Rowan Blanchard, and Gwendoline Christie clad in the designers as they presented in the puffy rainbow gowns from the stairs look unexpected but brilliant.
-->