What Happened Between Sarah Bro and Zac Efron? Here's What We Know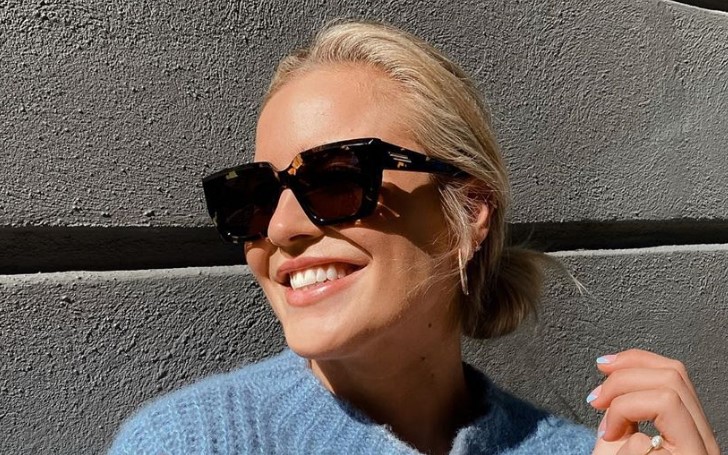 What happened between Sarah Bro and Zac Efron? Here's everything we know about them.
Sarah Bro and Zac Efron sparked romance rumors back in 2019. The rumored couple was spotted together at a UFC event in Las Vegas. Sarah and Zac seemed to have a great time during the event.
During the time, one of the media outlets, E!, reported the couple, "looked like they were having a great time and that they were smiling and laughing in their seats." It was this time following which people started to speculate about their romance.
But according to Us Weekly, Zac Efron and Sarah Bro were spotted together in January of 2019. The rumored couple attended a fitness class. The media outlet claimed the two were "officially dating."
ALSO READ: Some Facts to Know About A.P. Bio Actress Sari Arambulo
The two never admitted their romance publicly and seems like they never will, as Efron has found a new girl already. We will get back to this point in a moment, but first, let's find out who is Sarah Bro?
Who is Sarah Bro?
Sarah Bro is a Danish Olympic athlete, who was born on March 4, 1995, in Copenhagen, Denmark. The Danish athlete competed in the 016 Rio Summer Olympics and is also a Danish National Team swimmer.
Photo Source: Sarah Bro's Instagram
Sarah Bro also serves as a coach at Denmark's National Training Center, moreover, the athlete holds two Danish records, for the 4 x 50 and 4 x 100-meter freestyle.
ALSO SEE: Joy Cutler Divorcing Kristin Cavallari and Dating Tomi Lahren All Details
Despite being successful as an athlete, Sarah Bro wants to be a doctor someday. Back in 2017, Sarah told one of the Danish news outlets that she wishes to get into the medical field someday, her dream is to become a doctor.
Who is Sarah Bro Dating Now?
Sarah Bro, as we mentioned earlier, was rumored to be dating Zac Efron, but whatever it was between them, it didn't last for too long. Maybe it was just some flings, and nothing more than that. Their relationship rumored started in January of 2019 and lasted till July.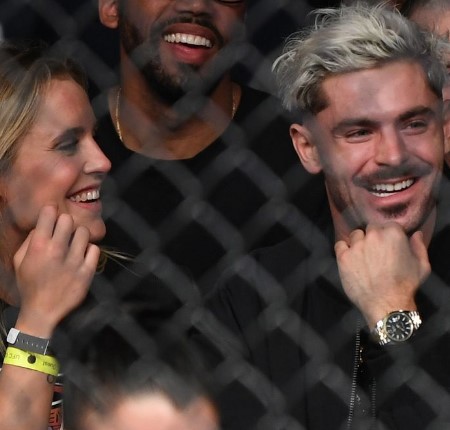 Sarah Bro and Zac Efron sparked romance rumors back in 2019, but it didn't last for long.
Photo Source: Agency/GF
After July, we didn't hear anything from the couple nor any speculations came out afterward. But after the rumors stopped, Zac moved to Australia and has found himself a new love interest. Zac Efron is dating his new girlfriend in Australia, Vanessa Valladares.
While the actor seemed to move on and living his new life, Sarah Bro is still single. She has not dated anyone ever since their romance rumors faded.
YOU MAY ALSO LIKE: Who is Randy Couture's Girlfriend? Find Out About His Dating Life
For more information on your favorite celebrities' lifestyle and other news, stay tuned to Glamour Fame, and don't forget to sign up for the newsletter.
-->