Simran Sethi Resigns From Netflix India Role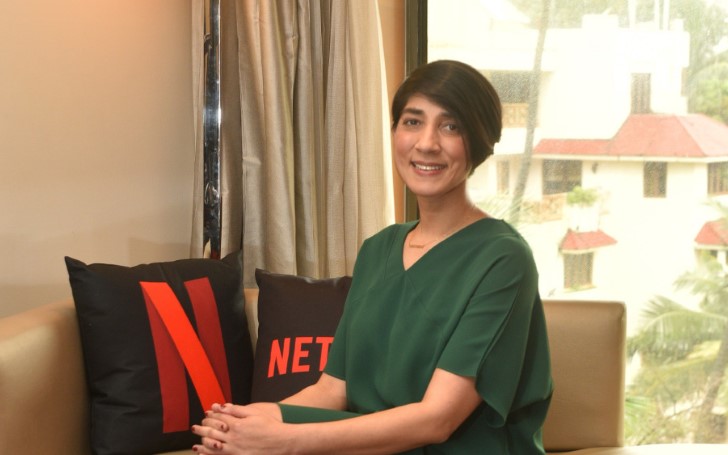 Simran Sethi who is responsible for Indian contents in Netflix resigned and will quit soon.
The LA-based director of Netflix international originals, Simran Sethia has resigned and will quit shortly.
Netflix is yet to make a formal statement for the matter, but some sources suggested the streaming giant is looking for executive based in India to oversee local contents.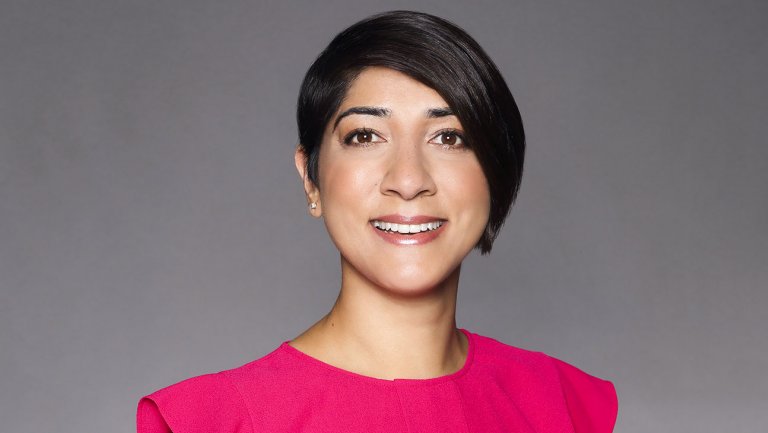 The Netflix director for International Originals will be leaving her post after the transition period.
SOURCE: Hollywood Reporter
India as a key growth region for Netflix, targeting its large population the streaming giant decided to continue its global expansion.
See Also: Comedian Hannah Gadsby Set To Release 'Douglas' Netflix Special in 2020

The production giant so far has released 11 series and 22 films of the Indian language, that is Hindi mostly.
Sethi who was born and raised in the US chose to stay there for personal reasons, though her replacement would be from within India or not.
Read Also: Black Mirror Meets Saw - Viewers 'Disgusted' By New 'Torture' Netflix Game Show 'Flinch'

It is still unclear but the new director for the International originals will base in Mumbai as it requires dealing with the content creators on a daily basis.
Before Simran joined Netflix in August 2017, she worked in Freeform, Adam Sandler's Happy Madison and Sony Pictures Television.
Recommended: Fans of Netflix's 'Sex Education' Are In For A Treat As Exciting News Follows About Season 2
Sethi on her responsibility commissioned or acquired Delhi Crime, Leila and Bard of Blood while global hit 'Sacred Games' which is also famed as the Indian version of Narcos was already commissioned before she joined.
-->