Soulja Boy's Manager Insists The Claims Against the Rapper Kidnapping and Assaulting a Woman are False
Published Tue Feb 05 2019 By Jessica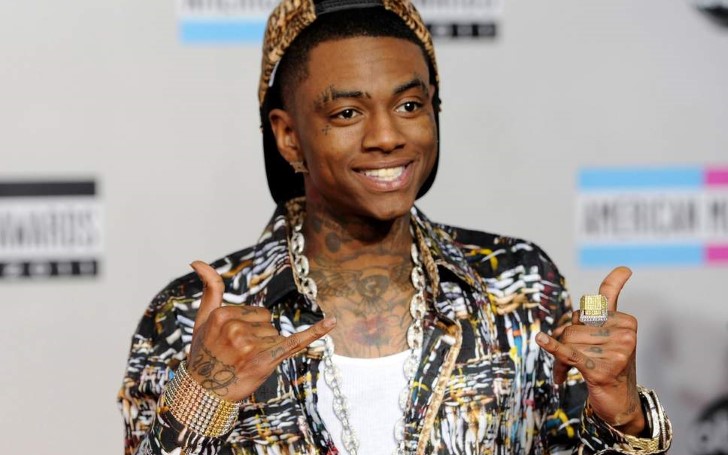 Soulja Boy's manager denies the accusation against the rapper for kidnapping and abusing a woman.
Previously, R&B singer Chris Brown went to Paris jail for allegedly sexually assaulting a woman. Then, it was rapper Bow Wow spending a jailtime after abusing a woman.
Likewise, not even in less than two days, yet again it's another fellow rapper Soulja Boy in controversy for a similar case.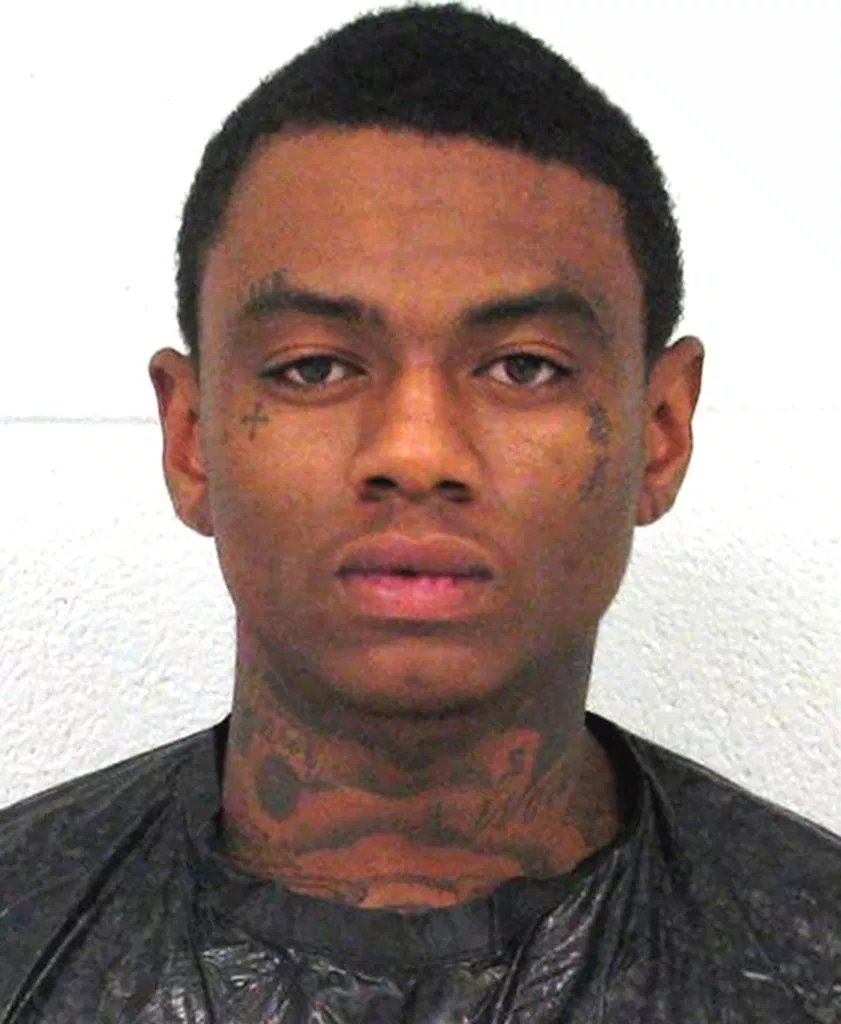 Soulja Boy is accused of assaulting and kidnapping a woman
SOURCE: Bossip
The rapper who rose to fame after his 2007 hit Soulja Boy Tell Em is being accused of kidnapping a woman and physically abusing her outside his Los Angeles residence.
You may also like: Kendall Jenner Looks an Entirely Different Person Wearing Only Dish Gloves in Vogue Italia
The alleged victim known as Kayla herself filed the case against the rapper.
Soulja Boy's alleged victim reports claim the incident occurred after the woman got into a heated argument with him.
The woman claimed to be dating the rapper is reported to have clipped the curb while backing out the driveway after she attempted to leave the 28 years old home.
And it appears that Soulja's female assistant reportedly witnessed Kayla hitting the curb. It started from that point that the assistant got into a fight with Kayla.
See more: Kylie Jenner Spotted Wearing a Giant Engagement Ring at the Super Bowl; Is She Engaged To Travis Scott?
After that, the rapper stepped outside of his LA home and tried to break off the fight. The woman further claims he started to punch and kick her whilst she was still lying on the ground.
Kayla also alleged him of taking her to into his garage, tied up to a chair with an extension cord keeping her detained for six hours.
When the rapper finally released her on Saturday morning, she visited a local hospital to treat a concussion and three fractured ribs. She later went to police before making it back to home.
Also read: Jennifer Lopez Pens Heartfelt Message To Alex Rodriguez As They Celebrate Two-Year Anniversary
Meanwhile, Soulja Boy's manager insisted the incident ever happened. He tells he was not able to reach the rapper since he always calls him whenever there's a problem.
The rapper's representatives are being interrogated for further investigation.
-->