Supernatural Releases Cast Photos Ahead of Return from Hiatus
Published Sun Mar 08 2020 By Eden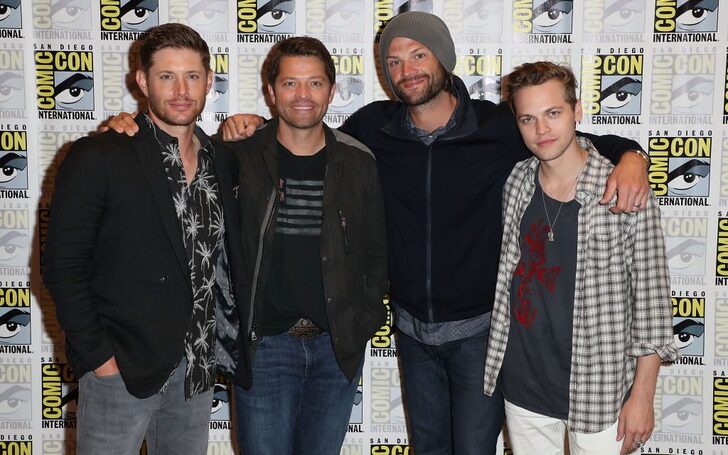 Check out Supernatural's final cast photos as the series nears return from hiatus.
'Supernatural' fans are eagerly awaiting to witness the outcome of the Winchesters' battle against the Almighty himself. Needless to say, anything less than epic would be a massive disappointment.
Prior to the hiatus, the last episode titled 'The Gamblers' aired over a month ago on 30th January 2020, and it's been a patient wait ever since. In less than two weeks, however, the dark fantasy series returns to television for the final run of episodes, drawing down the curtains to this epic show.
Meanwhile, the network just released some classy pictures of the four main stars leading the CW drama: Jared Padelecki (Sam Winchester), Jensen Ackles (Dean Winchester), Misha Collins (Castiel), and Alexander Calvert (Jack).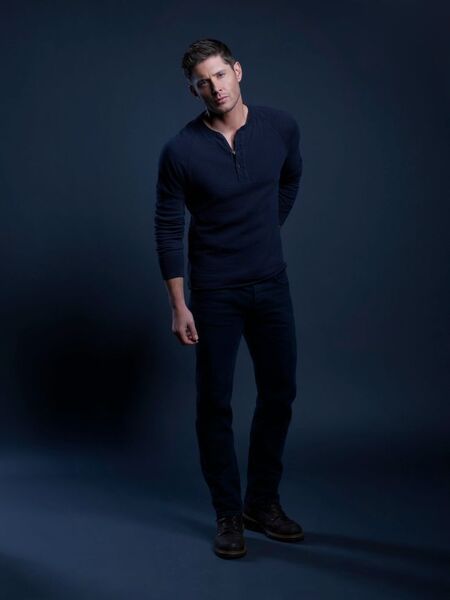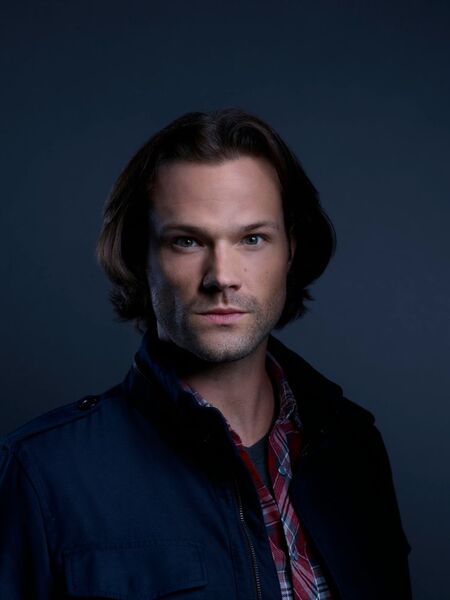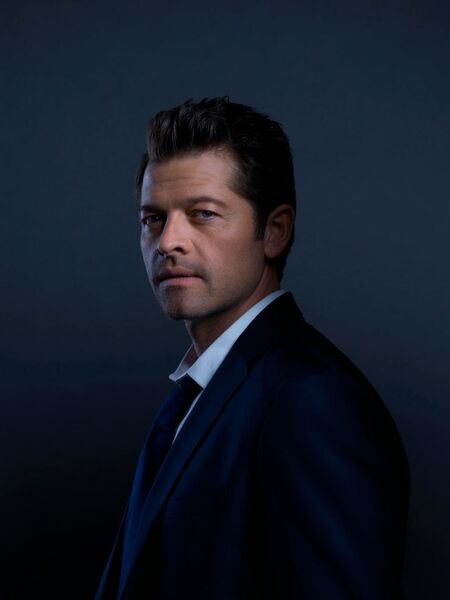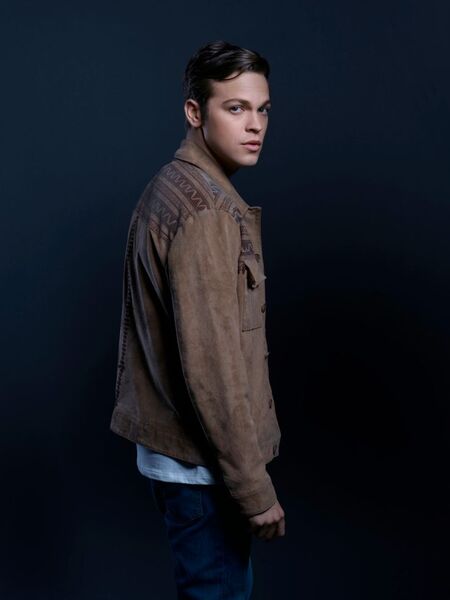 Supernatural released final cast photos of the four main characters.
Source: CBR
Ever since the season finale premiered last year, fans couldn't help wonder how the boys could even carry the thought of going up against God, but that's exactly what they're doing. After Chuck brought the undead apocalypse, the initial episodes of season 15 were all about preventing the impending doom.
Like they always pull off, Sam and Dean somehow managed to save the world, although it took them more than one episode to deal with the threat (unlike previous season premieres). However, they need not be too delighted just yet. Because even though the brothers won the battle, the war still appears mission impossible for the boys with Chuck pulling the strings in the background.
Watch: Supernatural 14x20 (Finale) - God starts the apocalypse
It might sound a little ridiculous that God needs to fear his own creations, but even the supreme deity knows Sam and Dean are not your average humans. This has led to Chuck trying his best to manipulate Sam into stabbing his brother, figuratively as well as quite literally.
Meanwhile, Castiel couldn't be more delighted at reuniting with his surrogate son Jack after he was murdered by Chuck in the season 14 finale. In fact, Jack (who's been working with Death/Billy) could be their biggest weapon in defeating God after Lucifer's son claimed he hopes to gain enough power to put an end to Chuck once and for all. Seriously, someone could actually kill God?!
Check out: Supernatural - Jack Comes Back The Bunker With A Plan To Defeat God 15x11
Supernatural's journey from a mainstream horror series to an emotionally captivating drama has been nothing short of remarkable. Even long after the series draws to a close, Sam and Dean (along with several other characters) will always remain in the fans' hearts.
Come to think of it, it's difficult to recall any other series that has managed to remain one of the elite ones for so long. The very first episode of this epic show aired 15 years earlier on WB in 2005. As for this season, there are 20 episodes in total, with 9 of them left to run. When the series finale concludes in May, Supernatural will officially become the longest-running fantasy sci-fi series in American television history.
Watch: Supernatural 15x08 The Boys Tell Michael God Has Gone Bad | Season 15 Episode 8
In the meantime, all of us are awaiting how the writers shall decide to end this fantastic show. It goes without saying, not everyone will be satisfied, but we can hope it won't be a disaster like the Dexter finale that caused a massive uproar. Or worse yet, the Game of Thrones finale that still disgusts fans across the globe. Let's see what the showrunners of this sci-fi drama have in store for us.
Supernatural returns on 16th March on the CW.
Visit Glamour Fame for more interesting news on TV series.
-->