Taylor Swift's Real-Life 'Cornelia Street' Apartment' Owner Had No Idea Who She Was
Published Thu Aug 29 2019 By Chester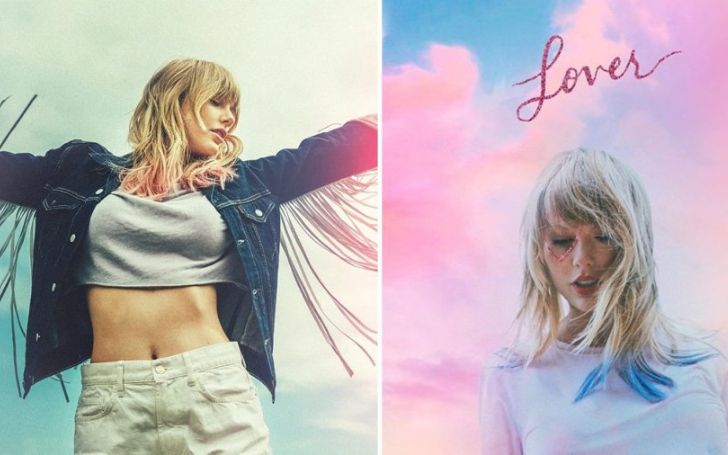 The staggering $360 million holder Taylor Swift lavish 'Cornelia Street' apartment owner had no idea who Taylor Swift was!
You might have heard the new drop "Cornelia Street" by our beloved Pop Queen Taylor Swift. Yes, the soulful music from her new album "Lover" but do you know the intriguing facts behind it?
Many of you might have already figured it out through the lyrics, those who haven't the lyrics of the song reads, "'I rent a place on Cornelia Street,' I say casually in the car." To be more clear here.
Check Out: Taylor Swift - Cornelia Street (Official Audio)
In the song, Taylor is referencing about her 'Greenwich Village' apartment she rented a few years ago which now she has beautifully cited in her new track 'Cornelia Street'.
In the track, Taylor, 29, references the sweet memories she shared in the villa and all the memories she shared with her love, Joe Alwyn. Much like her ME! musical video from the same album which represents references to several iconic movies.
Coming on the main part, the former House executive David Aldea rented the house for Taylor in 2016. David spilled that he was not much into pop culture music, so he was unfamiliar who Taylor was and the beginning.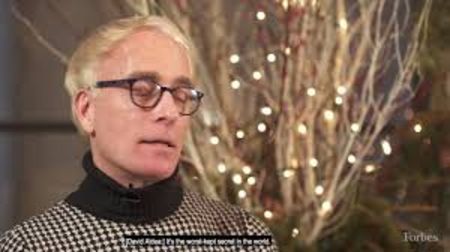 SOURCE: Wireimage
Soon Taylor representative approached him and asked him Taylor wanted to rent the house then he figured out 'the Swift' they were talking as she was also on her playlist.
David shared the moment he realized who Taylor was and added when Swift came to see the place she instantly fell in love with everything it had. Aldea recalls.
She walked in, and I'll never forget this — she said, 'Oooh, it's so crafty. And in Taylor-speak, that means 'I like everything.' She asked if she could rent not just the house but my style as well. So towels and dishes and glassware and furniture and just kind of 'Take your clothes and go.' So I did. She was an absolute delight to deal with.
The lavish four-story townhouse had a 5,500-square-foot wide area with interior pool, four comfy and classic decorated rooms, several outdoor spaces, and a peaceful environment.
SOURCE: Vulture
Moreover, the pleasing resident features five bathrooms, pool embedded living room with beautiful marvel parqueting. Similar to the Charlotte Crosby and Joshua Ritchie lavish five-bedroom property.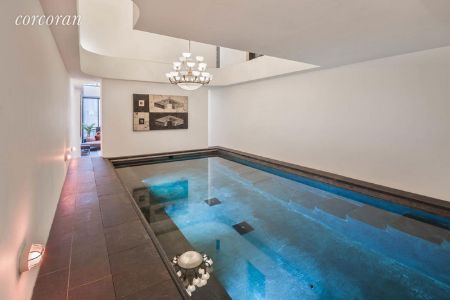 Soon as Taylor moved into the lavish house, it was all crowded with Swifties and media outlets. Jokingly, Aldea added it took paparazzi and TMZ four days to figure out she lived there. He says,
It was a zoo on the street for probably the first two months.
'Shake It Off' hit maker moved from the townhouse in 2017, but fans still left the bouquets of flower, gifts, and letter on doorsteps for months.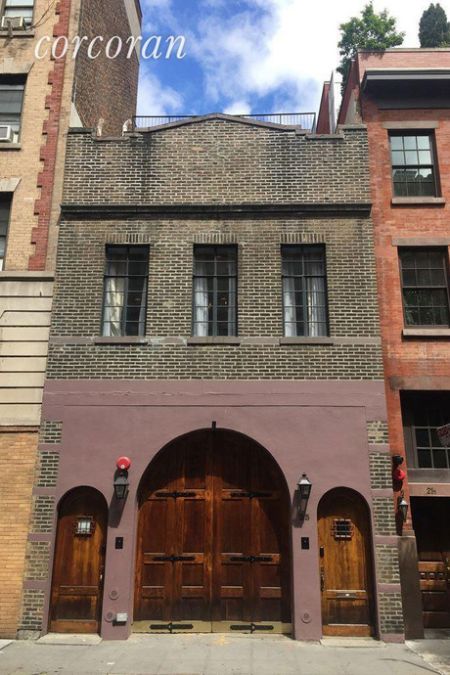 After 'Blank Space' hit maker released a new album, Lover, the house's been popular more than ever, and all her friends are talking and texting about the house for months. He said,
I'm so honored, to be honest, I put my heart and soul into building, designing, and decorating this house, and for somebody like Taylor to come along and see what I saw and love what I loved, love what I created, it was a total compliment and I will always be grateful to her for that. And when I heard the song came out, I just thought to myself, Wow, that is the most incredible sort of thank-you and nod that anyone could ever get.
FYI, the highest grossing musical star, recently confessed owning 'Lover' as her first-ever album ownership and re-recording her past super hit albums track due to ownership issues with Scooter Braun.
Stay tuned and connected to find update on the news.
-->